Dubai is not just a megacity with huge skyscrapers but it has a lot to offer to its visitors. The sense of being on a vacation can only be achieved by feeling the warmth of the sun and the cool breeze on your body. Dubai has it all!!
From the tallest building in the world to exquisite luxury cars on the street, Dubai has a beautiful sea and desert full of sports and adventure for its guests. To begin with, from the Desert Safari Dubai you will be starting your day with a trip to the desert where there are camel rides, jeep rides, sand surfing and a magnificent sunset waiting for you. Your time will be made special with delectable cuisines and a bunch of entertainment activities. The entertainment activities involve dancers performing folk dances, a bonfire and a lot more.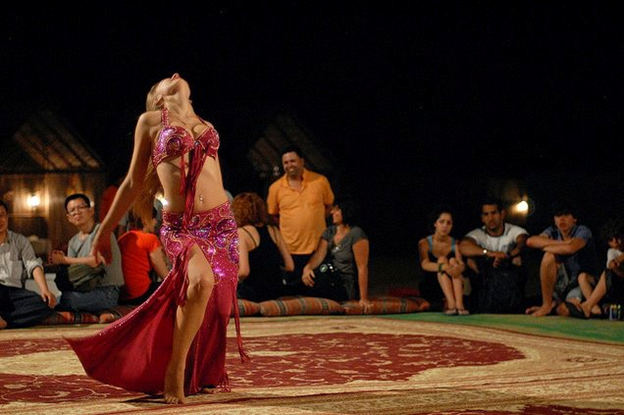 The next big thing is fishing in the sea and undoubtedly this will turn you into an Aquaholic. There are expert guides onboard at your service so you have a safe trip to the sea. The yacht is equipped with sonar devices to detect the fishes and help you get a good catch that will light up your day. All these yachts are having GPS just in case you fear to miss the track. Fishing in Dubai is not just a typical fishing trip but you have delectable snacks, a toilet and first aid as per the UAE coastguard regulations. The way sea breeze hits your body and the warmth of the sun is an ultimate feeling.

Another astounding way to enjoy the mesmerizing sea is the by taking a ride on the Dhow cruise.
The Dhow Cruise Dubai is a traditional cruise which is made up of wood and is crafted with perfection. These traditional cruises have all sorts of modern day amenities onboard with delectable cuisines, entertainers and much more. They will take you from the best Venetian canals surrounded by beautifully lit buildings I the warm waters of Dubai. There is a delectable buffet onboard and entertainers making your time an unforgettable one. Never miss these activities when you visit Dubai.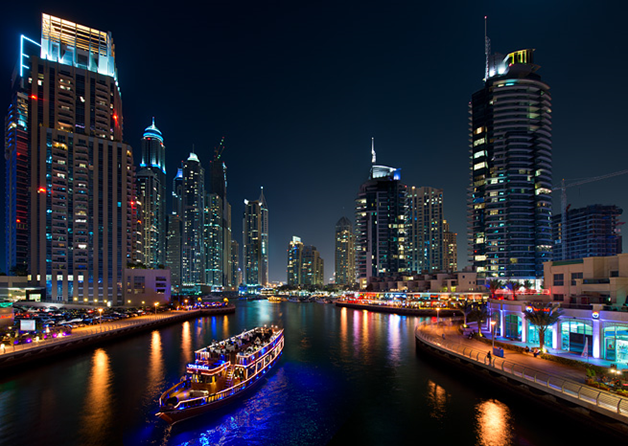 If you're more of a mean machines kind of person then you might want to go beyond the traditional Dhow and hire a Yacht in Dubai! Dubai has a great variety and flexibilities when it comes to Yachts. You get the opportunity to choose from the fleet of Yachts of different sizes and capacities. No matter what your purpose is – Birthday celebration, Engagement, Anniversary, Reunion, get-together, fishing adventure, corporate meeting or any other event; you have a yacht which will suit your needs best. There are many private companies offering these tours and trips based on the needs of the guests and occasions. With all the modern amenities on board, this is the best way to rush in to the Dubai waters and enjoy the breeze.

Keep these in mind when you visit Dubai or plan to visit! There are plenty of other things as well from the mega-structures, malls, shopping and food festivals. But the above mentioned escapades are not to be missed.