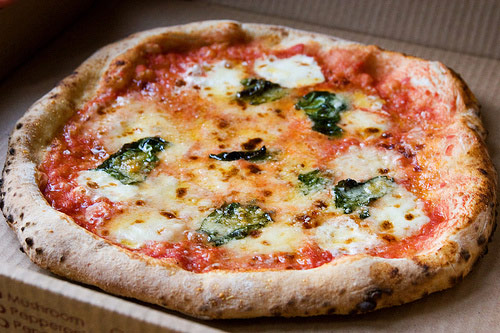 For a long time now, I have had a bit of love affair with the European continent and to be honest it really isn't hard to see why if you have been there already and it is even easier to keep going back and I have even found myself living there for over two years now, which has been simply amazing. Club Europe holidays are some of my favourite kinds and for those that have never been to Europe, this article is for you and I will talk a little bit more about the reasons to love what I think is one of the greatest continents on earth.
Transport
One of the greatest advantages of being in Europe is that in more or less every country you can take a bus or train and be in another country! This is a huge contrast to most places around the world where you need to fly everywhere. It is also interesting that the language and culture can be completely different when traveling such a short distance, which is something that I also appreciate.
Not only are the bus and train networks in Europe so big, but the prices are also very good, which I think is great for all kinds of travelers. Europeans are certainly spoilt in this regard and they have what I would think is the best rail and bus infrastructure on earth!
Airline travel is another huge talking point of why Europe is such a great place, you can fly anywhere in Europe within 3 hours which is just amazing. Imagine being in England in the morning and eating a pizza in Naples only a few hours later. This makes Europe an amazing base to travel from and is one of the reasons that I moved here.
The food
Of course because there are so many different cultures in Europe, there are also a number of food cultures that come with it and this goes even deeper with local and regional cuisines. A great example of this is in Germany, where the cuisine is very different in the different regions and this is influenced by the relative location to other countries. This makes Europe totally unique!
Italy is of course a great example of amazing food with hundreds of varieties of pasta, cheese, hams and cured meats, breads and pizza being prime examples of just some of the things that it has to offer. It is absolutely world famous and the various regions all have their own specialty.
I do think that each country has its own special dishes that I absolutely love and this is why I love it.