Holidays are a time of fun, excitement, and relaxation and keeping safe to enjoy it all should be one of your main considerations before even leaving, as well as on your trip itself. I think that this is an extremely important issue that not a lot of people give enough thought until it is too late. Here are my tips for keeping safe on your next holiday.
Prepare for Emergencies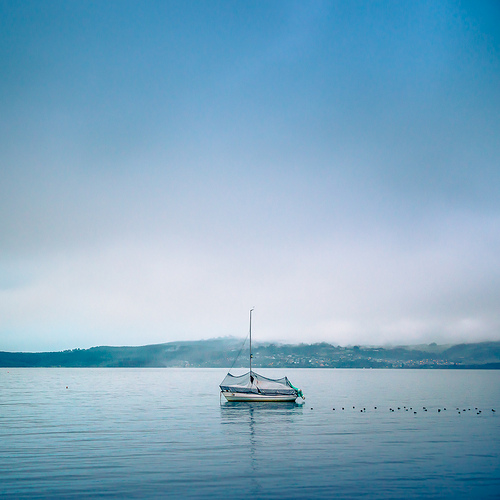 Image via Flickr by cubagallery
Many destinations are a little unsafe or a bit riskier than others, but that's part of the beauty of travel: you get to experience something you've never seen before. For example, say that you want to head out and do some jet skiing on an island in the middle of the Caribbean. You can't just walk to the hospital, so you need to ensure that you have an appropriate emergency plan in case things go wrong. Brands like Medjet Horizon offer things such as air and ground ambulance support, emergency cash advances for hospitals, and more. Having the right safety arrangements is a wonderful way to give yourself some peace of mind, and it lets you do those slightly riskier activities with much less to worry about.
Follow the Road Rules
It may be tempting to try out the limitations of your rental car in the new country you're visiting, but be safe when you decide to do this. One thing that you always find hard in new countries is understanding the traffic rules, particularly in places where things get chaotic. It's always better to be a bit reserved at first and drive slowly until you understand how things work. Then you can just drive normally. Remember to observe all the traffic signs that you can. If you're unsure, simply slow down!
Pick Your Destination
Picking the right destination is one of the surest ways to have a happy and safe holiday. It's extremely important to take note of any places that currently have travel warnings. You can do this by researching your destination thoroughly before leaving to identify any risks in the country you're heading to. One good example of this is somewhere like Barcelona, which is a very safe place but known for the number of pickpockets operating in the metro and on the streets where tourists are. Knowing little things like this will help you to know what you're up against and enable you to prevent anything from happening.
Use Common Sense
There's nothing wrong with having fun on holiday and trying things that you wouldn't normally do, but using common sense and trusting yourself to say no when things get to be too much is something that you shouldn't be afraid to do. If something doesn't feel 100 percent, then you can simply say no. This kind of common sense absolutely keeps you safe.
Whatever you decide to do on your travels, remember that a safe holiday is a happy holiday. Don't forget all the things listed above, and I would encourage you to read even more about ways to stay safe. Happy travels!