Over the last decade tourism has increased rapidly in Dubai. It's a unique destination for a number of different reasons and there is something here for every type of traveler.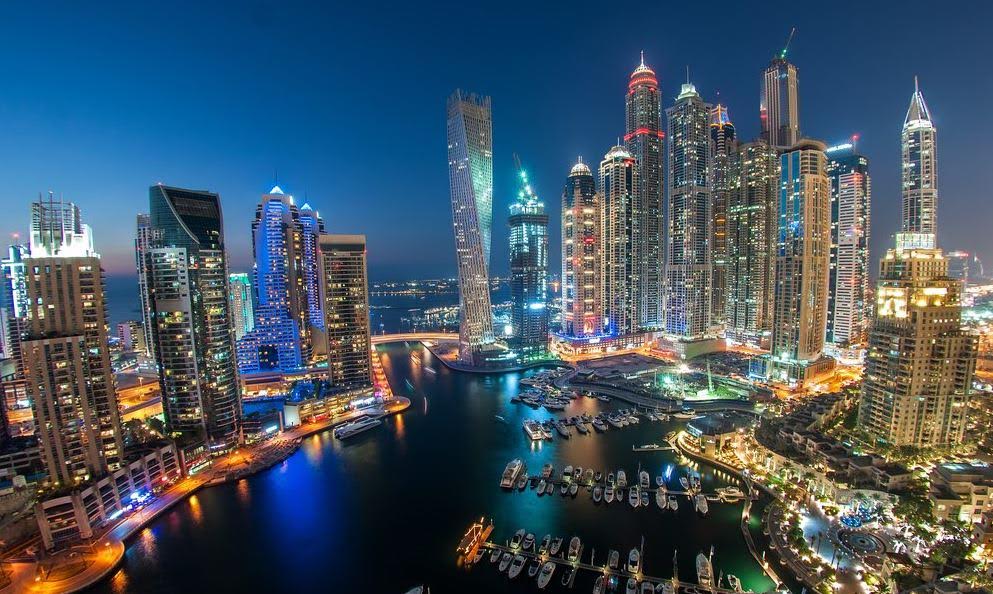 In Dubai you'll be able to enjoy pristine beaches, swanky brunches, high class shopping, desert safaris and even skydiving….the list of things to do is never ending.
So, whether you're looking for a relaxing holiday of one full of adventure Dubai has it all waiting for you. Here are 3 reasons why you need to be booking a ticket to Dubai this year for your holidays.
The Accommodation
There aren't many places in the world that can boast about having luxury accommodation like they do in Dubai. If you have a big budget then you will find some of the most luxurious accommodation you have ever seen. There is even a seven star hotel – The Burj Al Arab. This jaw dropping hotel has 8 members of staff to every guest! If you're looking for a great deal on your accommodation then take a look at HotelsCombined before you confirm any booking.
It Has The Tallest Building In The World
The Burj Khalifa is the tallest building in the world. It stands at a whopping 830 metres high. Lucky enough, the building is open to tourists so book your ticket and head to the top for the best view you can find of Dubai. I advise heading up to the top of The Burj Khalifa at sunset, watching the sun go down over the Arabian Gulf is a must do in Dubai.
Hit The Slopes
I bet you didn't think that you could go skiing in Dubai, but you can. You can find an indoor ski slope inside one of the largest shopping malls on the planet, The Mall of the Emirates. It's quite something when you come in from the 35 degree weather outside to the minus 4 temperature inside. Even if you don't ski you can still enjoy the snow park because there are plenty of activities for everyone. A visit to The Mall of the Emirates is well worth it, you won'd find anywhere else like it. You can also stroll around the shops afterwards to pick up some designer goods.
Have you been to Dubai? I would love to hear about your experiences there, tips and advice. Just pop your thoughts down in the comment section below this post.