Canada is a country I have long wished to visit, many friends have been there and I've never heard a bad report from anyone on their return. So last year my wife, son and I headed for this wonderfully diverse land, we only scratched the surface but I can tell you none of us were disappointed. Let us start with a few facts and figures too whet your appetite.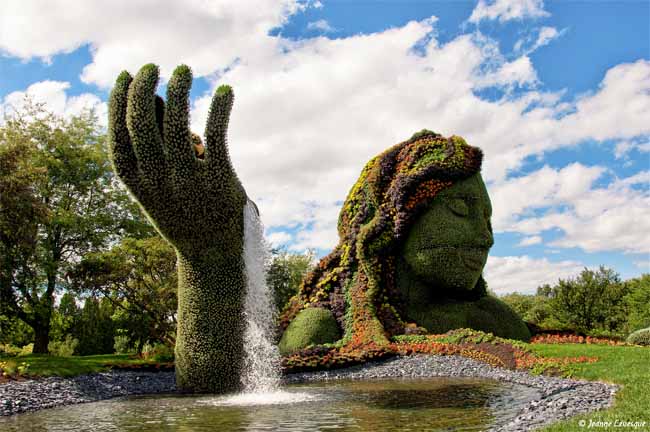 The forth-largest country in the world in terms of land mass Canada has the worlds largest land border which separates it from the United States. It has a population of only 35 million, which is ethnically diverse. The country is heavily forested and boasts a wide variety of wild life, the Canadian Rockies have freshwater glaciers and it is home to the largest proportion of freshwater lakes anywhere on earth numbering some 2 million including the great lakes, no other country possesses more freshwater,
We flew to Montreal's Trudeau International airport and transferred easily to our pre booked hotel in Old Montreal. This area is very French and was a deliberate choice because our son is taking French in school. Strolling around one is immediately taken by it's architectural beauty, which dates back to the 1700's,with the quaint cobbled streets and Gallic charm. The stunning pastel coloured balconied houses are a far cry from the hustle and bustle of downtown Montreal with the skyscrapers towering over countless restaurants and shopping malls. The city has the highest amount of eateries per capita in north America with high quality cuisines to suit every palate and wallet.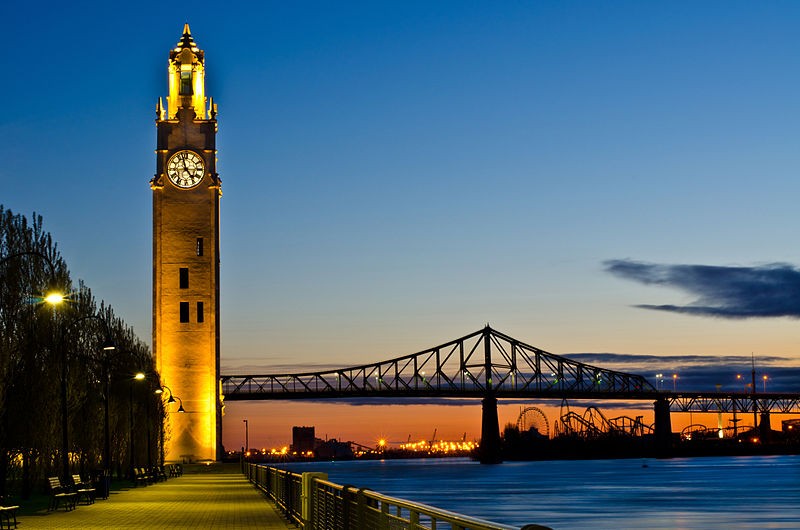 We spent a day visiting Notre-Dame Basilica and took in an early choral concert at St Joseph's Oratory before having dinner and returning to our lovely hotel in the old town. This tremendously thriving city has so much to offer the visitor. From the museum of Archaeology and History, the museum of Fine Arts, the Montreal Tower with spectacular views of the city and surrounds which is reached by funicular, the Space For Life Center, a real must see to the amazing Underground City which is served by metro, bus and rail. This modern day version of the catacombs is home to 2,000 retail outlets and 200 restaurants and cafes. We spent relaxing days at the Parc Jean-Drapeau and the beautiful Mount Royal Park were we took picnic lunches and walked the trails. We never had to venture outside of Montreal because it just has so much to offer however we are coming back this year for six weeks and intend to hire a motor home that will allow us to explore this incredible land.
I would thoroughly recommend and urge anyone to head to Canada for your holidays, I can assure you that you will not regret it.