Timeshares are being underused across the globe, and groups of young travelers really stand to benefit from them with resale and rental rates lower than ever before.
The opportunities lie within the fact that young travelers often hit the road with groups so organizing a timeshare rental can really make their vacation easy and particularly cheap, especially if they pool resources.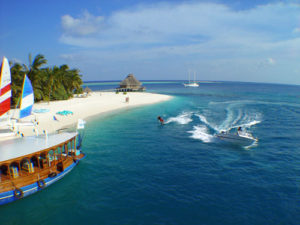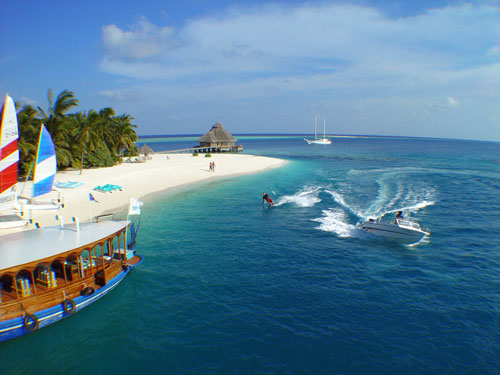 While timeshare rentals aren't the first words on a travelers lips when it comes to planning, they should be given serious consideration if they plan to travel for a few weeks or even months. Many travellers are still unaware of the benefits of having a timeshare rental but once they experience them some even decide to buy a timeshare. So I listed a few reasons why it can save your cash and time.
Timeshare rentals are spacious
Holidays might be coming soon. Youngsters go with friends to distant places to spend their holidays from school, uni or that boring desk job. Having a whole house or apartment to share is much more fun than just having one hotel/hostel room per traveller. Counting the costs of each room can stack up to consuming all too much of that precious budget, instead sharing or splitting the cost of a whole condo would help their pockets big time. It's also great for friends to enjoy each other's company when sticking together.
Typically costs up to 50% less than hotel rooms
Believe it or not folks, if you check other hotel websites, and compare with timeshares you'll be surprised to see that it can frequently save you up to 50% off the hotel rates. Not to mention that despite the cheaper rates, timeshares allow you to enjoy far superior amenities like a selection of pools, spas and gyms all of which are free of charge when staying there.
Having your own kitchen
Another great thing about getting a timeshare rental for your vacation is many of them have full kitchens, which can allow you to cook your own meal anytime of the day. This can also cut your 'food budget' on your trip, as an excellent alternative of heading out every time you're feeling a little peckish. Young travellers don't really want to spend much on their food bill, as they want to splurge their cash on something more exciting, so it's a perfect match. 
Reserving the dates you want
Booking rooms in hotels and hostels can be so stressful, the most awesome dates are often full way ahead of time. This is where timeshares come into their own, timeshare rentals on the resale market let you decide the exact dates for your vacations, and you can search by week number on many rental sites to see what's available. If you decide to book a unit, the rental agent will arrange for the actual owner of the timeshare unit to book it in your name. The process surprises many people each year with how simple and inexpensive it is.

Timeshare rentals have been around for a long time, but it may be new to the traveling crowd, we're here to put that right! Jump on the bandwagon early guys and enjoy the bargains before they're all snapped up.