London is one of the finest cities in Europe that you could possibly visit, it has an incredibly diverse culture that is not matched by any other city or region in the United Kingdom. I love London and here are some things to do the next time you are there!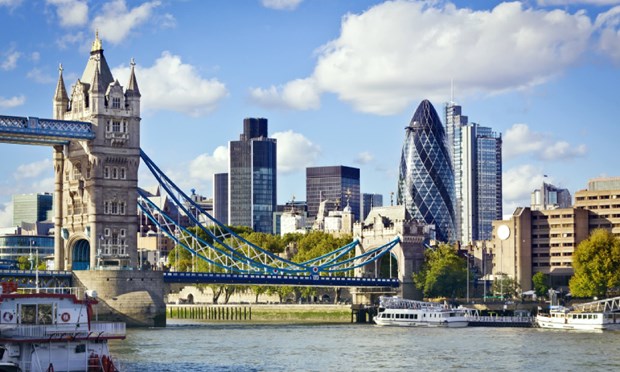 First things first
A nice touch is to begin by finding a nice holiday rental in London, particularly to get that real London feel and is also great to see the world as a Londoner would. To get a good idea of what is on offer you should view this holiday apartment website. The houses in London are truly unique and are like living in a time warp, with many styles dating back hundreds of years. The truly unique thing is that these have a cultural significance as London was more or less a group of small towns that became a very large city and the housing reflects many different time periods and different areas.
Eat West Indian Food
West Indian food is something that people from the Caribbean have been extremely proud to bring to London, and there are several very good reasons for this. The food is spicy, tasty and hearty and is a perfect way to get yourself into a true London spirit. My personal favourites are patties, jerk chicken, fried chicken and mutton curry.
Head East
East London is possibly the most hip place to be in London at the moment and with the booming art and cultural scene there it has become one of the most desirable places in London to visit and live. Shoreditch is a great place to explore with many restaurants, boutiques, small shops, food trucks and several markets, such as Old Spitalfields, to explore.
Walk in Hyde Park
Hyde Park is a picturesque park right in the heart of the city, it is a great place to walk around or even sit and have a drink. There is no shortage of things to do there with a number of attractions like the Serpentine Galleries, Serpentine Lake (where you can go boating) and a number of cafes to sit and enjoy a coffee. Hyde Park also has a unique variety of wildlife and plantlife, because it provides a steady habitat right in the middle of the city. You can admire bats, birds and even squirrels, as well as many types of plants here.