I've got some quick questions for you lovely people; have you ever been kite surfing? Have you ever been to Essaouira, Morocco? Would you like to do both of these things and have someone else pay for it? I know that regardless of your first two answers the last answer 99.9% of the time is going to be yes!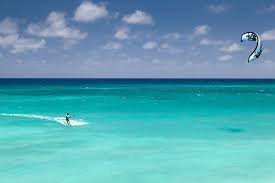 If you answered yes to the last question then you are in for a real treat, I have found a company giving away a fully paid trip to Essaouria, Morocco, the deal includes kitesurfing and accommodation. The amazing people giving this away are Explora who are experts when it comes to travel. All you have to do is head over to their competition page by clicking here now! Once you land on the page all you have to do is answer a very, very simple question and provide some contact information, it's worth doing it straight away because for two minutes of your time you could have the holiday of a life time.
Ok, so I've given you a little teaser about what the main prize involves but here are more details; you'll get seven nights fantastic accommodation which is full board, a much sought after place on one of their Kite Progression Camps, kite rental and they'll even pick you up from the airport and drop you back at the end of the trip. It really is too good to miss!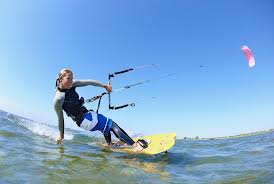 They're not finished yet because if you don't manage to nab the top prize you'll still be a happy person if you come second or third! If you manage to secure second spot you will be given a kitesurfer's essentials hamper, plus a kite course (6 hours) with a pro instructor. The third lucky person will be allowed to choose any item of clothing from the ever trendy Hurley clothing line.
Why are you still reading? Click on the link above and enter right now! Spread the word people because I want either one of you guys or your friends to be able to get your hands on one of these great prizes. Good luck and let me know if you win, I would love to hear all about it!