Many travelers flock to the UK each year to experience this country's gorgeous scenery, history, rich culture and abundance of things to see and do. It's a country with such a rich variety that you could stay here for years and never experience it all! But if you know much about the UK at all, you probably know that it's not necessarily designed for budget travelers – especially the big cities like London. So is it possible to travel here on a budget? Absolutely! You just need to be in the know with some great tips and strategies to help you do it.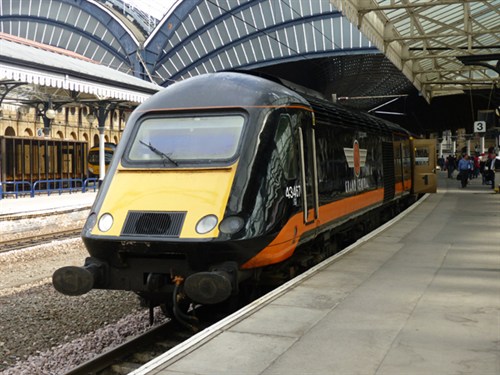 Train travel
Traveling by train is an awesome way to see the countryside of the UK, and it's also one of the easiest and fastest modes of transportation. As far as the cheapest – well, if you make sure and book early, then you can get some good deals. Buy tickets online as far as in advance as you can in order to book the cheapest fares. And if the trip you want isn't cheap online, check back every few days because the fares change, or consider traveling into a different station.
Ferry
Can you think of a more beautiful and enjoyable way to travel than by ferry, sweeping by the coastline and feeling the salty sea wind in your hair? The ferry is a great way to travel not just around the UK, but also to mainland Europe. It can be one of the cheapest ways to get from the UK to France, Spain, Ireland and you'll get to enjoy the amazing experience as well! So book online and you won't have to worry about waiting in line at airports or sitting on a hot and stuffy train for hours.
Bus travel
If you're really looking for cheap ways to travel around the UK, you'll want to make the bus one of your considerations. It's definitely a budget way to go, but keep in mind that it may take longer and be less comfortable than the train. The bus can be ideal for destinations that aren't too far away. For example, if you're traveling from Manchester to London, the trip will take about 5 hours, but from London to Scotland would be an entire day, so you might want to pay a bit more to travel more quickly and comfortably.