Your best bud is getting ready to say "I do" and "good-bye" to the single life. As his wingman, you're in charge of arranging a swinging bachelor party. Of course, you want to choose a place that's cool and rowdy for a party to remember. Here's a list of four cities that are sure to rock the night away.
Party in Manhattan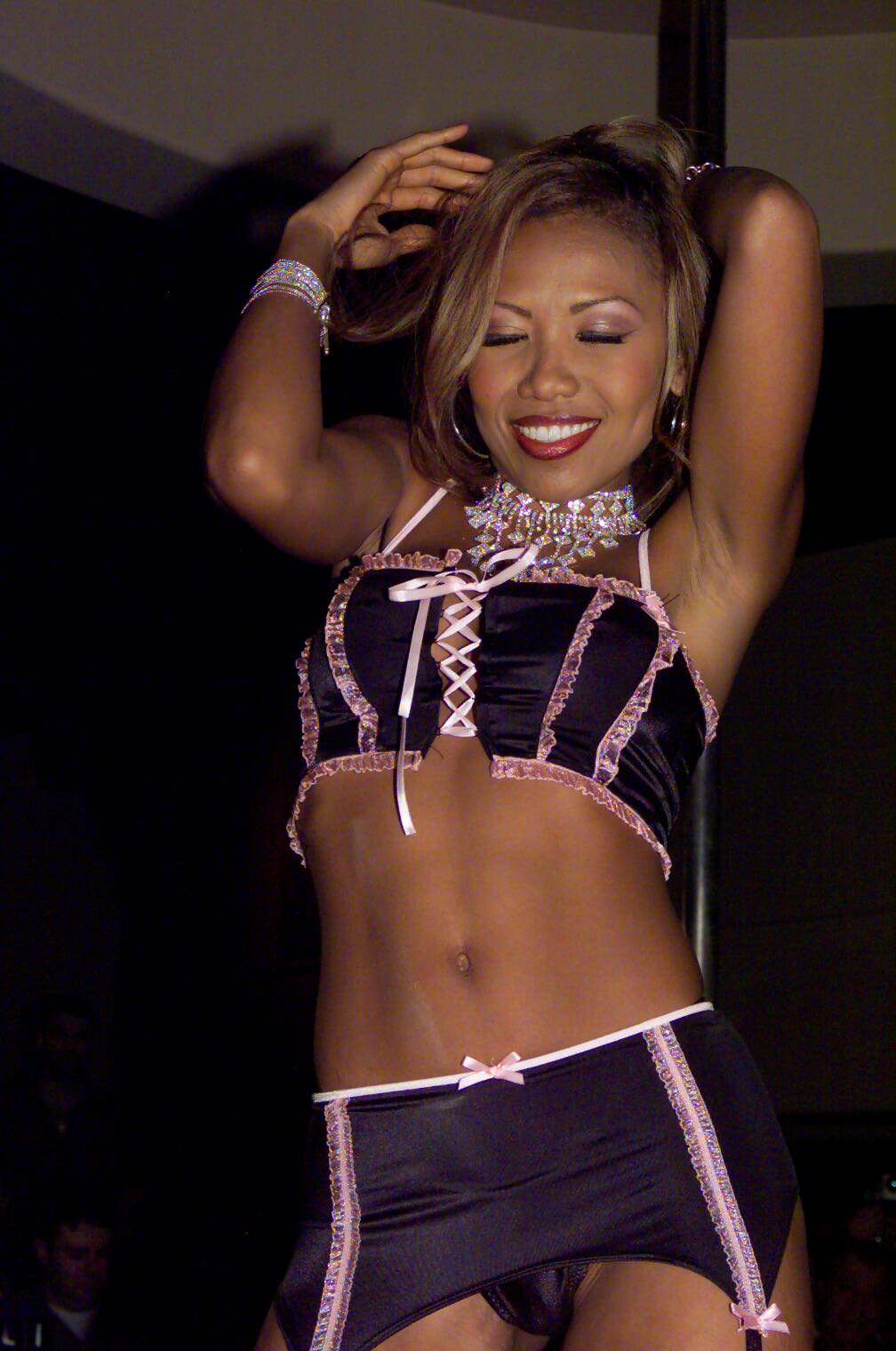 Image via Flickr by minorityreport
What better place to party than in the "City That Never Sleeps?" Take a big bite out the Big Apple and say good-bye to the Garden of Eden. There's a nice lineup of high-end strip joints like the Penthouse Executive Club. This club has it all, including Swedish blondes and tanned Brazilians, top rated cuisine at Robert's Steakhouse, and a romping cocktail lounge. It's 10,000 square feet of adult entertainment and pure guy fun. Other great places for a memorable bachelor party include Club 1 Oak, Club SL, and Brother Jimmy's.
Host the Man-Game Party in Las Vegas
Sin City is an all-time crowd pleaser for rowdy bachelor parties. With just a little online research, you can find incredible hotels in the Vegas area that feature casinos, club lounges and all-night VIP pool parties. From bar crawls and adult shows to strip clubs and nightclubs, Las Vegas has it all. In addition to the scantily-clad ladies and booze, there's more guy fun. At Exotics Racing, you can test your driving skills in some of the world's fastest supercars. At Battlefield Vegas, you can pull the trigger on foreign and U.S. weapons. Test your gaming skills at the blackjack table and roulette table.
Get Your Cowboy On in Austin
The city of Austin is fiercely known for its lively watering holes like Coyote Ugly, Champions Sports Bar, Hole in the Wall and Maggie Mae's. For adult entertainment, be sure to take the gang to The Landing Strip, Sugar's Uptown Cabaret, and The Yellow Rose. Enjoy a night of sexy dancers. There are also many places to drink during the day. Book a day drinking tour with a visit to 10 rooftop bars downtown. Enjoy some more outdoor adventure with activities like skydiving, parasailing, ATVs in the hill country, and ziplining.
Prepare for a Man Party in Nashville
Nicknamed "Nash Vegas," the southern city of Nashville is where you all can sow a few wild oats. Enjoy the gorgeous ladies and drinks at rocking water holes like Honkey Tonk, The Stage, and Tootsie's. On Music Row, there's foot-stomping country music and drink specials at the Tin Roof and Virago. The guys will have fun getting belly-button shots from the female bartenders at Coyote Ugly. At Tequila Cowboy, have a few shots of tequila and brave the mechanical bull.
To satisfy the male taste buds, there are plenty of restaurants in downtown Nashville that serve up delectable, juicy roast beef and savory southern barbecue.
Manhattan, Vegas, Austin and Nashville have all the right ingredients for a once-in-a-lifetime bachelor party. From sunset to sundown, these hip cities offer endless guy adventures for an unforgettable bachelor party.