A visit to the City of Lights is something many people dream of; a holiday filled with romantic river strolls, luscious food, stunning art and architecture, enough museums to last a lifetime and that quintessential Parisian feeling that's hard to put an exact label on. There's truly nowhere else like Paris in the world. Don't miss these 5 great things to do while on the vacation of a lifetime: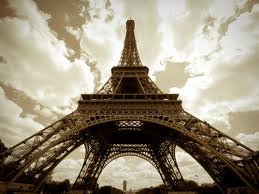 Ascend the Eiffel Tower
It's little surprise that the iconic Eiffel Tower would top any list of Paris attractions! But if you don't plan ahead carefully, you could find yourself spending half the day or more waiting in the incredible lines to ride the elevator to the top. Instead, opt for one of the Eiffel Tower tours to save time and learn about this fascinating structure and its history.
Take a Nighttime River Tour
There are so many ways to get around Paris, from the extensive subway system to Paris hop on hop off bus tours. But one of the most magical is experiencing Paris by nighttime river boat, as the city completely changes its persona when the sun goes down. Hop on one of the many river cruises that begin at sundown and pass by the gloriously-lit Notre Dame Cathedral and majestic Eiffel Tower. You can enjoy the twinkling lights of the city by dinner or champagne cruise if you like, complete with live music.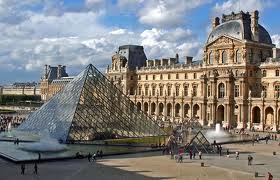 Explore the Louvre
It's recommended that you leave at least a full day for the Louvre, the world's largest ar museum- though you could literally spend years looking over the thousands upon thousands of exhibits housed here. It's good to hit it early before the throngs of crowds arrive- the museum sells day tickets to the permanent exhibitions for €11 EUR, so you can leisurely explore during the morning, grab lunch then come back for more in the afternoon.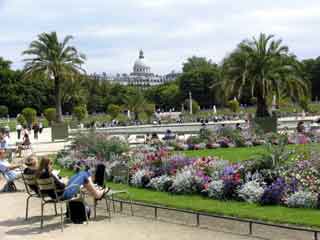 Visit the Luxembourg Gardens
On a sunny day, visit these ample gardens for sunbathing, people-watching and just relaxing outdoors. It's a great spot to bring kids, as there are tons of activities for them such as floating in sail boats, pony rides and even a puppet theater. The gardens have a quintessentially French feel; a great way to spend a lazy afternoon after sightseeing.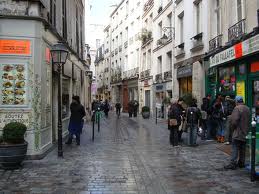 Meander Through Le Marais Neighborhood
You can't visit Paris without exploring one of Paris' oldest and coolest districts. Its cobbled streets and impeccable architecture will make you feel that you're strolling Paris in medieval times. Stop at one of the many tiny art galleries to peruse the paintings, and enjoy a macaroon or croissant at a sidewalk café.