The much disputed topic of street art has finally emerged to be one of the most prolific and widely respected forms of art today. The anonymous pin-up of street art, 'Banksy', is perhaps most to accredit for dragging it out of the grey and placing it well and truly into the light of the public eye. Politically motivated stencil pieces and sculptures were found all over London making Banksy one of the most talked about figures in contemporary art. Today we find the usually rogue pieces of art hanging tamely in respected galleries worldwide and with outrages figures being paid for such pieces, street art is hot commodity to be fought for. There are however, some cities which still bare and still breath the original motive behind street art. Here's my top 5 cities that still mean so much to the street art movement.
5) Melbourne
Arguably Australia's capital of culture, Melbourne is no doubt Oz's capital to Australia. A colourful array of street art is on offer and as such acclaimed artists from around the world are drawn to the city.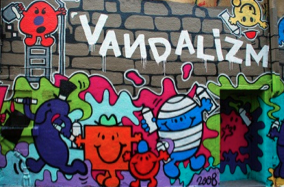 4) Sao Paulo
The South American capital of street art, Sao Paulo is packed full of exciting and fun pieces which encapsulate the flavor of South America.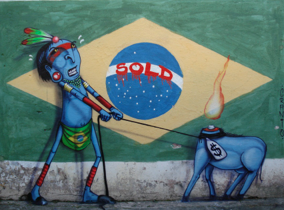 3) Bristol
The original stomping grounds of street artist Banksy, Bristol hosts international street art festivals annually inspired by the legacy left by this west countryman.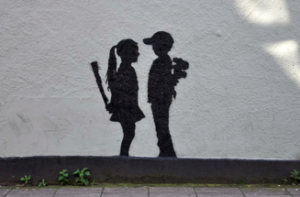 2) New York
New York has a strong reputation for having some of the most diverse street art in the world and believed by many to be the birth place of the movement.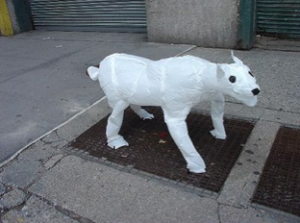 1) Berlin
Since the fall of the Berlin wall a wave of new thinkers and artists have flooded the city and saw the new era of the city as a blank canvas from which to tell their story. Epitomized by the East Gallery, the largest outdoor gallery in the wall, one of last remaining remnants of the wall is covered in the work of many notorious street artists. Awe inspiring pieces can be found round every corner of the city.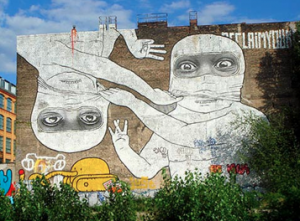 Other cities worth a mention include London, Paris, Jerusalem and Johannesburg. Exploring cities rich with street art is enriching and fulfilling experience. It certainly makes walking round the city just that bit more interesting. With Wimdu you are able to stay right in hotspots of these street art meccas. Be surprised and inspired round every corner.