Going on safari is an adventure holiday like none other. But if you're not careful, this type of holiday can add up really quickly. Many African safaris can cost $800-1000 a night on average. Bring the whole family and you're looking at a very pricey trip. But what if it was possible to go on safari for an affordable price? You might want to make this adventurous holiday your very next one!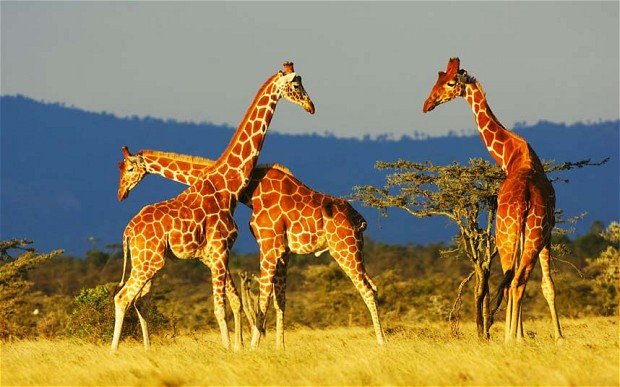 South Africa
If you travel in the off-season, you can score some great deals going on safari in South Africa. This means traveling between May and September. During this time, it will be rainy along the coastlines but the interior of the country is dry and cool, making it an ideal time to scope out the wildlife. Another bonus of visiting during this time of year is that the bus is less dense, so you can see the animals more easily.
Zambia
One of the best ways to go on safari in Zambia is to go with one of the owner-run camps over a corporate-run one. You will stay with and be guided by a local family so you'll enjoy a completely different experience. Here you can find locals running walking safaris for around $3,000 for seven nights, which is far cheaper than a corporate safari camp.

Botswana
Drive yourself on safari in Botswana and you'll save tons of money and enjoy the freedom to travel around at your own leisure. Since the terrain is rougher here than in some other places, it's best to rent a 4×4 for your drive. You can go on 13-night Botswana safaris for about $3,600, including equipment.

Tanzania
In Tanzania you can opt for a driver to take you on safari for a surprisingly affordable rate. It can be wise because you won't have to worry about getting lost; you can just focus on spotting all the animals around you. Hiring a driver can save you on air transfers and you'll stop at local lodges for sleeping. This kind of trip will run around $7,000 for ten days.

Namibia
Your money will go farther in Namibia than it will in some other African countries like South Africa or Zambia, so it can be a good option if you're looking to really travel on a budget. On safari in Namibia, you'll see plenty of incredible cheetah, lions and leopards and you can stay in a gorgeous lodge for a mere $260 per night per person.