If ever there was a suitable time to head off and see the world, free yourself from responsibility and the mundane 9 to 5 lifestyle, it's in your 20's. And many people do! They finish university and hit the road, taking a well earned break and experiencing all that life has to offer. In life you often get told "you must do this" or "you must do that", but do you really? Well, here are 4 laws of travelling in your 20's that you simply must follow.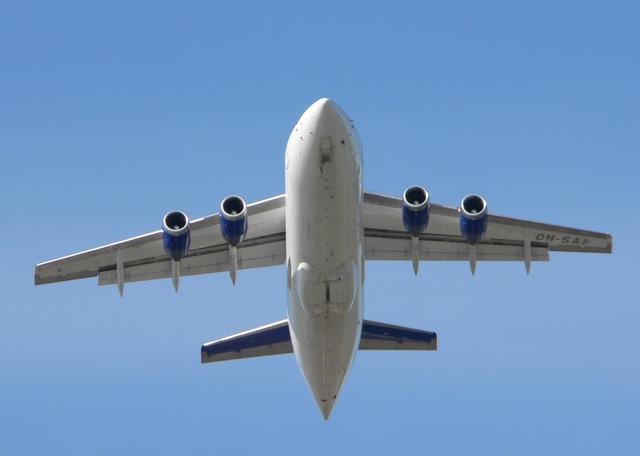 Making the most of travelling in your 20's
1. Make new friends
We live in a world of our own, many of us trapped in our own wee bubble. All too often, we ignore the world around us – searching on Google maps for directions rather than stopping and asking a local. Technology has helped many travellers but it has also taken away some of the social aspect that makes travelling the experience that it is. Rather than travelling alone with Facebook and Twitter for company, get to know the locals and make friends with other travellers. What are we so afraid of? Talking to someone, making a connection, maybe even making a friend who will help you on your journey. Don't wander alone! Make friends and put yourself out there, you never know where your travels will take you or who could join you on the road. The people you meet when you travel will often shape your journey and make the whole experience one that you will remember forever.
2. Have an open mind for places you will visit
Don't limit yourself to having to visit one or two places, or planning out a 6 month route in advance. Visiting small towns and cities you hadn't envisaged visiting can elevate your whole travelling experience. Some people think that travelling is all about going to the most exotic place possible and escaping the metropolitan life. This isn't always true.
Take America for example – the home of pop culture. It offers you 50 states – each one as unique as the last. You would have an amazing time travelling around here exploring the culture and history of the deep South culture to the city lights and vibes up north. America is often a popular destination for many young travellers as it offers a little bit of everything. But don't just stop there. From America you can head down through Central America to countries like Panama and Costa Rica before exploring the magic of South America. Keep an open mind when it comes to travelling and don't try to tie yourself down to a couple of countries.
3. Take time to discover
It sounds cheesy, but travelling opens your eyes to a whole new perspective. You begin to discover yourself, as well as other cultures and countries. Don't be afraid to take chances and take the road less travelled. You don't have to do everything that a tourist guide says – you don't have to do any of it. Find your own way and discover things for yourself.
Of course, it's important you stay safe. There's a difference in taking risks, and being naive. Your safety should always be your number one priority so keep up to date with local news and don't put yourself at risk.
4. Book with someone you trust
Whether you are booking accommodation, flights, train tickets, bus trips or even a tour, be sure to book through a source you trust – a provider with an established reputation. Research the areas you are planning to visit and book your tours through companies recommended by the tourist boards for these areas. When it comes to finding cheap accommodation for your journey, search the huge collection of hostels and hotels that is provided by trusted online booking sites like Expedia.
Take the opportunity to see the unseen, delve into the unknown and take risks! Most of us will return to the reality of work life and continue into adulthood with more responsibilities and financial constraints than we'd like. Now is the time to do all the things you thought you never would, see places you could only dream of visiting and look at things with a new perspective. Travelling in your 20's is some magical and an experience that you will remember for many years to come.
So what are you waiting for…