I can't believe it, but this month marks the third anniversary of this blog. In these three years alone, I've been to Istanbul, London, Keystone, Boston, NYC, Las Vegas, Seattle, Vancouver, Whistler, all over Costa Rica, all over Ireland (the picture is of me recently in Dublin), and more. While I am a professional writer by day, it's fun having an outlet to write about any travel topic I want. Maiden Voyage also gives me an outlet to share my photography. Plus, it has given me the opportunity to become friends with some inspiring travel bloggers, and even hang out with some of them in person.
For your reading enjoyment, here are my 10 most popular posts from the past three years:
1. Should You Take Ambien When Flying? (This was one of the first posts I wrote, and it continues to get the most search traffic of any post!)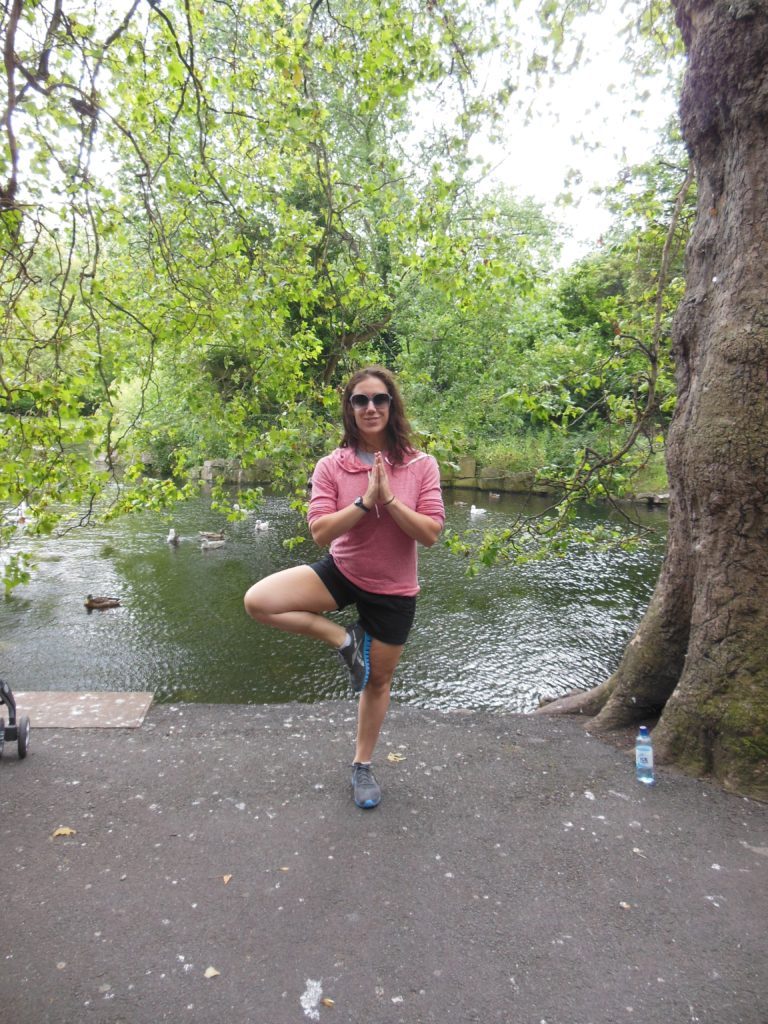 2. Dining Out in Seattle, Washington
3. The White-Washed Shores of Mykonos, Greece
4. Check out Etsy for Unique Travel Gear and Inspiration
5. Photo Essay: A Day in Vatican City
6. How to Make Free International Calls With Your iPhone
7. Photo Essay: Granville Island Public Market in Vancouver
8. Experts Speak: How to Prevent and Treat Travelers' Diarrhea
9. Great Locations Around the World for Destination Weddings
10. How Solo Travelers Can Avoid Single Supplements
Thank you to all of the readers, fellow travel bloggers, tourism boards, and companies that have read, commented on, and supported Maiden Voyage. I am eternally grateful!