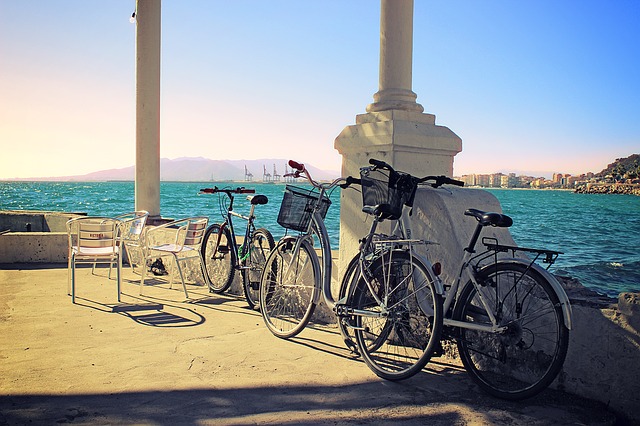 The white sand beaches of the Costa del Sol are often seen as some of the best on the planet and this makes visiting Malaga well worth it. This city coastal city is one of the most unique and beautiful of the cities in Spain. I wanted to talk more about some of the things that you can do there. I hope you enjoy reading about it as much as I enjoy visiting this wonderful city.
Treasure Cave
La Curva del Tesoro is a great place to visit to get a taste of history in Malaga. The collection of animal paintings is absolutely stunning and there are also a number of other ancient objects such as pottery and tools from the Neolithic age. The cave itself is stunning with its twisting and turning formation that was formed through erosion of the soft stone interior. It truly is beautiful and a must when in Malaga.
The Museums
Malaga is definitely a place to enjoy culture and there are so many new museums to enjoy there. My favourite has to be the Museum of Palaeontology and it is a great place to take the kids. There are so many more museums to enjoy such as the Malaga Museum and the Picasso Museum (yes that's right, Pablo Picasso).
Tivoli World
This is a great amusement park and restaurant spot. It is located at Arroyo de la Miel and is the perfect way to enjoy a day out. I love getting on the Passage of Terror for a nice scream or the free fall tower. After all the action you can easily get out to one of the restaurants there and after that you can get a taste of Spanish culture in a bar. This is the perfect way to spend your day and I would highly recommend visiting this great place.
Nerja Cave
This is another stunning cave that has the classic stalactites, stalagmites and other very interesting sedimentary rock formations. This cave is a stunning example of what mother nature can create. The cave is illuminated to highlight the beauty and depth of detail and you could quite literally spend a whole day just sitting here in awe of the formations.