This monthly carnival brings readers some of the best fresh travel blog content from Gen Y. To learn more about why I started it, read this post.
How does it work? Each month, travel bloggers submit their favorite post they have published from the past month. I (or another host) goes through the submissions and weeds out things that break the guidelines (spam, not written in past month, articles instead of blog posts). Once a month, a post like the one below showcases the work. Last month, Backpacking Matt hosted the carnival.
The next edition will go live on November 3. Bloggers, submit by October 31 to be included next time! Here is the fourth edition of the Gen Y Travel Blog Carnival. Enjoy!
Personal journeys
Walkabout is a new blog that delves into the emotions of traveling for extended periods. The first post on the blog, Day 1: Reborn, begins exploring these mixed emotions of long-term travel.

Traveling Savage outlines his new, unconventional travel itinerary: Two years. Eight trips. One month each.
Legal Nomads explains the transformative experience she had from the simple act of buying a traditional Burmese longyi.
40 Countries Before I'm 30 discusses why her first impressions of China were complicated and somewhat contradictory.
Traveling Philosopher describes why he recently walked into his office with a briefcase and out with a backpack in order to quit the rat race and become a full-time traveler.
Over Yonderlust describes part of their final journey to Burning Man and the obstacles they encountered in the name of preserving the desert.
Kaleidoscopic Wandering shares her thoughts on what nomads of yesterday would think of those who are nomadic by choice today.
Usha on GingerChai recounts her recent backpacking experience in Beijing, from tasting foreign foods to single-serving friends to climbing The Great Wall.
Destinations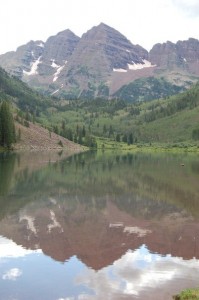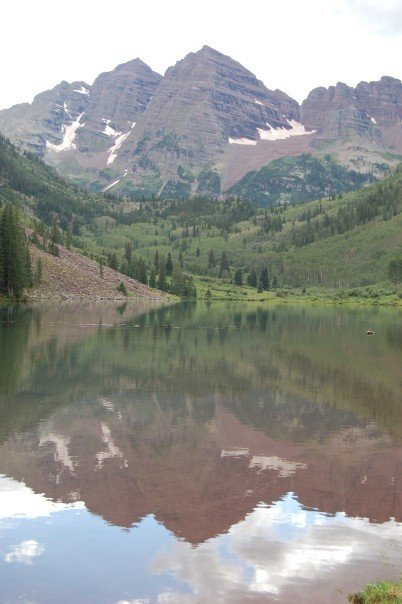 Candice Does the World discusses why her favorite place in the world has recently changed from Edinburgh, Scotland to the green Cape Breton, Nova Scotia.
Brendan's Adventures presents a photo essay of his adventure along Bolivia's thrilling "Death Road," one of the most dangerous roads in the world.
Around the World "L" reveals the most sexy building in Boston and provides photos from several different angles.
Backpacking Matt showcases the top five backpacking spots in New Zealand, along with some gorgeous pictures of each place.
Ordinary Traveler offers loads of advice for visiting Bali, including tips on where to stay,  how to get around, when to go, where to surf, and more.
LeslieTravel spotlights Cambodia's beaches of Sihanoukville and discusses the traveler's dilemma of enjoying such a beautiful place but being surrounded by social inequalities.
To Uncertainty and Beyond shares what it's like to visit rural Croatia's beautiful but harrowing Plitvice Lakes in addition to a trip to Zadar.
Never Ending Voyage advises travelers about seven unique and cheap accommodations in India.
Correr Es Mi Destino recaps a peaceful trip to the small town of Deep River in rural Ontario and shows some of the beautiful photos she took there.
DI Traveling describes a fun day in Florence full of shopping, food, sightseeing, and more. There are also some videos of being out and about in Florence.
Travel tips and more

Is having a pet your excuse for not traveling? foXnoMad provides the first half of the ultimate guide to traveling internationally with your pets.
Are your parents less than thrilled with the idea of you traveling around the world, especially solo? A Dangerous Business doles out advice for dealing with travel-wary parents.
Byteful Travel plays devil's advocate and lists seven reasons why you should never, ever travel.
Nobody dreams of staying the night in an airport, but GlobeTrooper explains how to sleep in an airport and actually like it.
Rebecca and the World discusses what it was like crossing the Panama Canal and offers advice for those considering doing so.
48 Hour Adventure reveals some of the interesting food and drink options he has found on trips around the world, and encourages travelers to explore local supermarkets and convenience stories.
After recently seeing a Broadway play in New York City, Hop & Jaunt presents a clever mock-Broadway production of their trip.