The Celts and the Romans knew it as Dumnonia and its people were Dumnonii, my grandfather always referred to it as Devonshire, its population was Devonshirites. Nowadays it is plain old Devon but there is nothing plain about England's 3rd largest county or the Devonians. Home to two national parks, Exmouth and Dartmouth it also boast two coastlines that share dramatic cliffs with golden sandy shores and picturesque fishing towns and ports.

The Jurassic coast or the English Riviera as they are known lend themselves to coastal photography with an array of spectacular natural and man made backdrops that favour the lens. For this trip I took inspiration from Devon photography, it gave me quite a good idea of how best to capture the landscape.
Although not very good, I am a keen photographer and my choice of destination for my annual holidays for some years has been beautiful coastal Devon. I am thoroughly spoiled for choice when it comes to subject matter. I never seem to quite capture the image I truly want so I have adopted the county motto "Auxilio Devino" which translates to "With Gods Help", He knows I need it.
For years I based myself in the lovely fishing port town of Brixham, a fine place, the site of King Billy of Orange's "Glorious Revolution" in 1688. I have since, to use a fishing pun, cast my net farther afield and a couple of years ago ventured on to Devon's northern coast and the gorgeous village of Instow. It has a small river beach, which is suitable for families. Whilst there. I managed to snap some rare orchids including one called the Pyramid Orchid which I was quite pleased with, I also to photo'd the famous Instow railway signal box, the first to be grade two listed in the U.K. It is also home to Arromanches Camp, a Royal Marine amphibious training camp.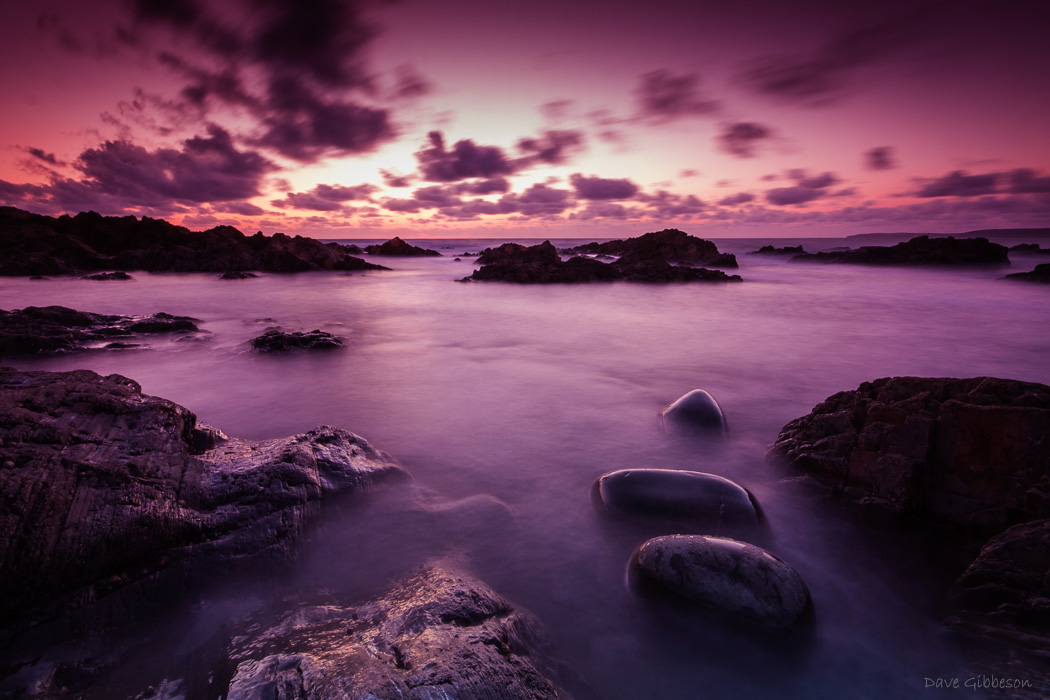 Last year I told my son that I was taking my north Devon holiday in Westward Ho! and he, being a keen surfer, asked if he could come along, of course I was delighted. The village was named after the eponymous best selling novel by Charles Kingsley and is the only place in the British Isles to have an exclamation mark in its name. This time I concentrated my lens on the sea together with shots of the surfers and the kite surfers, my son said they were cool but then he featured in many of them. I was pretty pleased with some of the shots and have included them in my portfolio.
It's Bideford next year armed with a new camera, my walls only adorn the perfect coastal photography of the professionals, maybe one day one of my own will find its way to a wall.