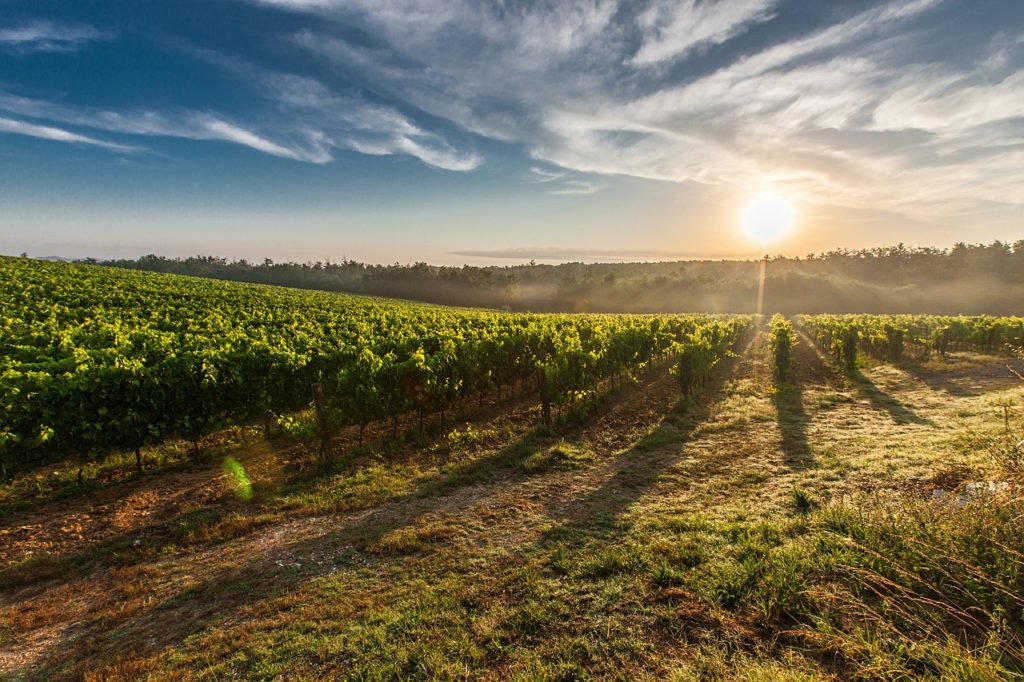 A wine tour in Italy is always an amazing experience and is a great way to take in everything from a country that has so much great food, culture, history and, of course wine. I wanted to write this article in hopes of letting you in on Italy as a wine tour destination and hopefully seeing you there at some point! Read on to find out more.
Tuscany
The Tuscans have become very famous for their wine over the years and the huge number of grape species in the area makes for some amazing wines. In particular, the Super Tuscan grape species is one that is sure to impress, particularly as a similar to variety used in Bordeaux. Many people only think of Tuscan wine as typically red, but little do they know that there are a some great white wines grown in the higher altitude parts of the region. Aside from the wine Tuscany is a great place to visit for its amazing history and culture, particularly its capital: Florence. This city is probably the birthplace of the modern world as we know it when the Renaissance begun here.
Piedmont
Piedmont is home to some beautifully intense and powerful wines and this is due to the Nebbiolo grape that comes from the region. As well as this exciting variety there are also some other great varieties of grapes that can tempt any wine lover, so don't feel like there isn't something for you if you don't like the stronger and more intense wines. The Barbera grape is a great example of this, which has a less intense flavour but is still rather complex. Piedmont also offers some of the most stunning scenery that the north of Italy is particularly famous for. If you fancy you can take a trip across the border to the Swiss alps too for some amazing scenery, as well as hiking, swimming, lakes and many beautiful cities.
Sicily
Sicily is something of a powerhouse for producing wine, especially when it produces much more than many countries with a relatively large volume of production. One example of this is Austria and it is very impressive that such a small island can do this. The uniqueness of the wines from Sicily are something to marvel at. The Moscato grapes are a particular highlight of mine and are much sweeter than many other grapes that you are likely to find. I also find the idea of the Carricante a nice one, especially because it benefits from the rich and fertile volcanic soils of the slopes of Mount Etna. This makes for a beautiful citrus aroma of this amazing white wine.
If you are ever unsure of where to go or what to do to learn more about and taste more wine, you can always click here for some inspiration. Enjoy your next wine tour!