On my August trip to Vancouver, one of the attractions I was most looking forward to was the Dr. Sun Yat-Sen Classical Chinese Garden in Chinatown. It was the first large-scale classical Chinese garden outside of China. It's also a non-profit that aims to serve as a cultural exchange between Chinese and Western cultures. This stunning landscape opened in 1986, and it's free to wander around the main area of the garden. We immediately knew we were in Chinatown when we saw this: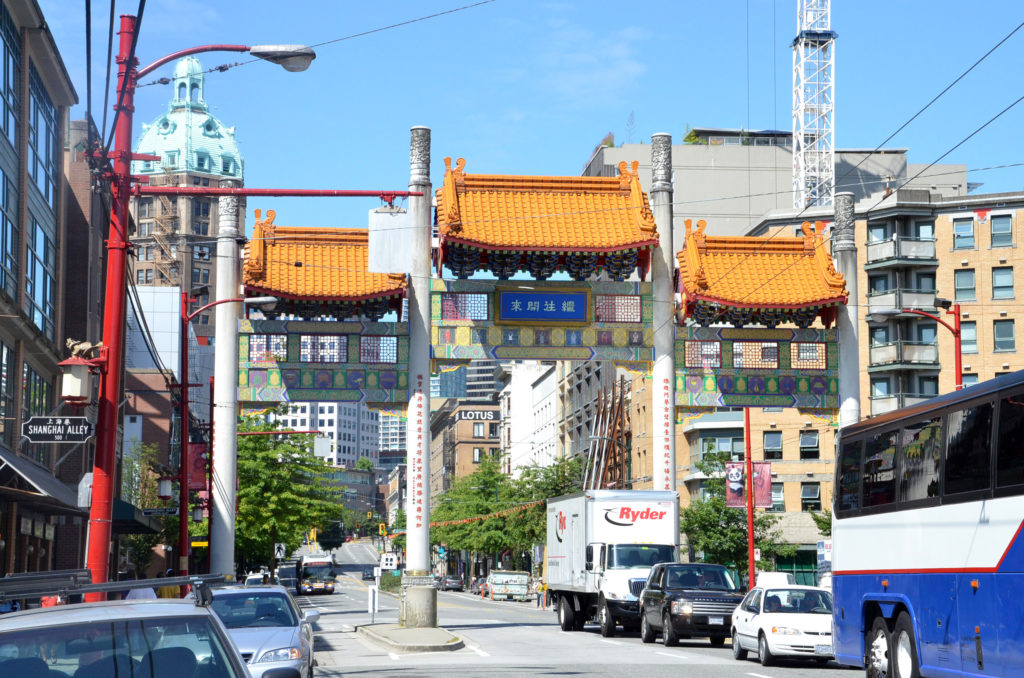 The garden is named after Dr. Sun Yat-Sen, shown in the bust below, who is recognized as a symbol of modern China. According to the garden's website, he worked toward establishing democracy in China and helped lead a revolution in 1911 that overthrew the Qing dynasty. In 1912, he became the first president of the Republic of China, but quickly resigned in order to work toward the economic development of China instead.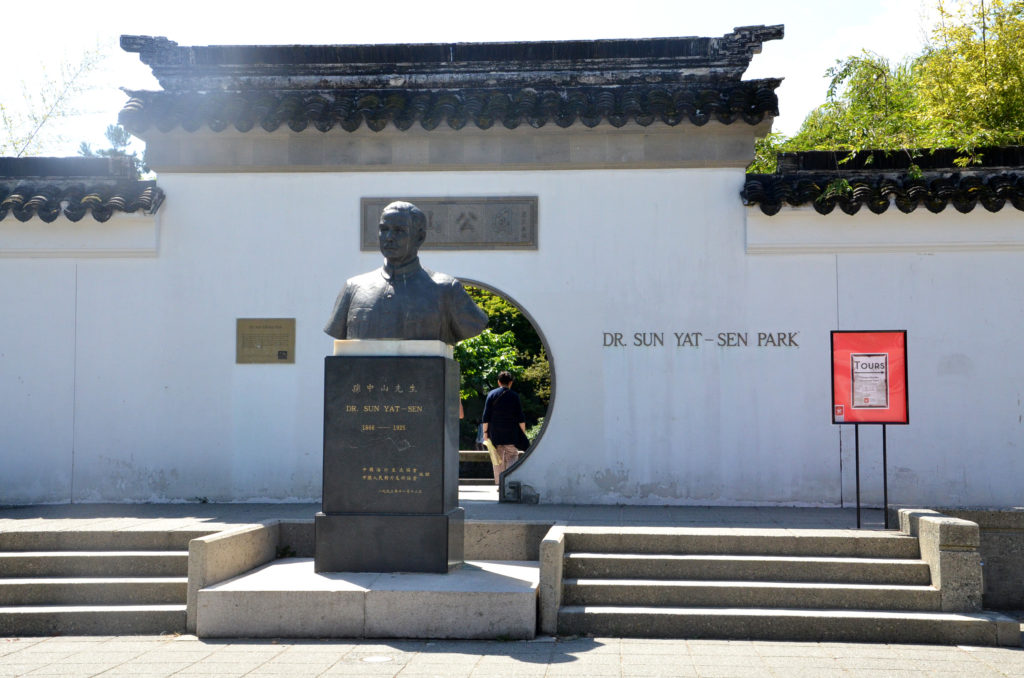 The architecture brings together all of the elements of a traditional Chinese garden from the Ming dynasty: jade green water, weathered rocks, mystical plants, and beautiful buildings that appear to be floating.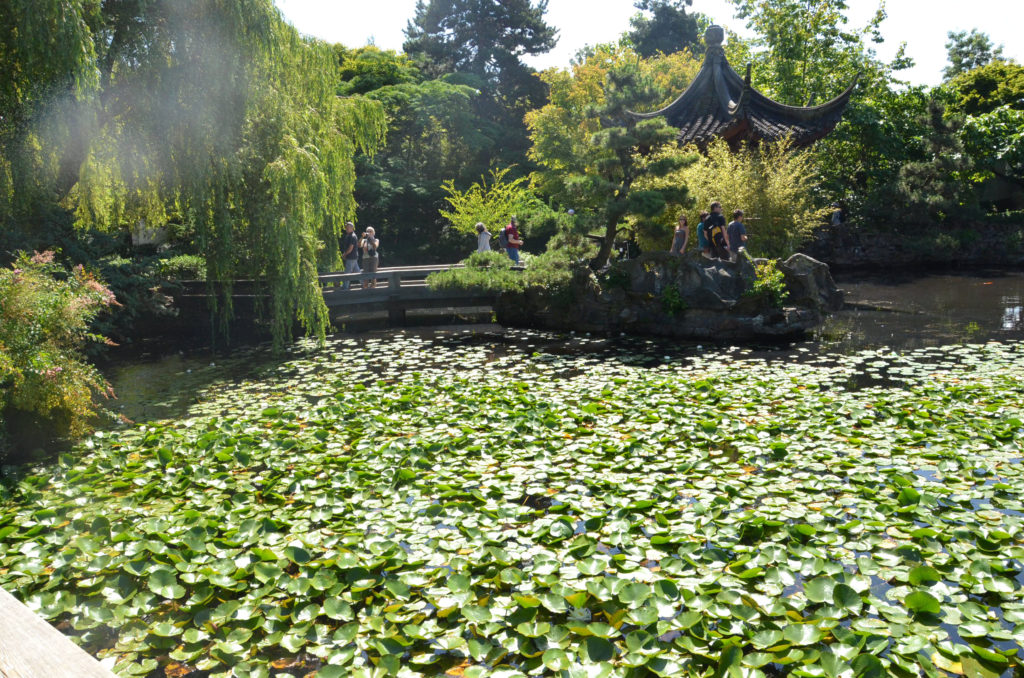 The park is full of beautiful wildlife, including these critters: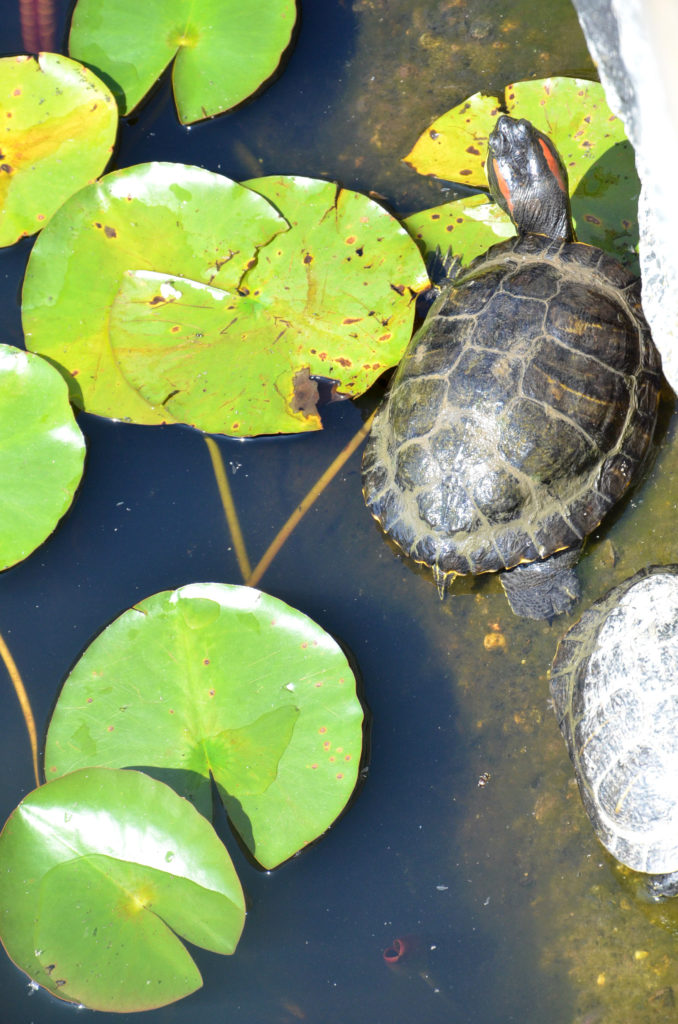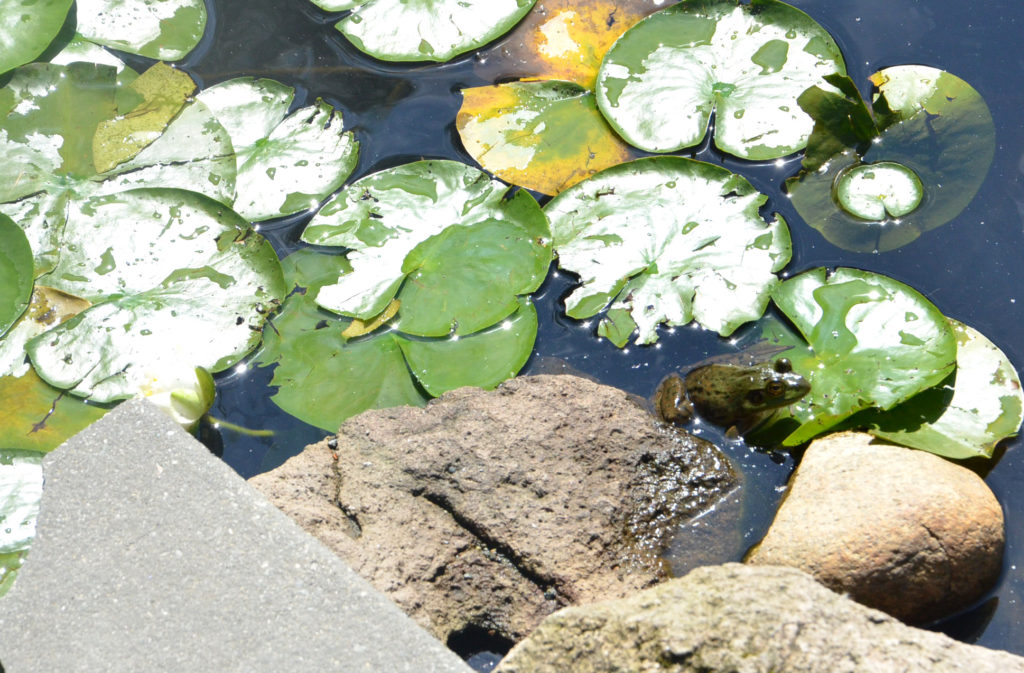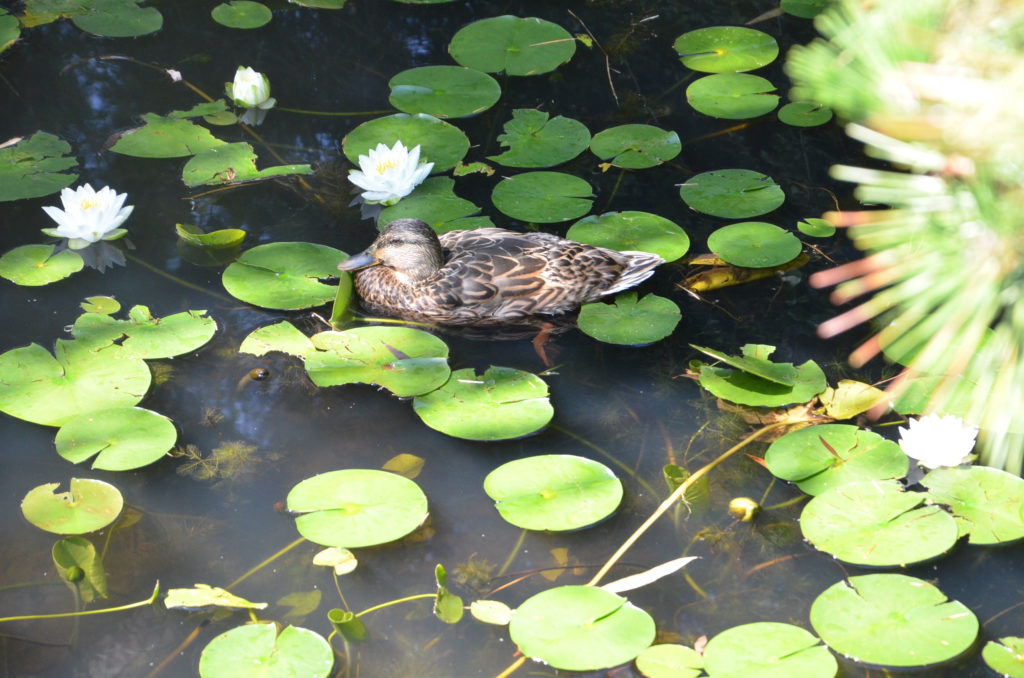 The most amazing part was that this garden was set amongst urban Vancouver, as you can see from the condos and office buildings in the background, but it felt like you were in a quiet part of China.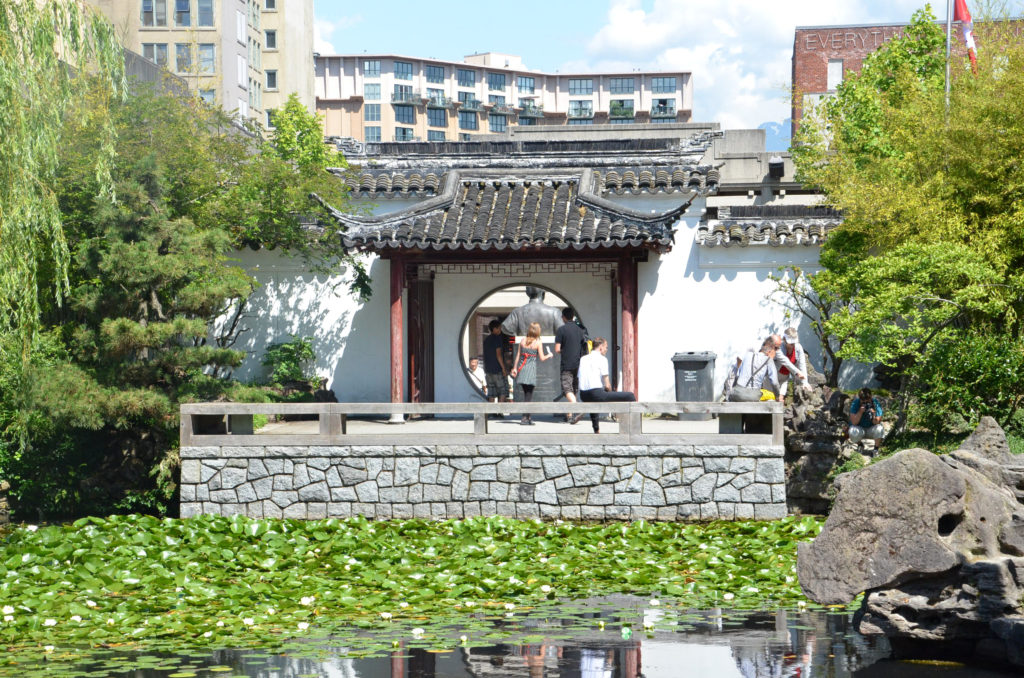 The garden was a joint effort between the Canadian government, Chinese government, and private workers in both countries. They brought 52 master craftsmen all the way from Suzhou China, who worked with local Canadian to build this within one year.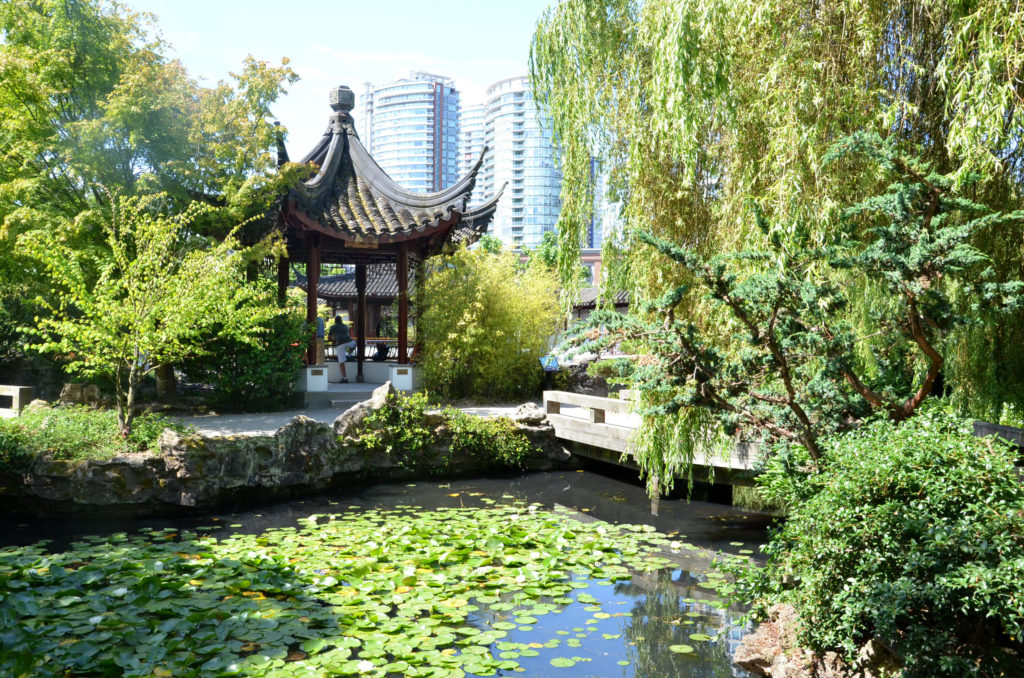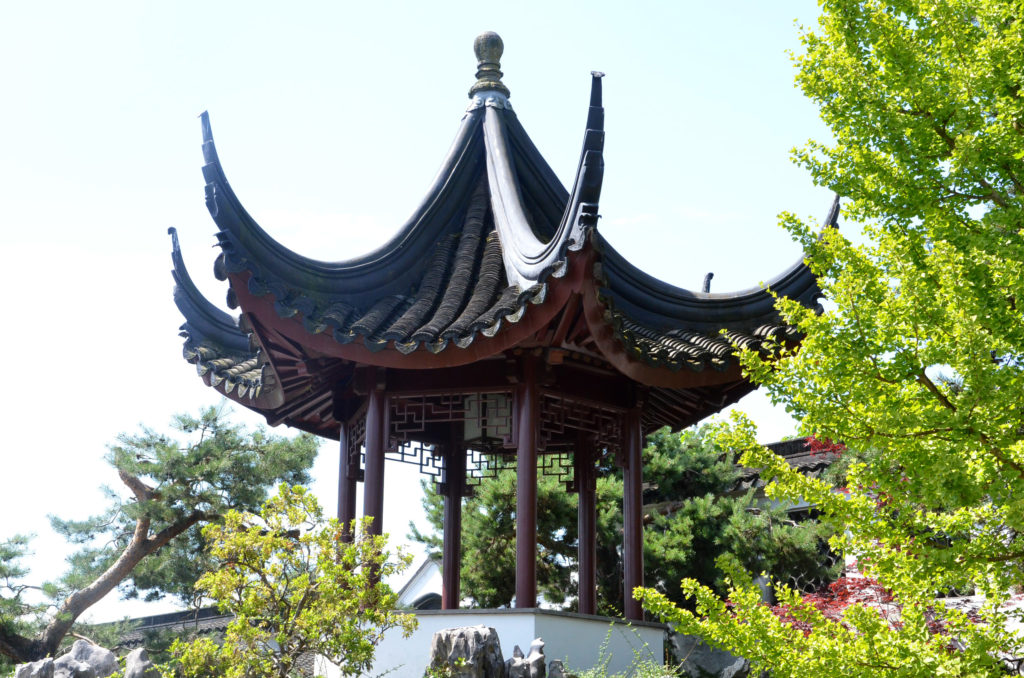 The halls and walkways of the garden were built so precisely by the master craftsman that they didn't use any nails, screws or glue.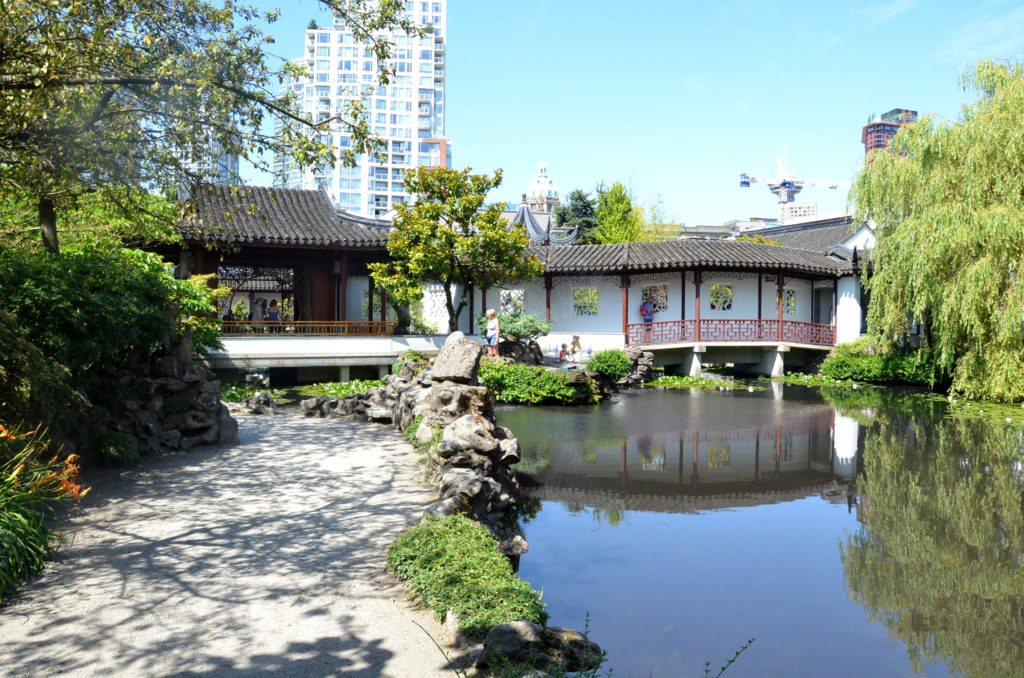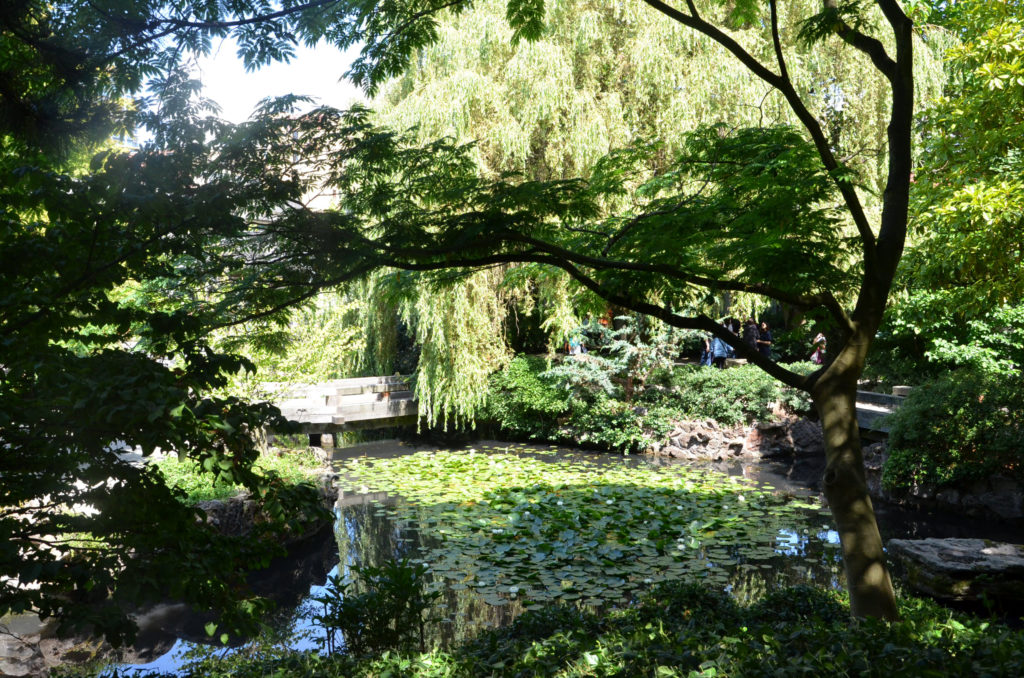 The garden also had several indoor rooms that you could explore, many with traditional Chinese art, writing, and clothing. You have to pay a small fee to enter this area.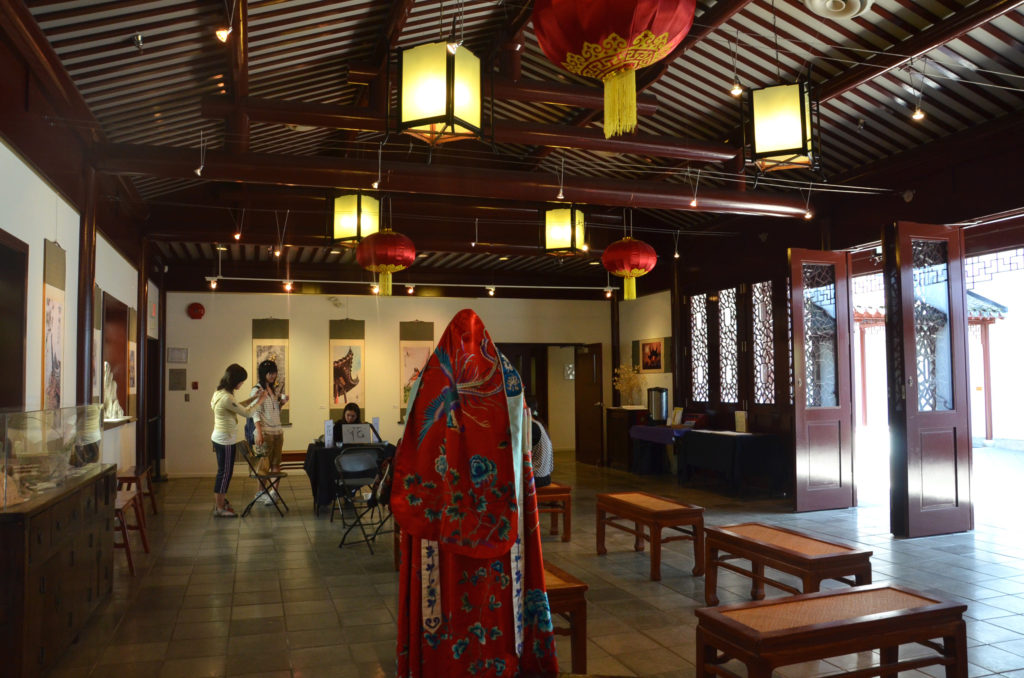 The garden was such a peaceful and quiet respite in the midst of a busy city. Have you ever been?