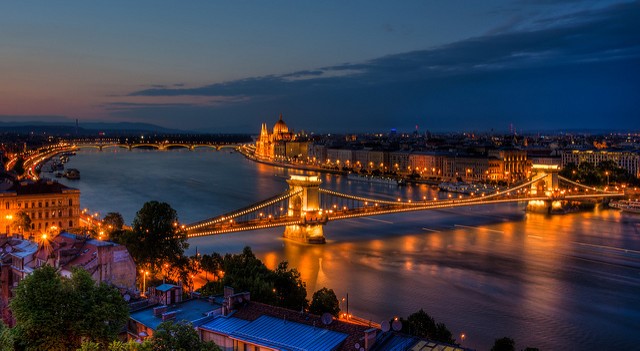 I can say with certainty that Budapest is one of my most beloved capitals in Europe. And what's not to love about it?  Colourful history, amazing architecture, affordable prices, and a downtown area that is hassle-free to get around make it one of the coolest off the beaten path European destinations.
Although the city offers enough to see and to do for longer stays, Budapest also makes a great weekend getaway. Here's how to make the most of 24 hours in Budapest.
Choose your side
Budapest is a city born as the result of an 1873 merger between two different cities: Buda on the western bank of Danube River and Pest on the opposite eastern bank. Today, the two former cities retain their individual personalities: Buda is historic and romantic, while Pest is considered bohemian, popular among the local hipster crowd. Whichever your pick, you're sure to gain an irresistible experience filled with history and culture.
Check in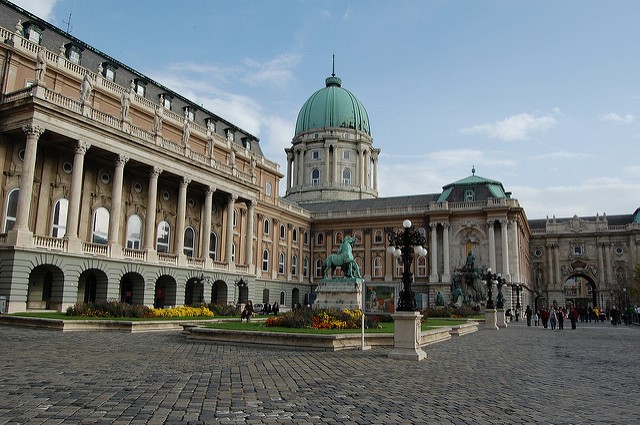 Located on the hip side of the river in Pest, Corinthia Hotel Budapest is the most charismatic hotel in the heart of the city. First opened in 1896, this stunning hotel is the embodiment of the finest contemporary luxury unlike anything you've ever experienced. It's conveniently located close to the metro and tram stops and it's within walking distance
Take a morning stroll
Start your day up in the Buda Castle district and admire the grand House of Parliament, the Basilica and the many bridges of the city. Stop for a bite at Ruszwurm, one of the oldest and best cake shops in town, offering a great breakfast menu and tasty coffee. Next, wander around the historic back streets of the Buda area before heading toward Pest district, walking past the Royal Palace.
Eat lunch with the locals
For lunch, head to Liszt Ferenc Square, popular among locals looking to fill their stomach with some delicious goulash. To walk it off, go to Hero's Square for an interesting history lesson, after which take a stroll at the nearby city park.
Relax in thermal baths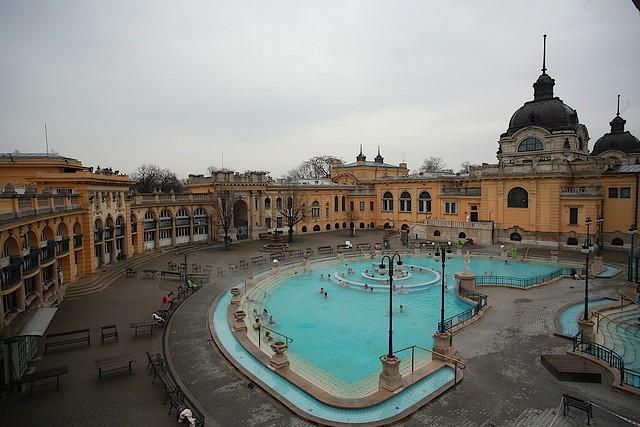 Budapest houses the biggest and one of the oldest spa complex in Europe, Széchenyi, and it would be a crime not to visit. Spend an hour or two relaxing in the sauna and the various indoor and outdoor pools, or treat yourself to a wonderful massage.
Dine at the Jewish Quarter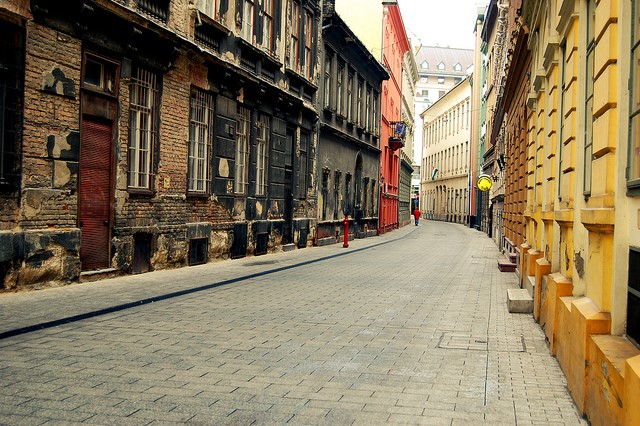 The Jewish court is filled with great restaurants to choose from. For a cheap and cheerful mix of traditional Hungarian and fusion food head to Bars GasztroBár, a top-rated and cozy restaurant favoured by many locals. If you still have energy left, visit the nearby ruin bar, Szimpla Kert, for a nightcap. Built within a run-down building, this funky bar is a must-visit for the bohemian traveller.
Anything you think we've missed?  Leave a comment in the comment section below.