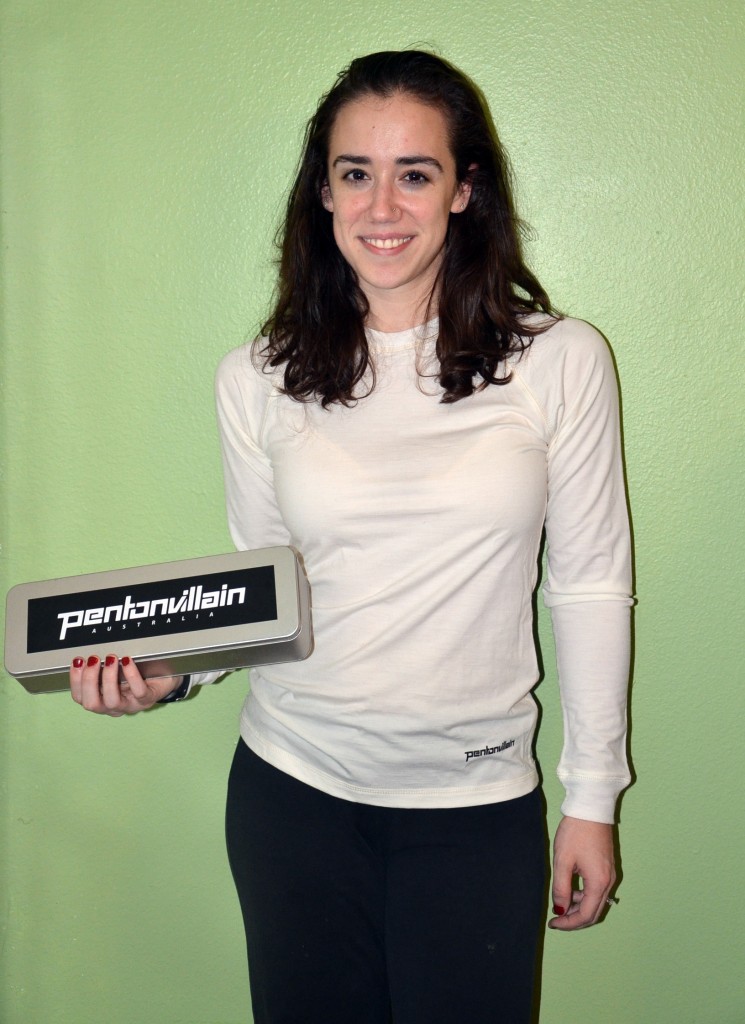 ****This contest has ended! Comments 34 and 31 were selected by Random.org as the winners.****
The temperatures have finally tumbled here in Austin, Texas, and it really feels like winter. So when the Australian company Pentonvillain asked me if I would like to try a pair of their thermals to try and some to give away, I jumped at the chance.
They gave me two sets of women's thermals to give away to two lucky readers (valued at AUD $160 each set), so check out the instructions at the bottom of the post to learn how to win them!

Their thermals, or what Americans often call long underwear and longjohns, are made from the wool of Australian merino sheep. The thermals are small and compact–perfect for travel–but are made to insulate you in weather of all seasons. I'd previously only heard of thermals meant for cold weather.
The high-quality fiber has great moisture wicking abilities, breathability, insulation, softness, elasticity, durability, and UV protection. It is also biodegradable and natural. Plus, I learned that it's renewable, since merino is a natural fiber shorn off the sheep and every year another fleece grows back. Pretty cool.
The thermals come in a cool tin box (like the one I'm holding to the right) that can be re-used for a number of things. While the white top is a wee bit see-through, I really like the texture–not too thin like many long-sleeve white shirts tend to be, but not too hot. It is soft on my skin and moves easily. It's the type of top that will definitely keep me warm without taking up much space in my suitcase or backpack. And it's form-fitting enough that it will go well under sweaters and jackets.
The only real downside is that you can currently only buy Pentonvillain products on their website, but I love supporting a small business. The smell of the fabric when I opened the box was a little unusual, but I could tell it was because it was fresh wool–not some generic cotton shirt I bought at Target. Learn about the cool origin of their company name here.
GIVEAWAY:
Pentonvillain is providing a set of thermals to two of my lucky readers for this giveaway! They will provide whatever size you need. Each pair is valued at AUD $160!
To enter, leave a comment below and tell me where in the world you would wear your Pentonvillain thermals! Leave your comment by December 20, 2011. I will select the winner randomly using Random.org.