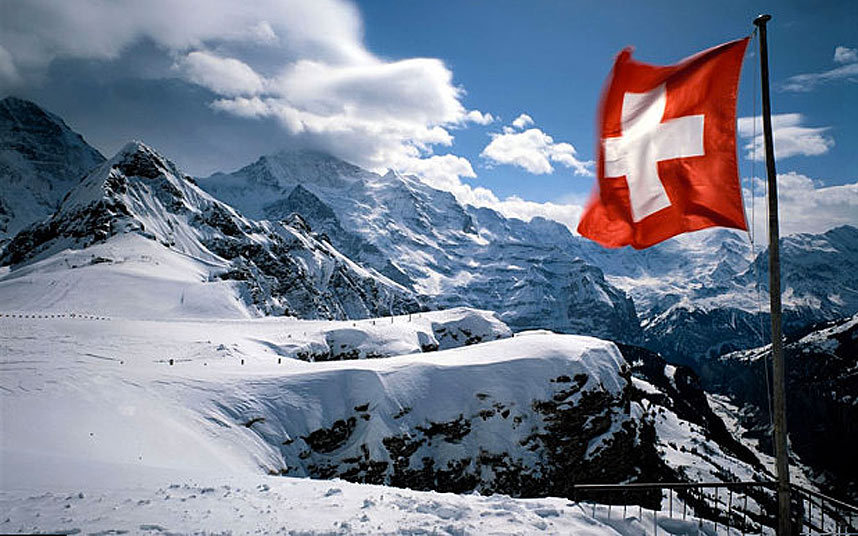 I love visiting Switzerland and it has quickly become a place that I want to get back to. I thought it would be a great idea to write this post about what Switzerland has to offer and of course why it is so special to me. So read on to find out more.
Skiing
This is one of the favourite pastimes of the Swiss and it really isn't hard to see why, especially when you consider that the country is full of mountains and places to ski! There are so many great places to ski in Switzerland and the best that comes to mind of course the picturesque town of St Moritz. There are over 300km of pistes to explore here and it is probably one of my favourite ski destinations in the entire world.
Waterfalls
With great mountains and skiing there always happens to be some amazing waterfalls too. Switzerland is very well known and these attract people from all the round for their stunning beauty. My favourite is the Rhine Falls, which are the largest in the country. There really nothing better than taking a picture from the top and looking down at the stunning beauty and power of nature. There are so many of these to explore around the country and are something that I love to see every time I am in Switzerland.
The things they make
Swiss products are world renowned for their quality and craftsmanship over a very long period of time. Going there is one way to take advantage of the great things they make and maybe even pick up a few things along the way. It doesn't matter if it is a beautiful watch, Swiss chocolate or some cheese, the Swiss really know how to make things. You will definitely see the quality that goes into any and everything.
The food
One of the best things about this beautiful country is the food. The geographical location of Switzerland is right in the middle of Italy, France and Germany, and because of this it has some great influences from each of these countries that I absolutely love. I would highly recommend trying cheese fondue, which is one of the national dishes of the country. It is cheese melted in wine and flavoured with garlic that forms a sauce and you dip bread, vegetables and meat into it. It is absolutely delicious. I promise that the food here is something that you will never ever forget.