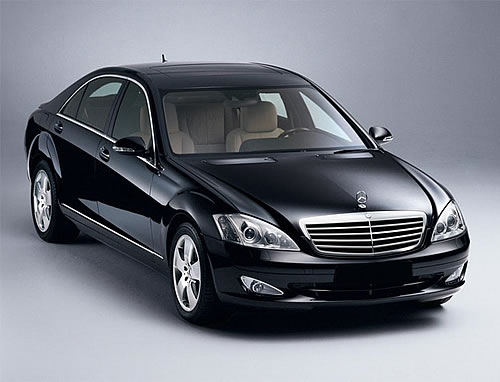 Private transport is the best way to get around London and I have always been a big fan of it for a number of reasons. I decided that I should share some of these reasons with you guys, so sit back, relax and enjoy this post about why private transport is the most rewarding.
Credible and reliable
One of the biggest benefits of hiring private transport in London is that you know exactly what you are getting when it comes to private transport. This is a professional service that has a reputation for the highest quality standards and if it doesn't deliver these then the company will not survive. Limousine and private car services work heavily on word of mouth recommendations and reviews.
Comfortable
One of the best things is that whenever you go somewhere you are always guaranteed a seat in your private car, whereas if you take the tube it is almost always busy and much less comfortable. The air is also very warm and is not a pleasant experience, particularly for those coming straight from the airport after a long flight. In a private car you can simply enjoy the comfortable seats, perfect temperature and ample legroom that comes with a private car.
Driver knows best
When you travel to London, it can often be confusing how long it should actually take from where you are staying to the airport. The most confusing thing is that London has several airports and things can be rather confusing with public transport. A private driver knows where and when is the best time to go and they can work with you to work it out. You don't need to go to the trouble of travelling around and finding things, your driver can come directly to you. This is without the best way to make the most of your time and to meet all your flight deadlines.
Knowledgeable drivers
Having a knowledgeable driver goes well beyond simply knowing where something is, it also extends to recommendations for different places to go, eat and drink. This is absolutely invaluable advice that you won't be able to find in a guide book or internet site. The same is true for directions and . For those that work, this is a great service, because they can maximise the time that they have and not have to worry about leaving an hour to get somewhere.
Most of all enjoy your in a private car in London!