When I went to New Orleans, Louisiana for the first time in early November, I was amazed at how much art I encountered. I should have expected it from a city that vibrant and historic and with incredible jazz.
Artists set up tables around the entire perimeter of Jackson Square selling their hand-crafted goods, much of it New Orleans-themed. Some of the artists painted and created new pieces as people walked by and watched.
While strolling throughout the city, I passed by all kinds of statues, including live human ones that stood still (except for one silver robot man who moved and made machine-like noises every few minutes). I also found some interesting street art. Here are several photos I took of some of my favorite art I found in New Orleans.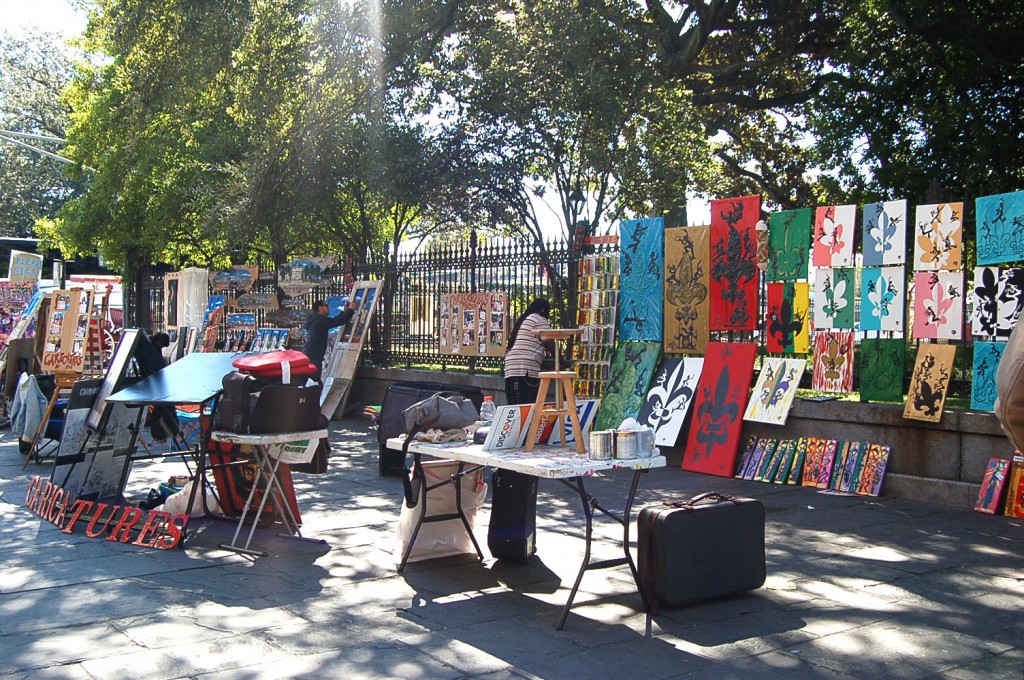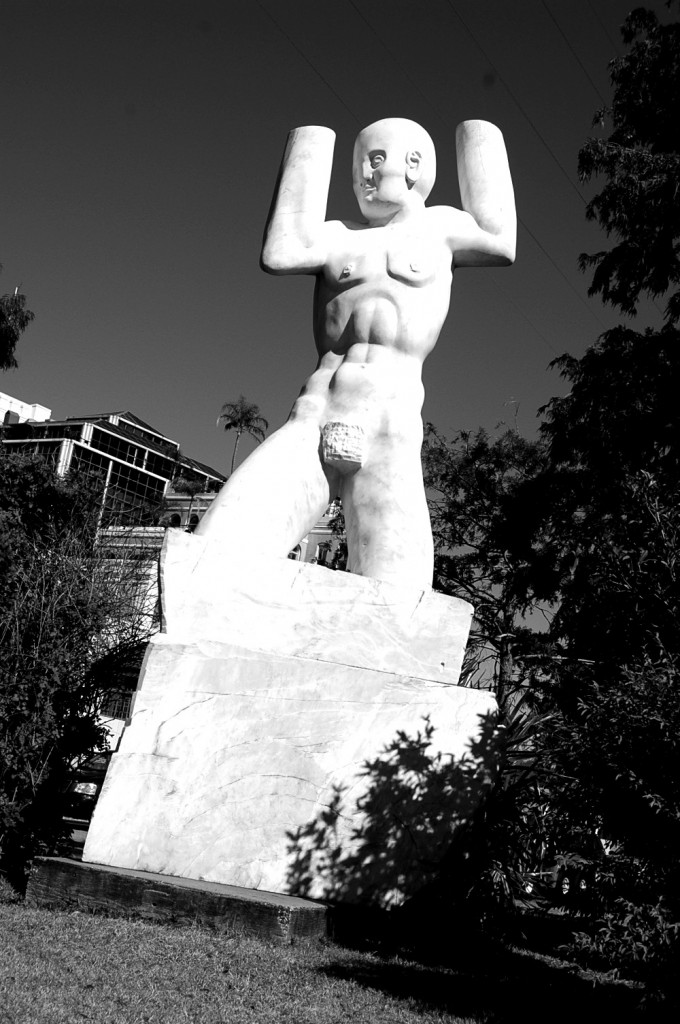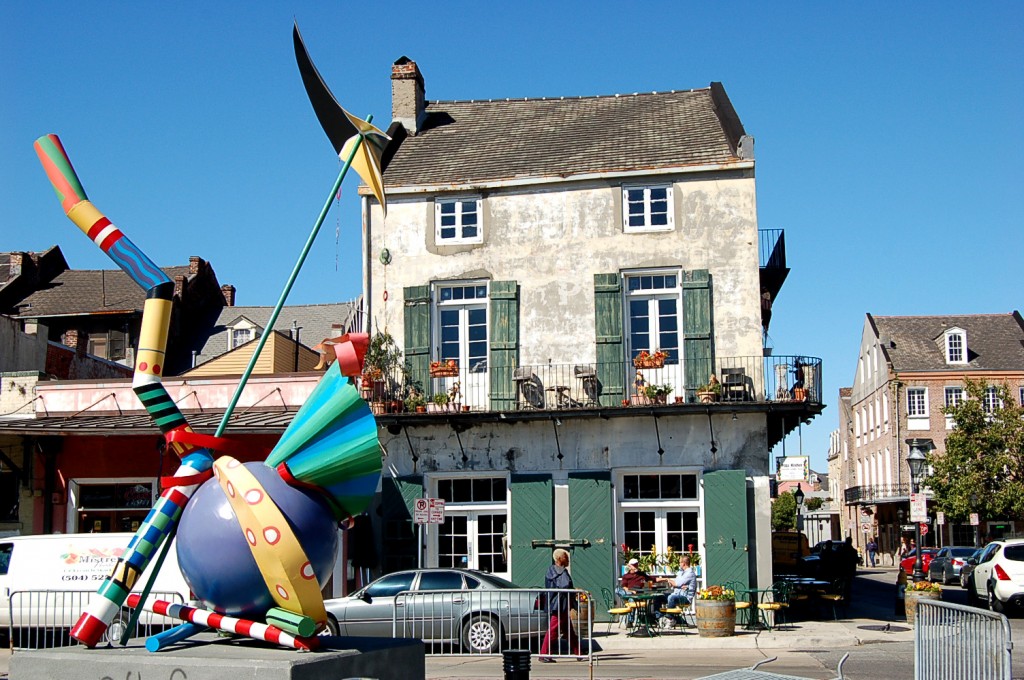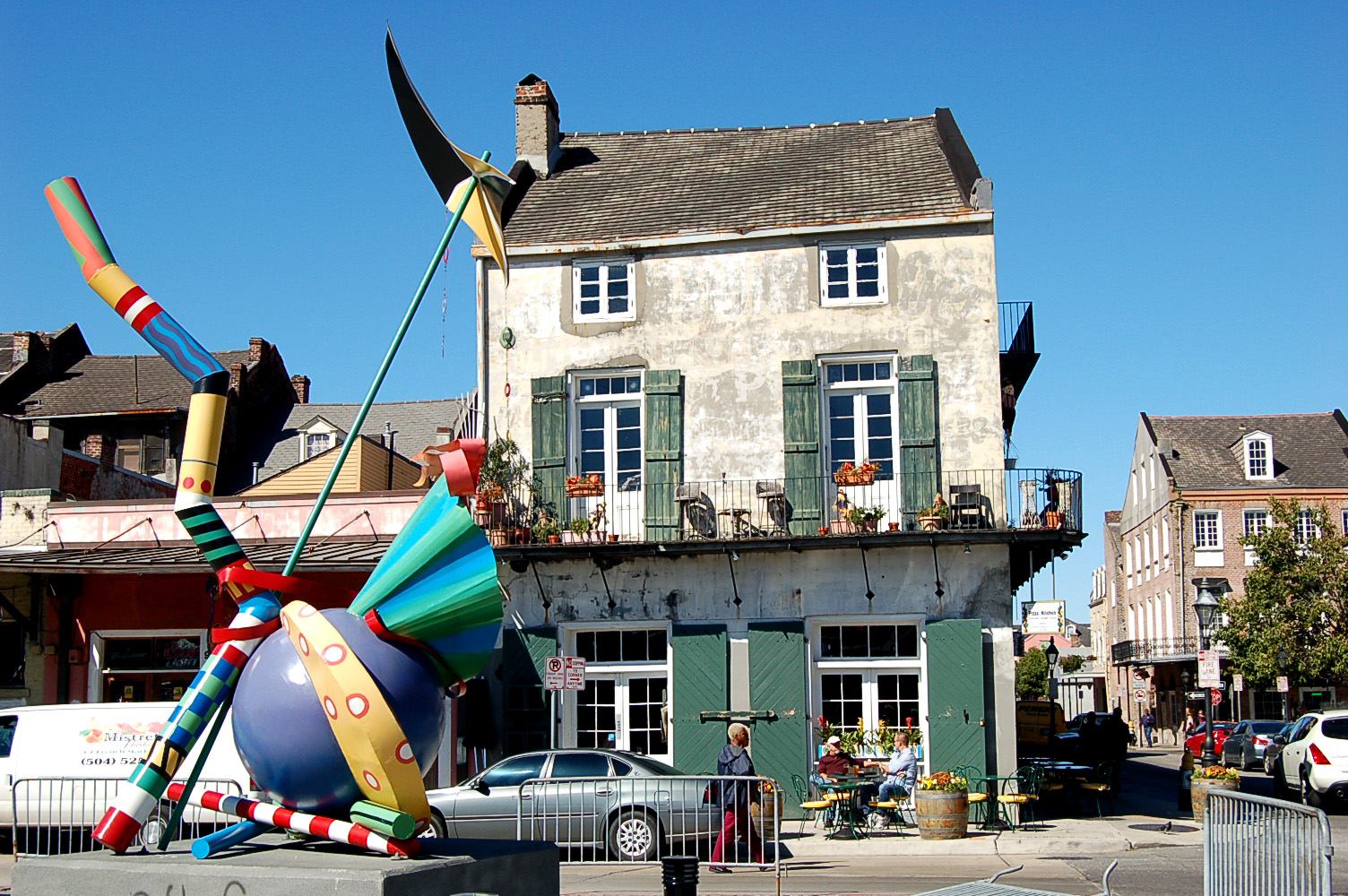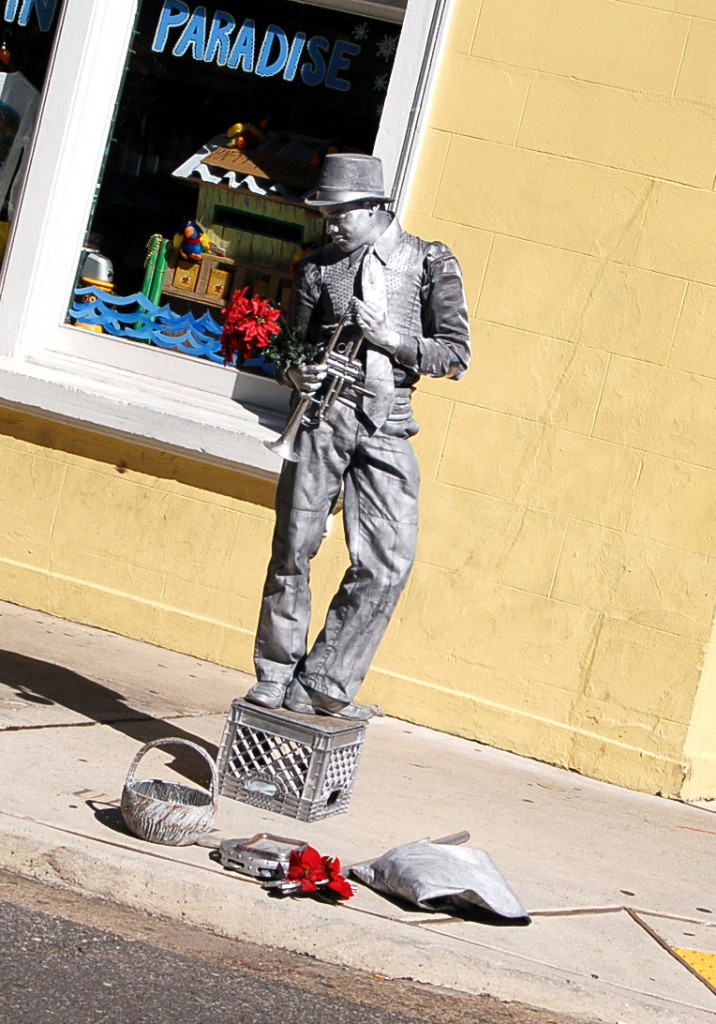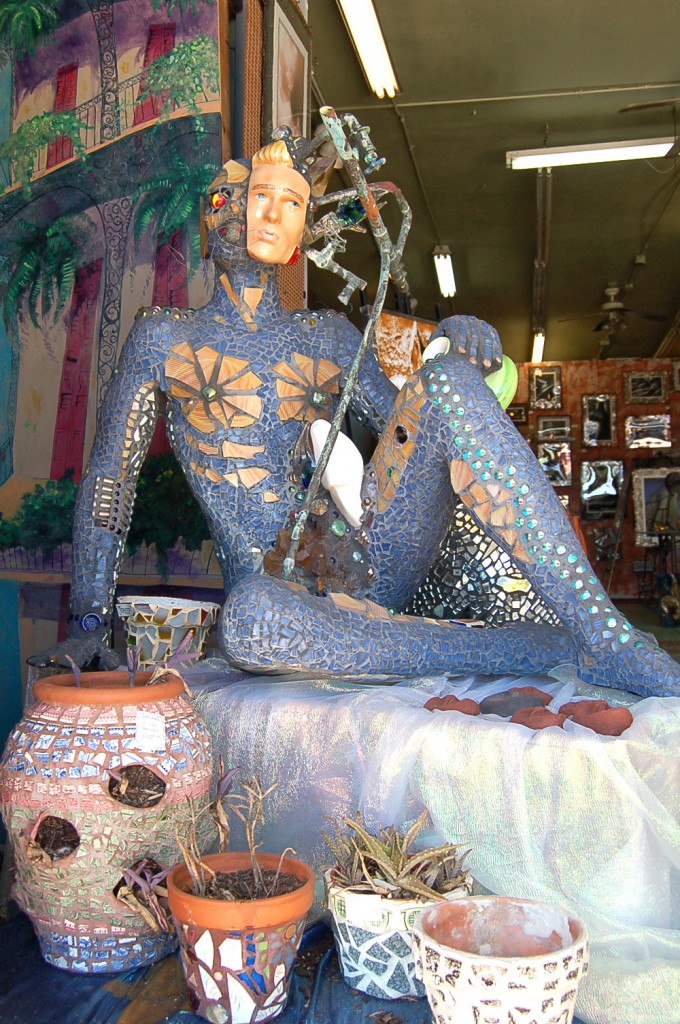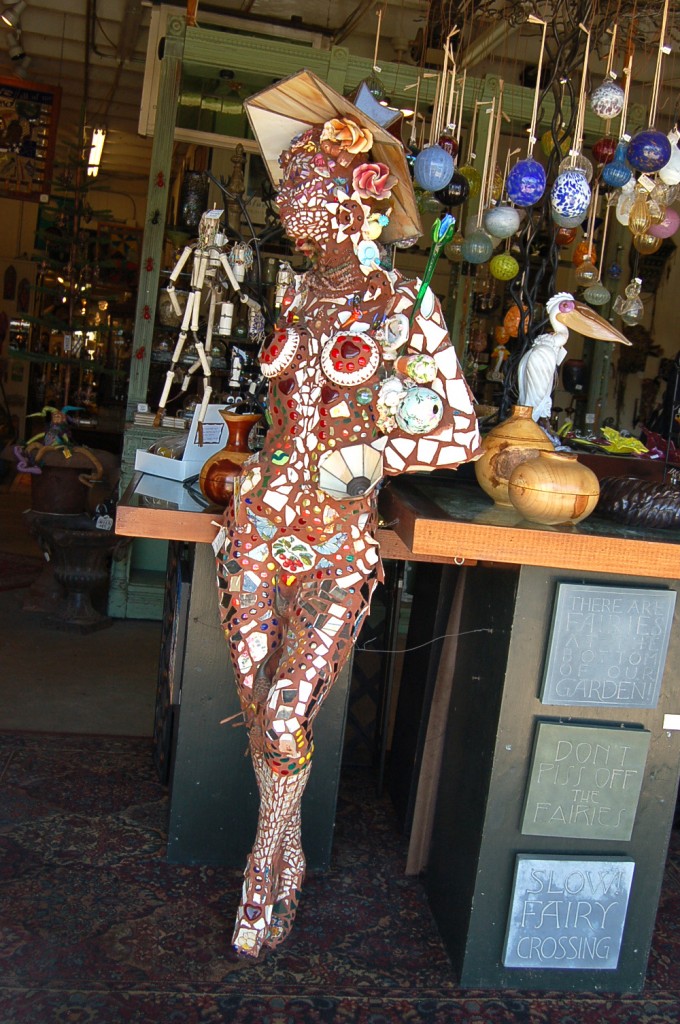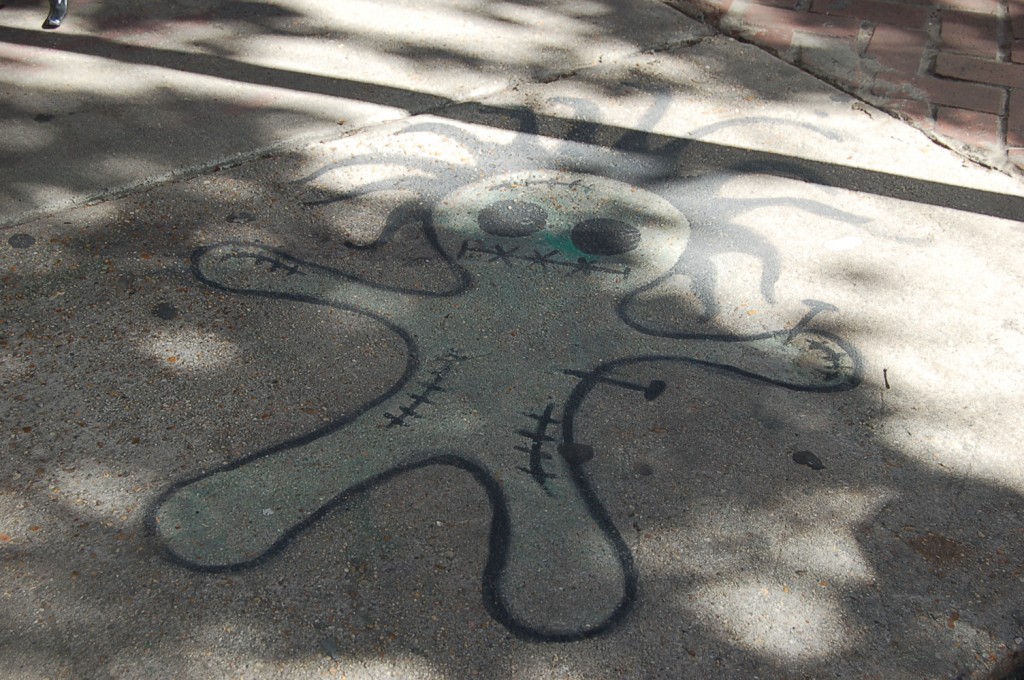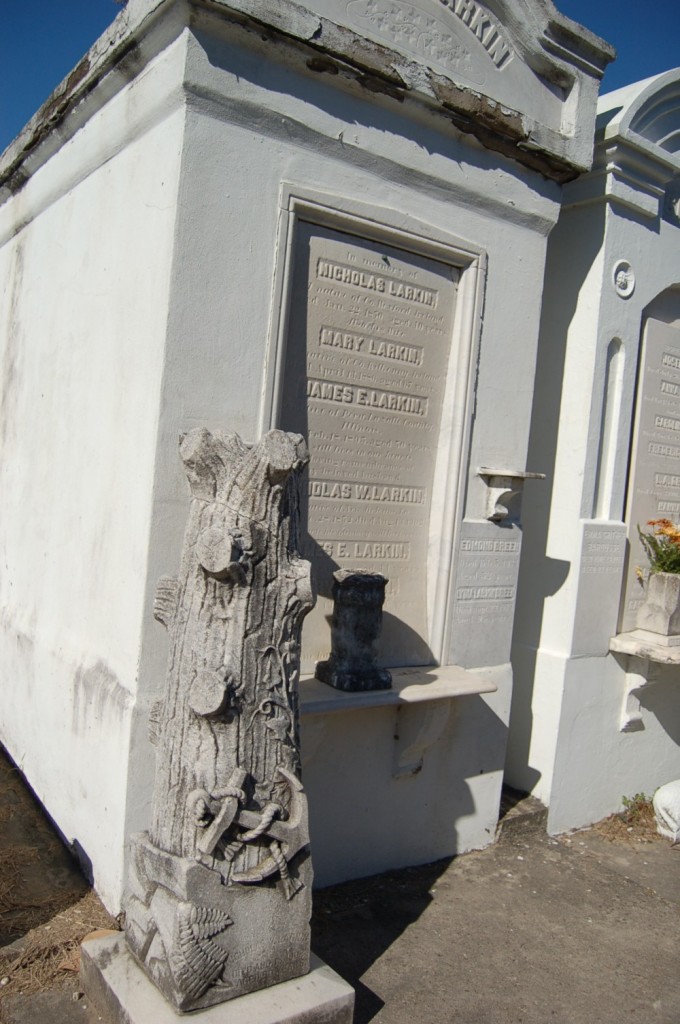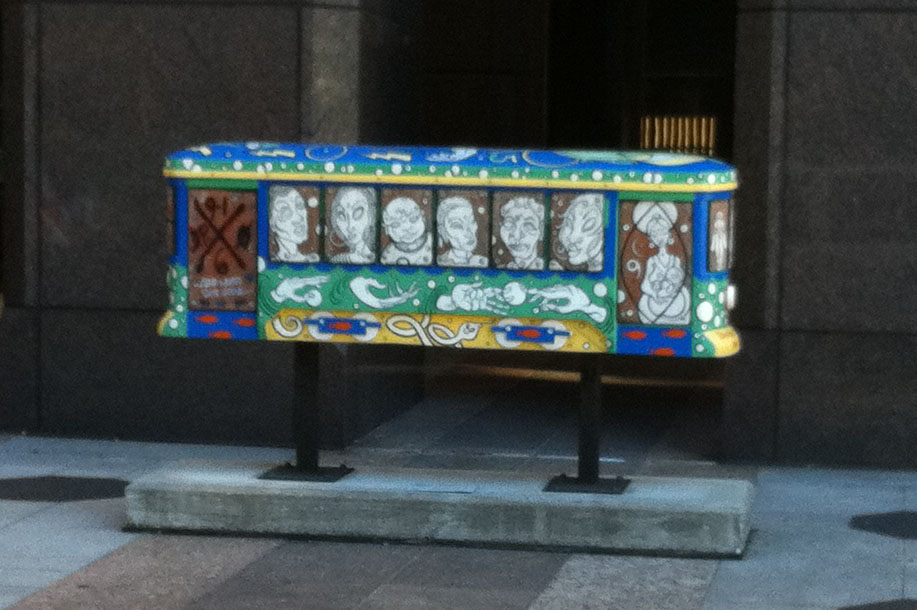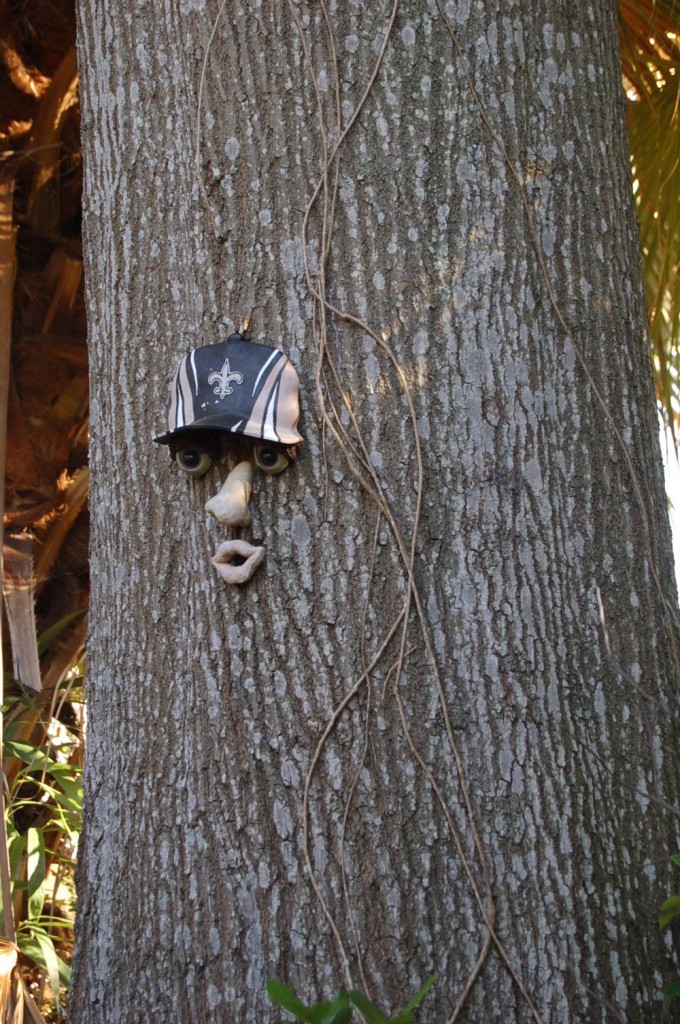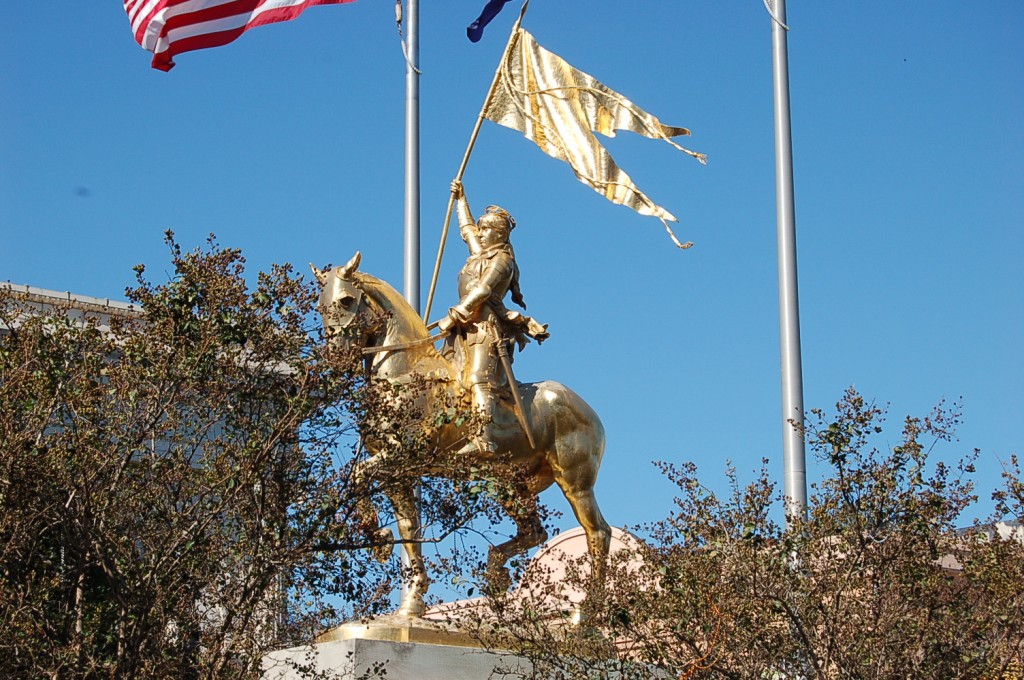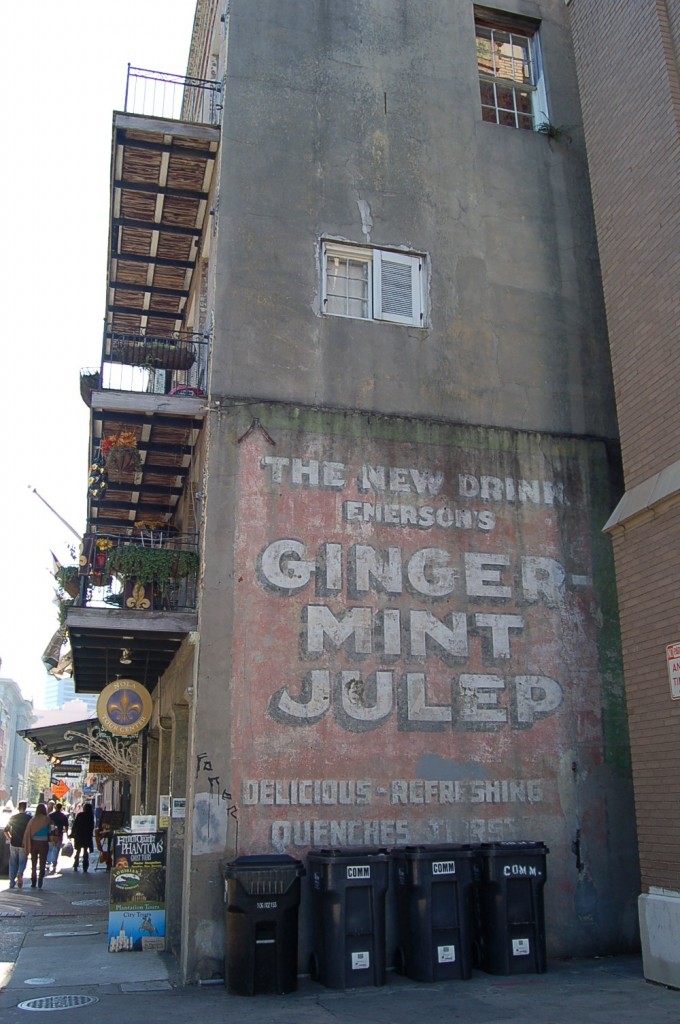 Have you spotted any interesting art in New Orleans?