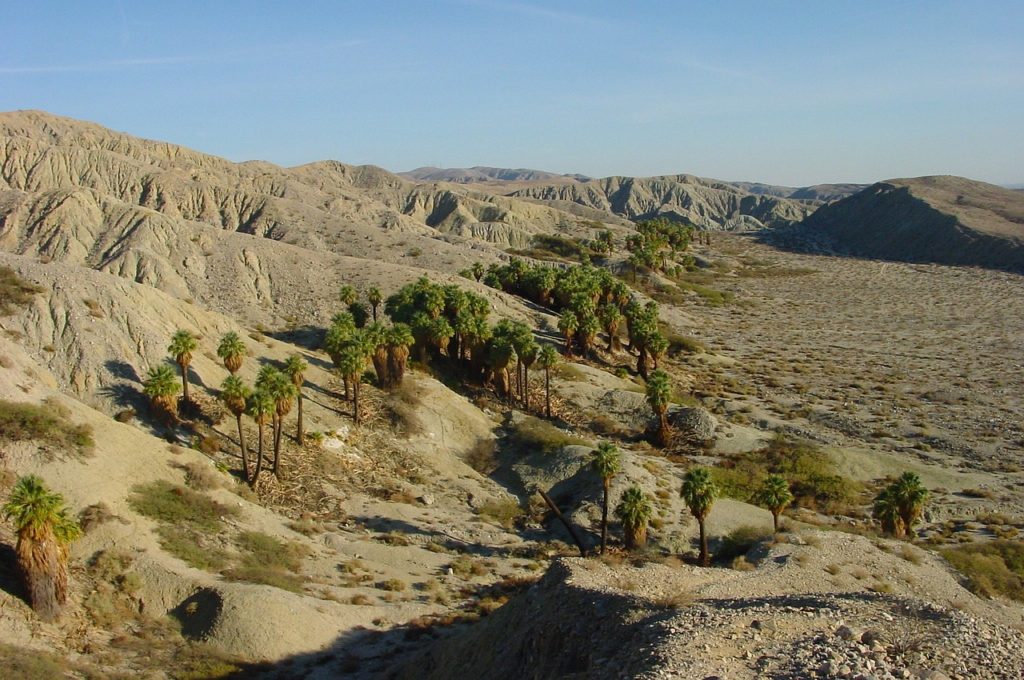 Palm Springs is definitely one of the hottest destinations to visit right now in the United States and it is not difficult to see why. It has one of the most unique mixtures of nature, landscape, culture and history of any place that i have ever been in my life. I wrote this short guide to help you to plan your trip and to help you to learn a little bit more about this wonderful place. I hope you enjoy it!
Weather
Palm Springs has a climate that could be described as arid and in the summer months the weather can get very hot. The winter and spring months are probably the best time to visit with temperatures that are more mild, but still warm. The temperatures during these months are from 15 degrees to 27 degrees Celsius during the day. The nights are naturally much colder due to the desert climate, but this can be combated by bringing a good jacket with you to keep you warm.
Where to stay
Naturally as a resort location the Palm Springs vacation rentals are some of the best that you are going to find. There are also a great number of options here because of the culture of tourism that the city has built up. Naturally there is very high competition due to the Coachella Music and Arts festival too, where many thousands of people visit the town as tourists.
Things to do
Palm Springs is naturally packed with things to do, here are some of my favourite things:
Coachella Music and Arts Festival

– this is one of the largest, best and most popular music festivals on the entire planet. There really is no experience like taking in the dreamlike atmosphere of this festival and of course seeing some of the best musical artists on the planet (as well as many upcoming ones too!)

Indian Canyons

– These interesting canyons have been the home of the Agua Caliente Cahuilla Native Americans for about 2,000 year. They are very interesting for their flora, fauna, historical sites and nature. My favourite is visiting the Tahquitz Canyon and seeing the magnificent rock art from the native Indians, the 50 foot waterfall isn't bad either!

The Palm Springs VillageFest

– this great street fair occurs every Thursday night in the heart of Palm Springs on Palm Canyon Drive. There is, of course, food trucks, live music and many places to shop and enjoy the night. This is a great atmosphere to enjoy and is a must if your trip happens to cover a Thursday night in Palm Springs.
These are just a taste of the things that you can do here, I would highly recommend exploring Palm Springs for yourself to enjoy some amazing experiences.