I've played cello since fourth grade and have been obsessive about music practically from birth (thanks Dad!), so I was dying to visit Experience Music Project museum in Seattle when I went there last month. Art and history museums are great, but I loved the idea of a hip museum that celebrates rock 'n roll and pop culture. The building, designed by Frank O. Gehry, is totally modern and beautifully bizarre. The museum opened in 2000. I enjoyed activities like visiting Pike Place Market, but visiting this museum was one of my favorite things we did.
They were hosting a new Nirvana exhibit called "Nirvana: Taking Punk to the Masses," which had over 200 artifacts from the band and others in the Pacific Northwest music scene. Whether you like Nirvana or not, it truly was an innovative band at the time that kicked off a grunge movement with a punk vibe that spread nationwide. Even my husband, who hates their music, enjoyed exploring it. Their music truly resonated with me when I was in middle school and high school.
There was a small sound studio you could go into and record a video of yourself explaining how the band affected you, and then the recorded videos played on a screen that everyone could watch. They featured never-before-seen photos of the band, including many candid photos taken of them out having fun. They had video interviews from major musicians talking about Nirvana and how they were influenced by them. There was tons of interesting memorabilia, from record contracts to award statues to Kurt Cobain's outfits to their instruments.
Jimi Hendrix, a native of the area, had a phenomenal exhibit there. It chronicled his life from beginning to end, and displayed some of his famous outfits, notorious smashed guitars, and memorabilia such as his personal journals. I am a huge fan of his and was obsessed with Woodstock '69 in my major 1960s music phase in middle school, and seeing the actual guitar on which he played "Star Spangled Banner" made me weak in the knees. The exhibit had videos of the legend playing live shows and of musicians discussing his impact in the music scene.
There was a cool exhibit on guitars that showed the evolution of the instrument, with guitars from every era. I loved observing the evolution of this powerful instrument. The museum also had an interactive music section where you could play electronic drums, play on a keyboard, sing, mix songs, strum guitars, and more. It had an allotted amount of time for each activity so that others could participate, but each was occupied and there were lines, so I didn't get to do any. The museum randomly doubles as a sci-fi museum, so I also saw a real-life prop from "Battlestar Galactica" on our way out. Here are some of my photos from my visit there: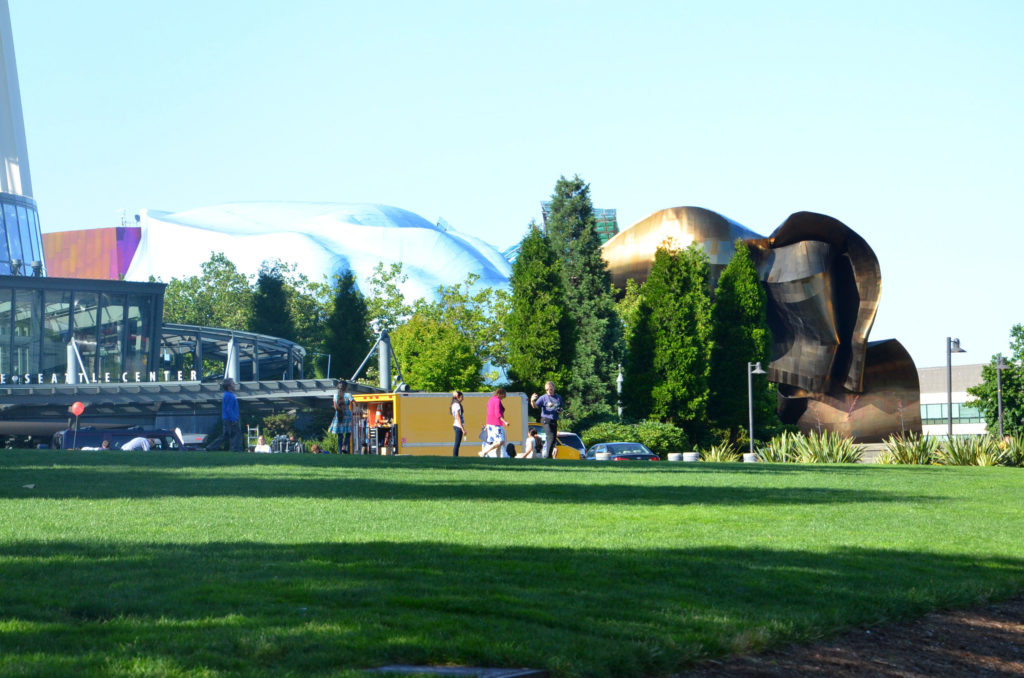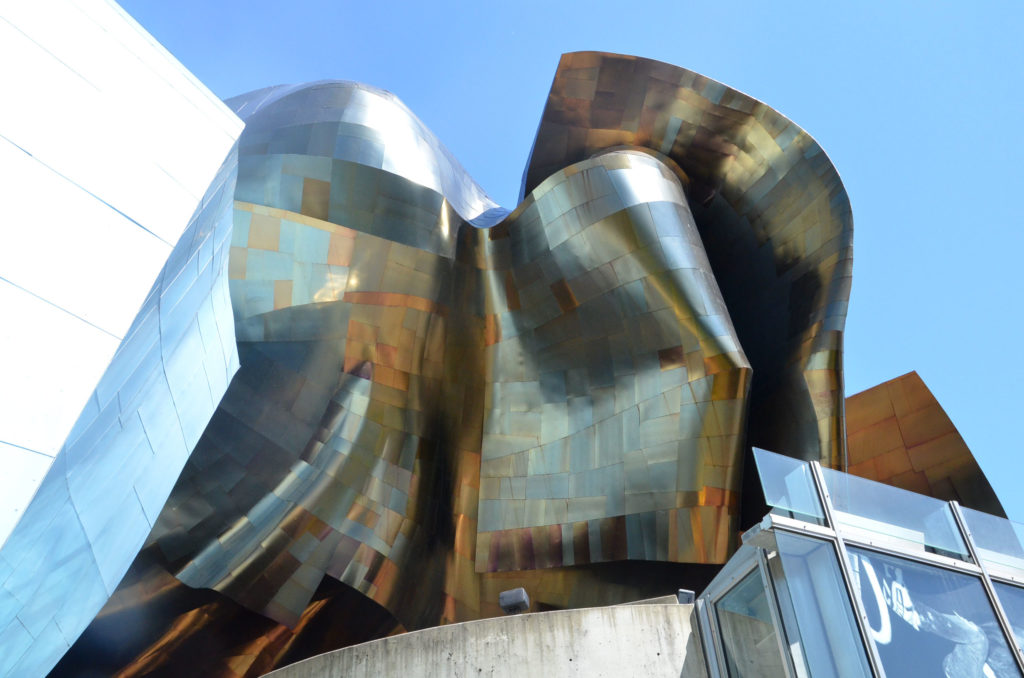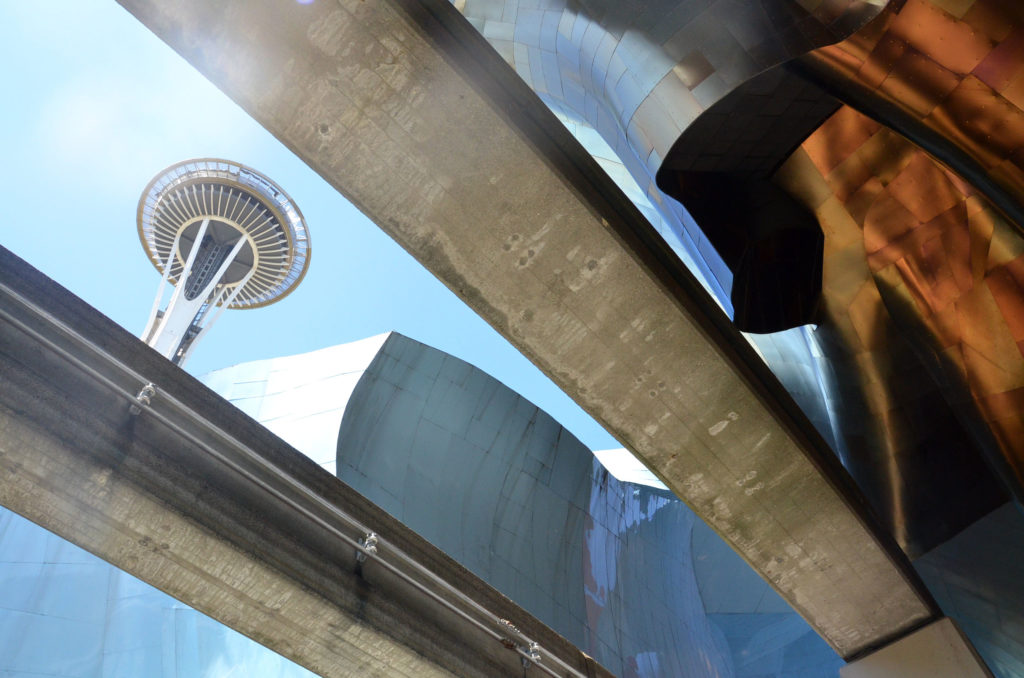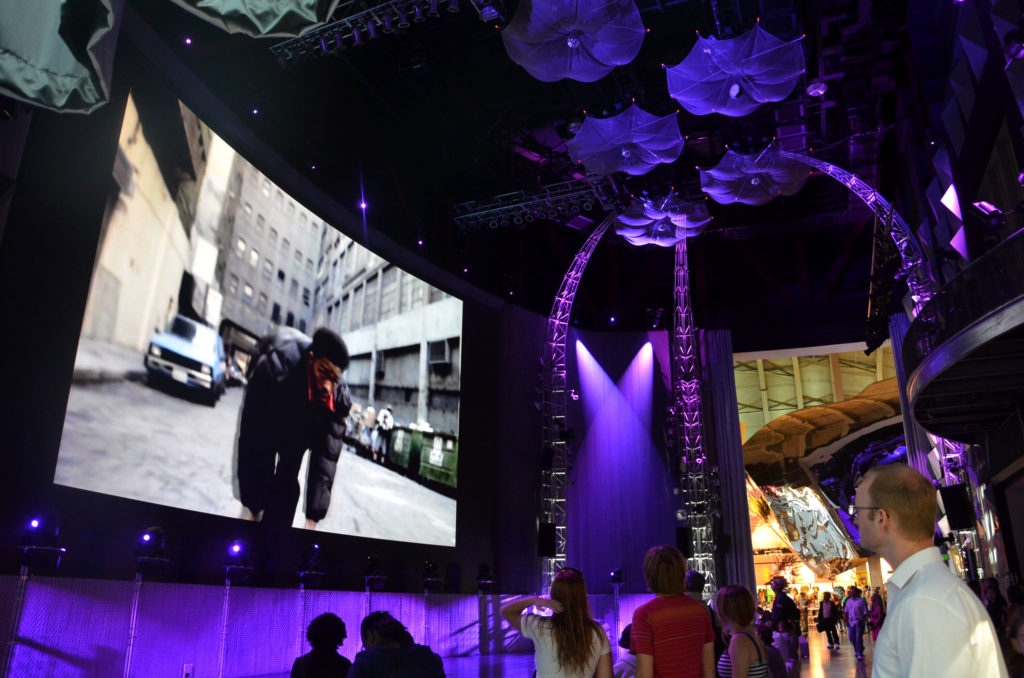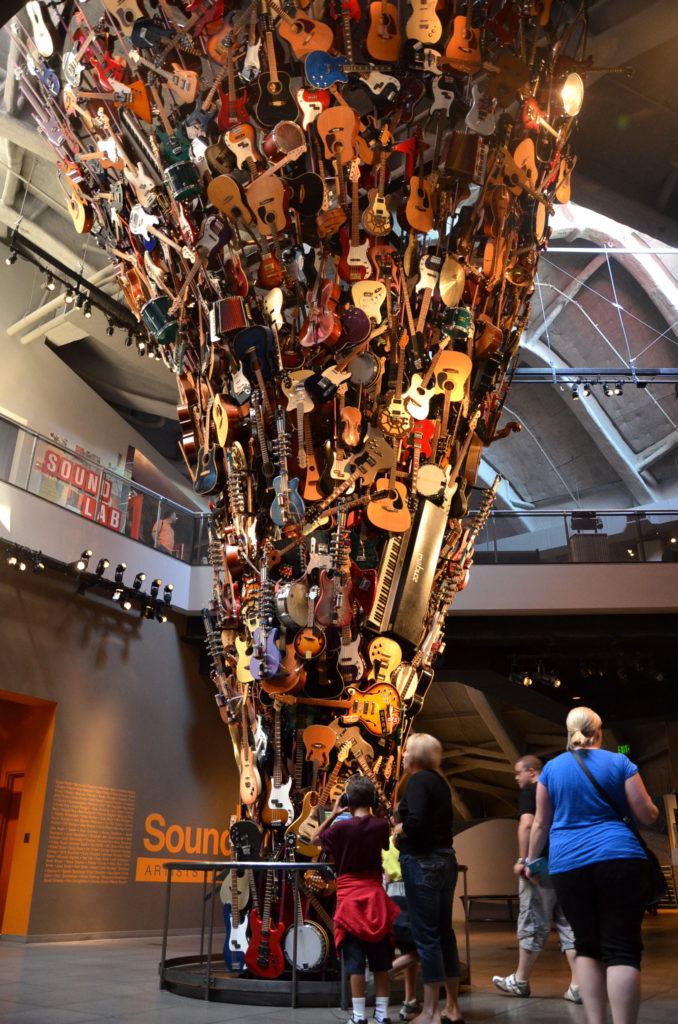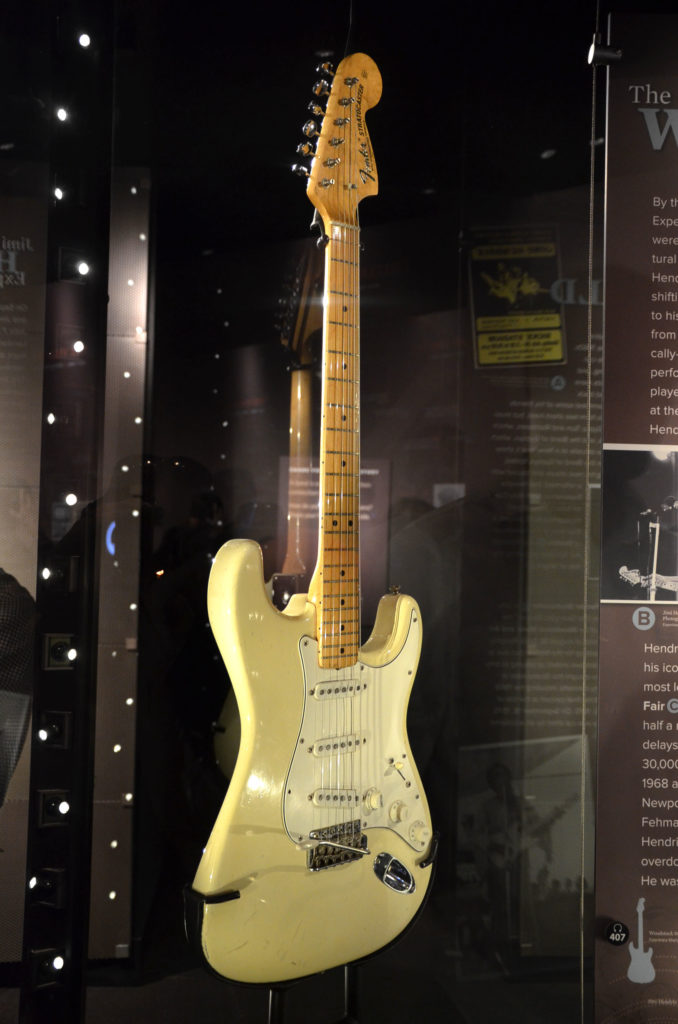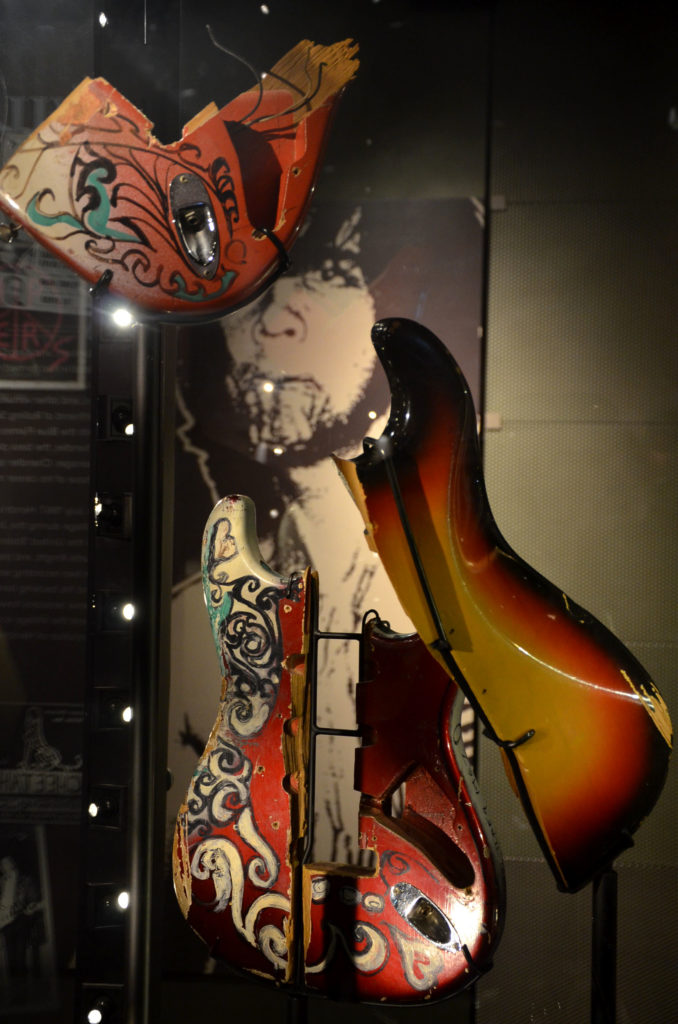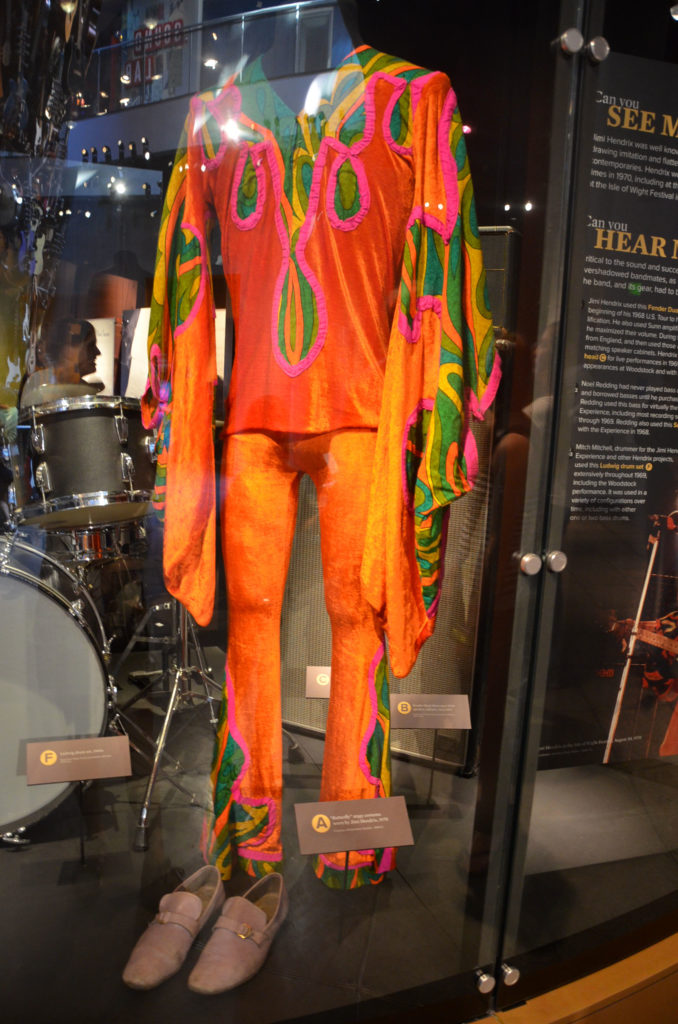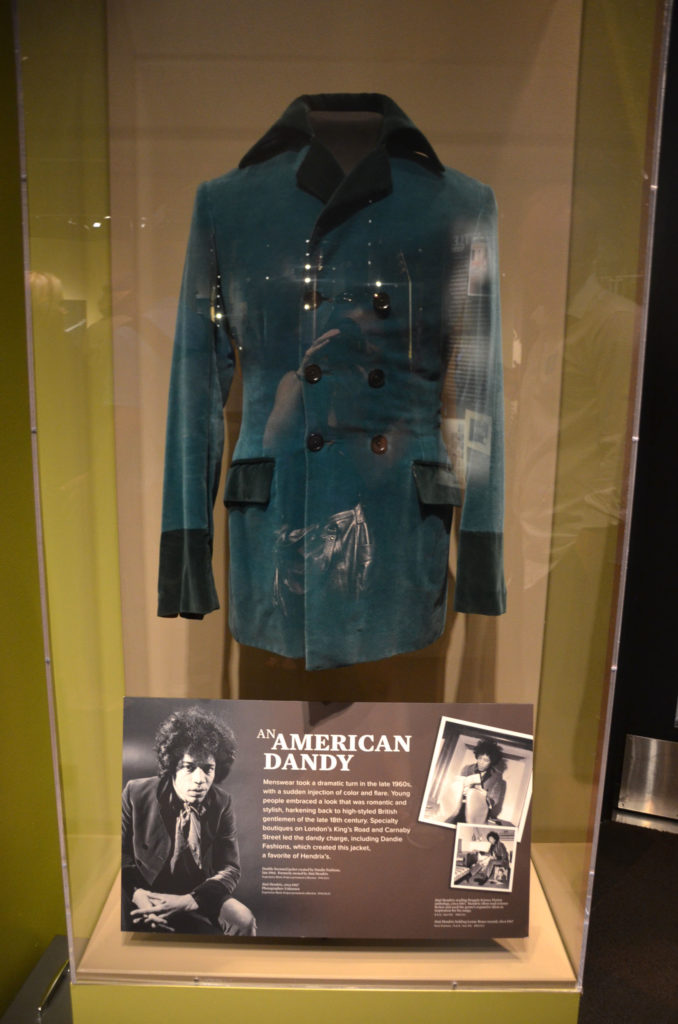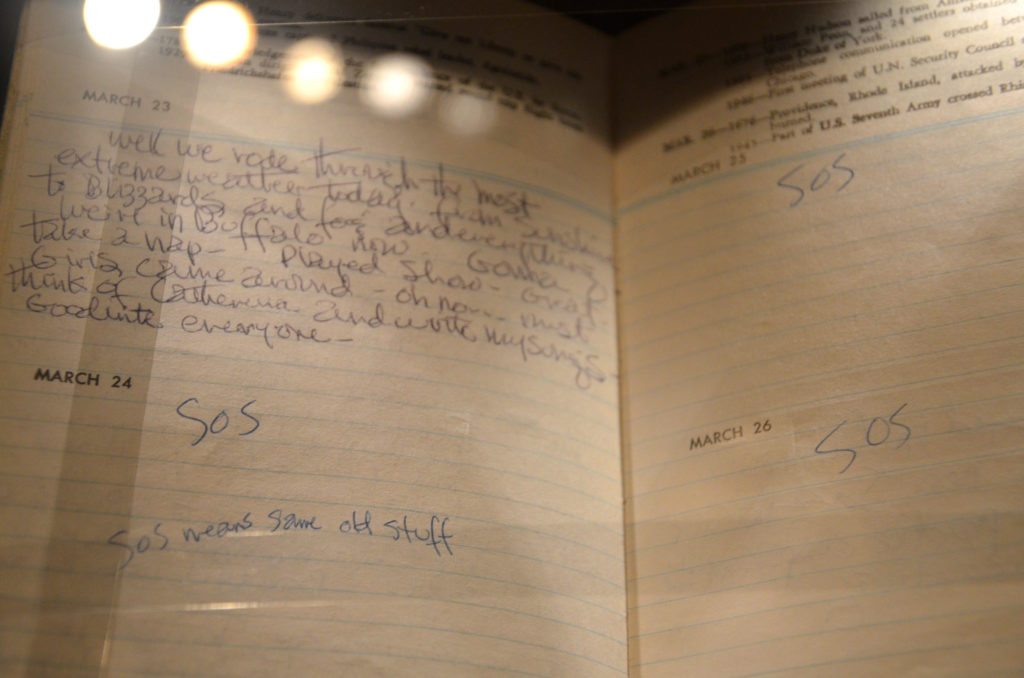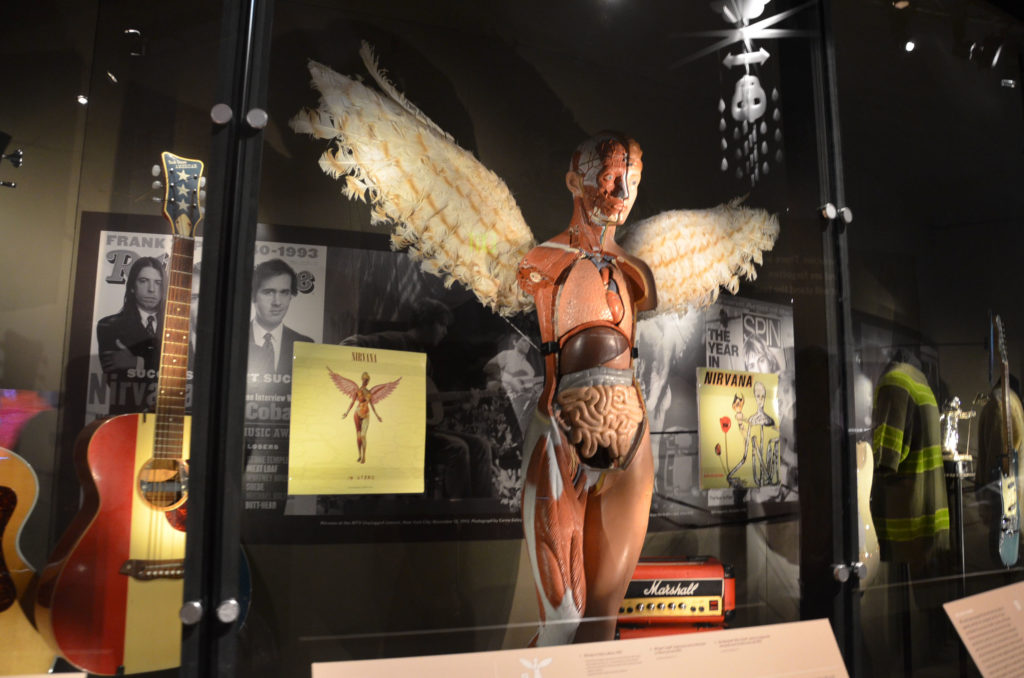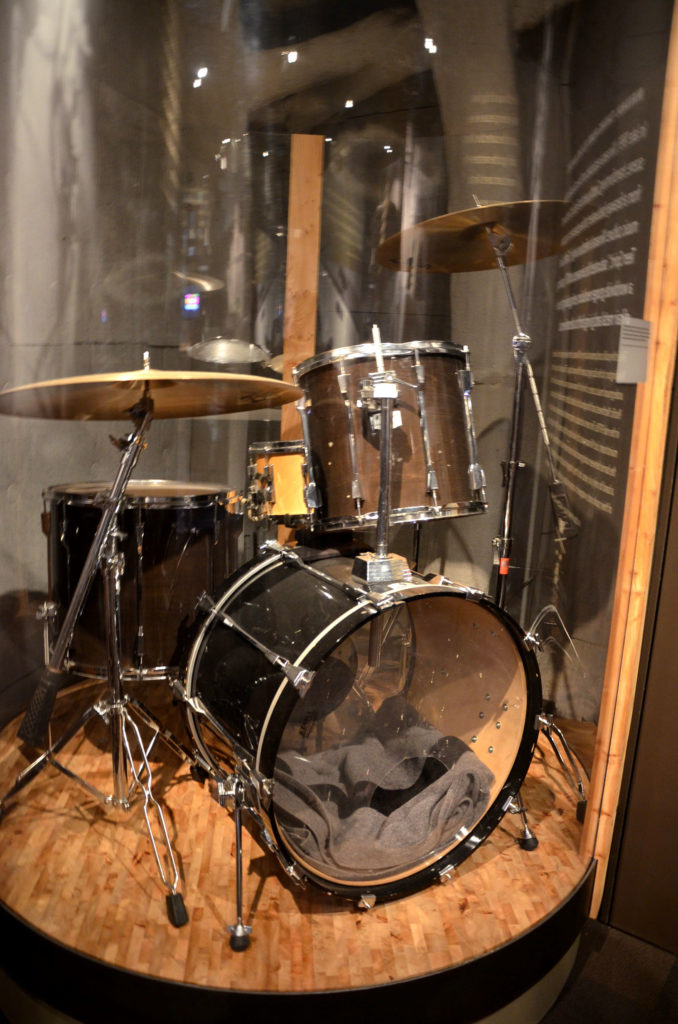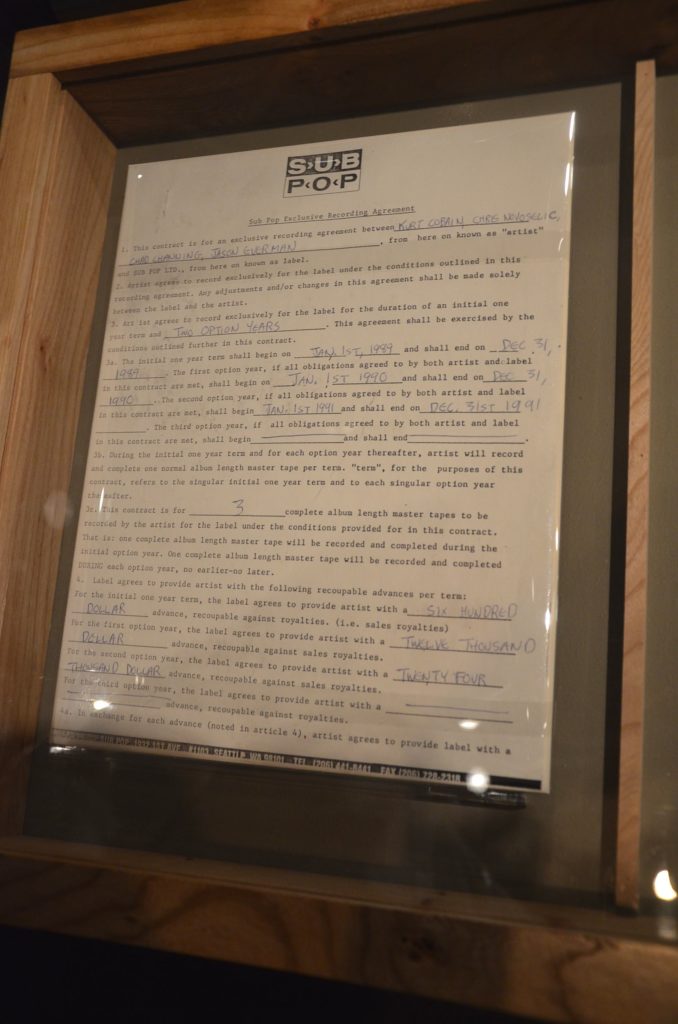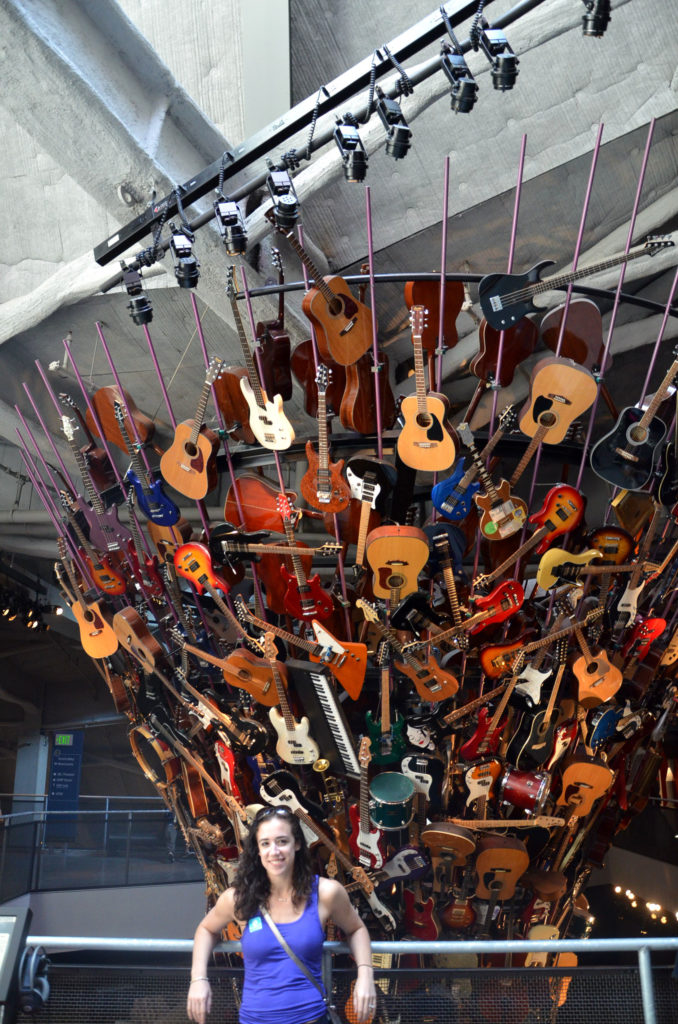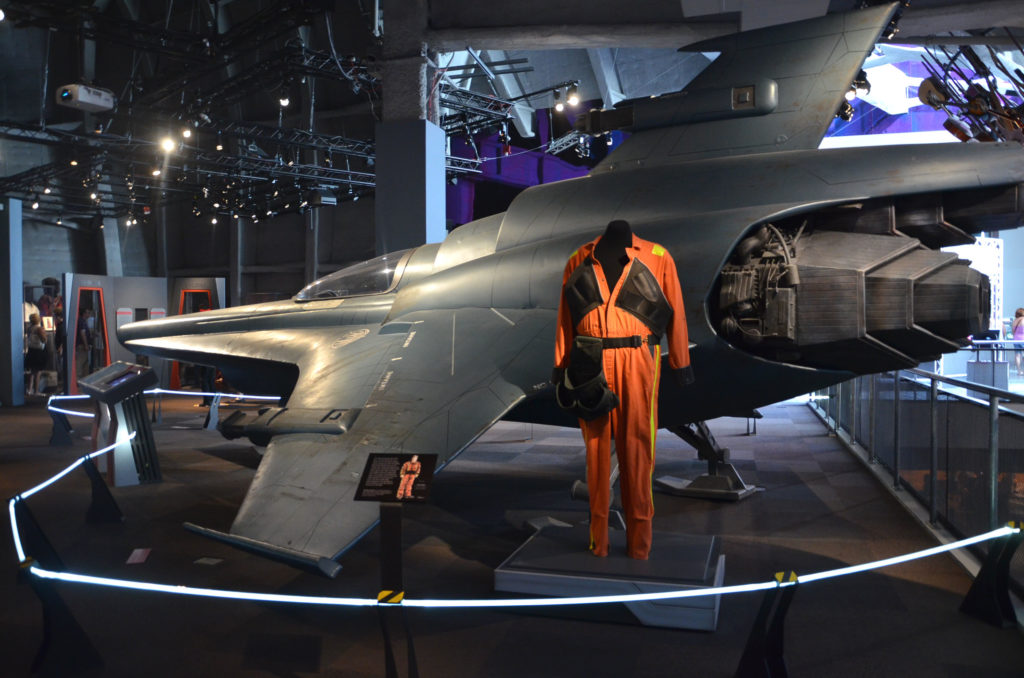 When deciding what to do in Seattle, visiting this museum was a total no-brainer. I loved the city and all of the cultural things it had to offer. More west coast travel is definitely in my future.
Have you been to EMP? What did you think?