Switzerland is best known for producing the most delectable chocolates you have probably laid your eyes on. Well, that and their watches. But what the general population has to know is that Switzerland is so much more that chocolates and watches (although I have to admit, those really made me feel like its Christmas). So in the event that you might want to go visit Switzerland, I recommend that you go to these places:
Grindelwald. To those Harry Potter fans, I'm sure this sounds familiar. However, unlike in the books, this Grindelawald is a village. It's the epitome of a typical Swiss village, actually and would truly make you feel that you are indeed in Switzerland with the picturesque beauty of the snow-capped mountains in the background.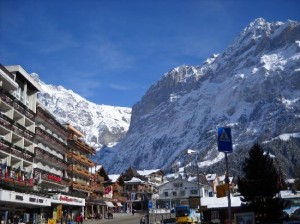 Bellinzona. If you wanna see a castle in the flesh, the perfect go-to place would be Bellinzona. It can be found at the southern part of Switzerland and houses three castles – the Castle Grande, Montebello Castle and the Sasso Corbaro Castle. So if you feel like being a royal for a day, this is perfect for you.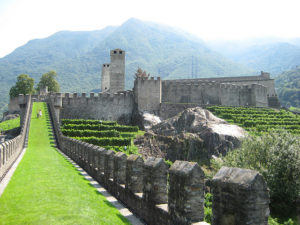 Bern. Your trip to Switzerland will never be complete if you haven't gone to the city of Bern. Bern is the capital of Switzerland and its old town is a UNESCO World Heritage Site so you can just imagine how pretty the old town looks. It will transform you back to the days when 2012 was just a speck of dust in the far future.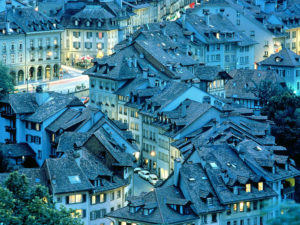 Swiss National Park. If you wanna go on an everything-nature adventure while in Switzerland, the Swiss National Park would be the best match for you. With over 170 square kilometers in total area and 80 kilometers in hiking paths, it is definitely the nature tripper's dream come true.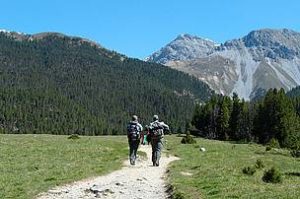 Salt Mine. The salt mine of Switzerland can be found at Bex. To the curious people and history buffs, this is the best place you can go to in Switzerland. They give their guests an overview of what they do and even take them to some of the sites! So if you have a curious mind, this'll definitely be a treat!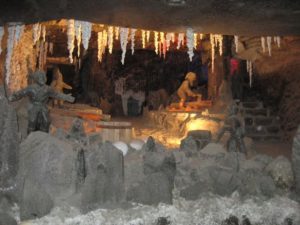 There are many other places to go to when in Switzerland but these are the top five which you must not miss! Here's to hoping that you enjoy that Swiss vacation as much as I did.