There are many people who enjoy the freedom of living nomadically in a campervan for a while when they travel, and there are fewer countries as highly regarded as New Zealand to come and spend a few weeks touring around.
Living in a camper van or motorhome online is a cheap and convenient way to see lots of locations while providing you with a means to cook, sleep and travel all in one. If you are looking to explore in comfort, then it is a great option. The kiwi lifestyle is based on the outdoors and the campervan love affair is quite prominent in the kiwi culture.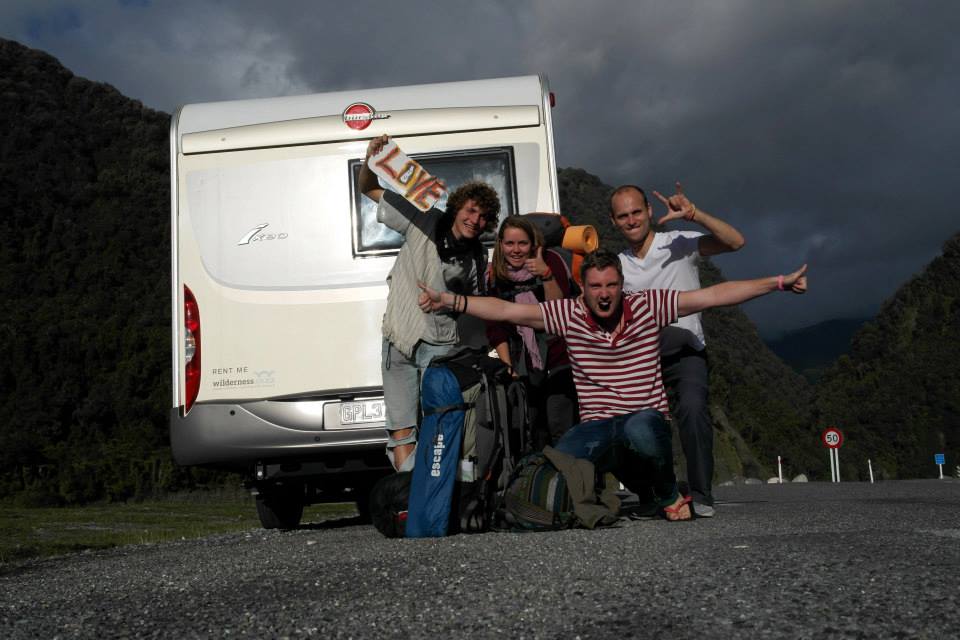 Camping, fishing, road trips, surfing, hiking, kayaking and mountain biking are all activities that New Zealanders enjoy doing and many of them have a campervan, motorhome or station-wagon kitted out for excursions.
The latest rental motorhomes are breathtaking vehicles that express in equal parts the Kiwi family's determination to explore the wild outdoors, and their taste for doing so in comfort.
Many travelers come to New Zealand every year on a short break to embrace its iconic landscape. They can been seen happily extolled in cooking on the fireside and preparing hot drinks by the lakeside.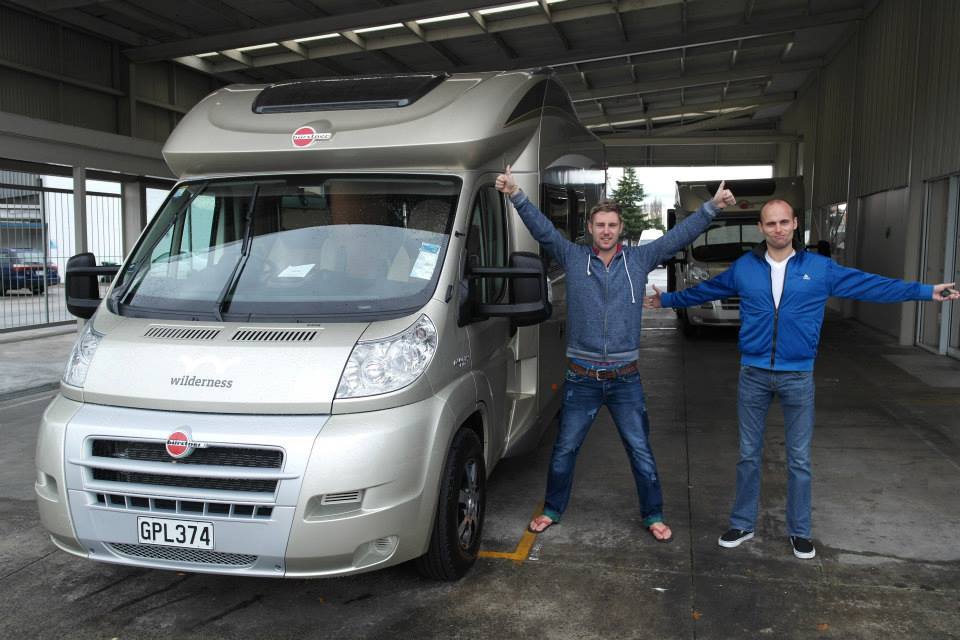 When it comes to choosing a campervan, it really depends on how long of a period you want to travel for. If you want to be able to stay off the beaten track and still live comfortably with facilities such as having a wash room, with a toilet and shower, then you need to look past the run down cheap options and get a decent van from someone like Wilderness Campers (click here for more info). They have high quality options for your trip that will make you feel like the king of the road when you take off on your adventure!
The kiwis have brought their restless love of the open road and their romantic affinity for far horizons into the motor age. New fleets of campervans and motorhomes offer extreme luxury, even when out in the middle of know-here.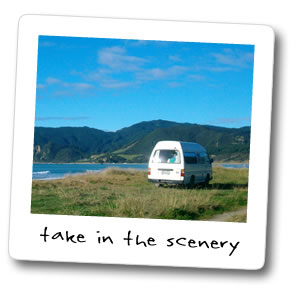 Another plus is that you can stay, for free, in many beautiful locations across the country. There are few things better than watching the sun go down at the beach, and then wake up in the same location in the morning. All just by stepping out of your camper van or motorhome.
Everyone who embarks on a New Zealand road trip holds on to their memories for life and looks to a brighter future heading for the sunny horizons of summer.