When we went on our delayed honeymoon last month in the Pacific Northwest, one of the activities we really enjoyed in Seattle was a harbor cruise. It was a fun and relaxing way to see the area and learn more about it. When we moved on to Vancouver, Canada–another town on the water–we chose to do another harbor tour. We used the company Harbour Cruises, which sets sail down right next to the entrance to Stanley Park.
They have several departures throughout the day. We went in the early afternoon, when it was beautiful and sunny out. Our tour was on one of the smaller boats, and it was frustrating that the seating on the top deck was very limited. Our Seattle boat had a massive top level, so anyone who wanted to sit outside could. Here, it filled up quickly, leaving many people stuck inside. Other than that, it was very enjoyable. They serve drinks and snacks on-board and have bathrooms.
We passed by Stanley Park, two major bridges, downtown, BC Place, marinas, a sulfur plant, adorable seals (including a clumsy baby), and even a stunning bald eagle. Our guide taught us about all of the sites we passed by and gave us some insight into local history.  I definitely recommend it if you want to learn more about Vancouver. It was also a nice way to explore the outdoors while giving my legs a break from all of the miles of walking we did every day! Here are some of the photos I took on our hour-long journey: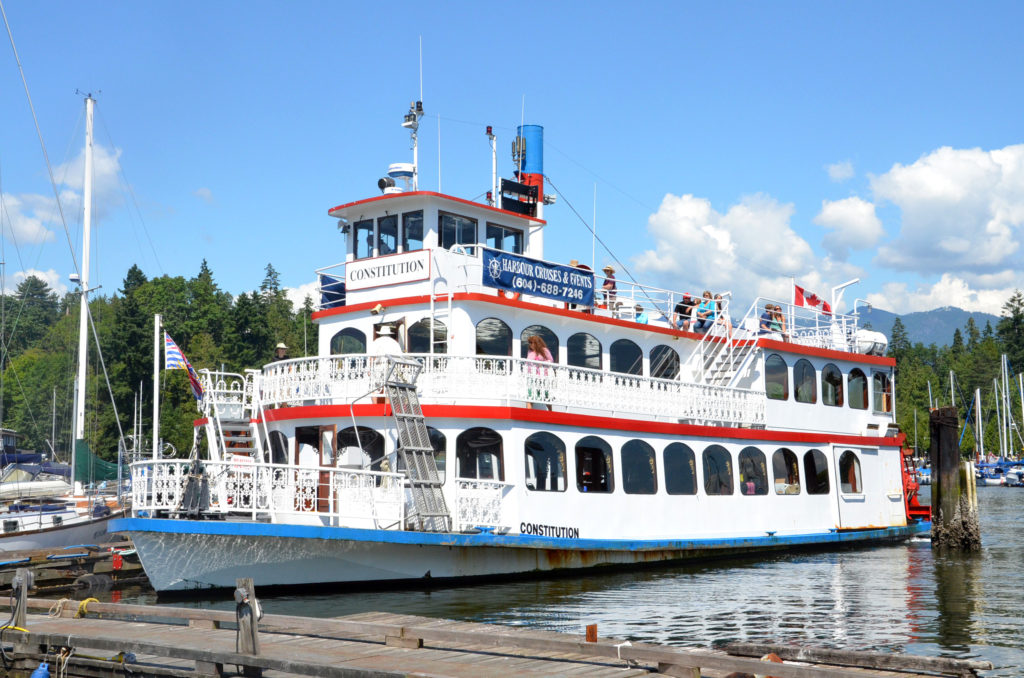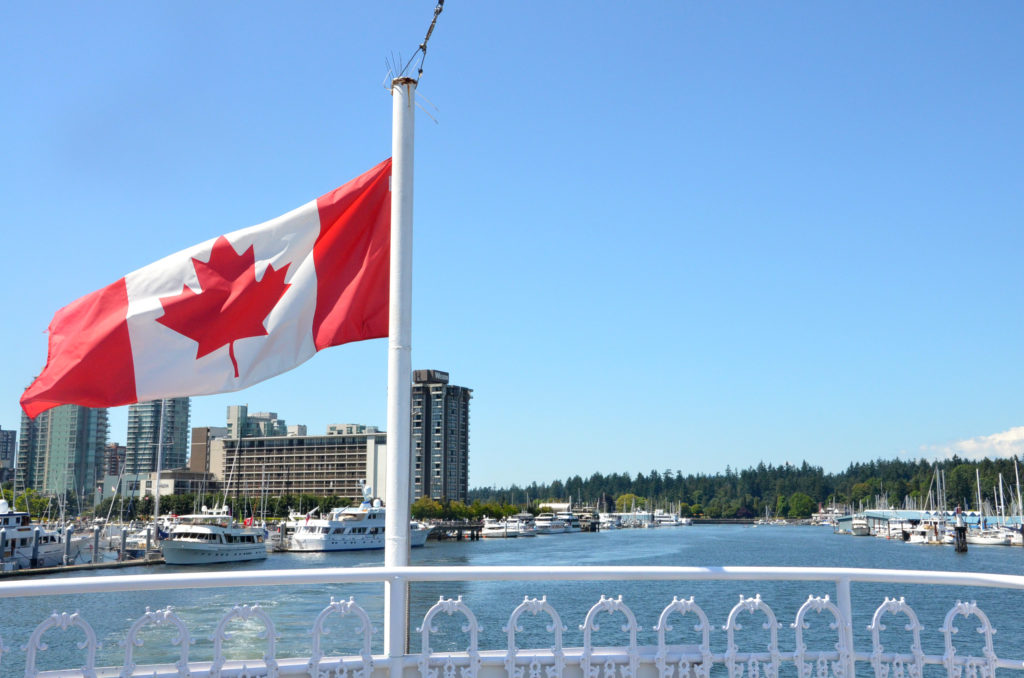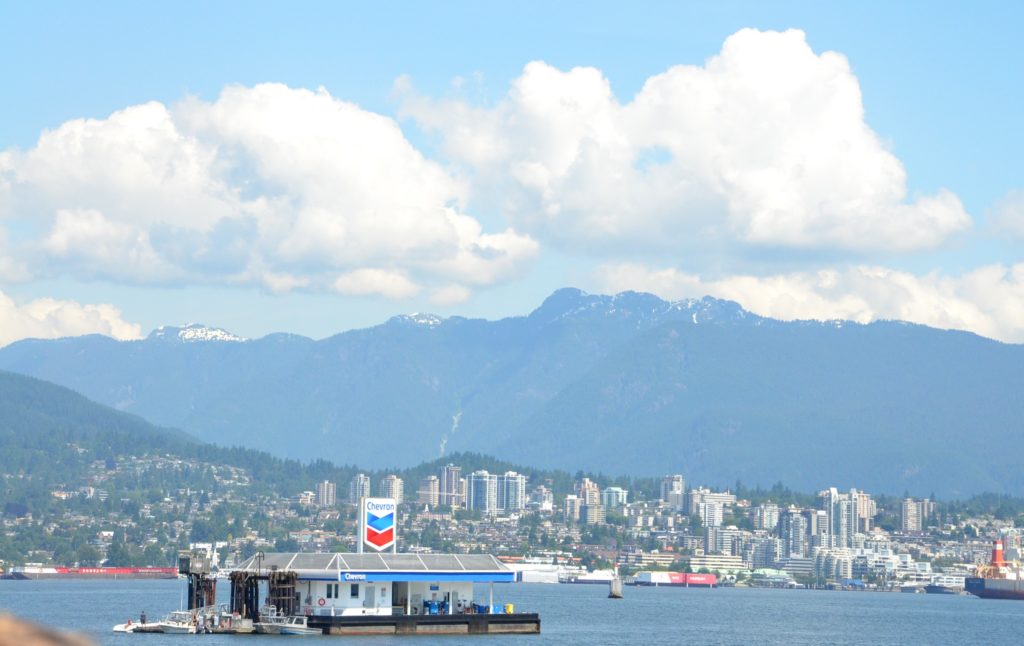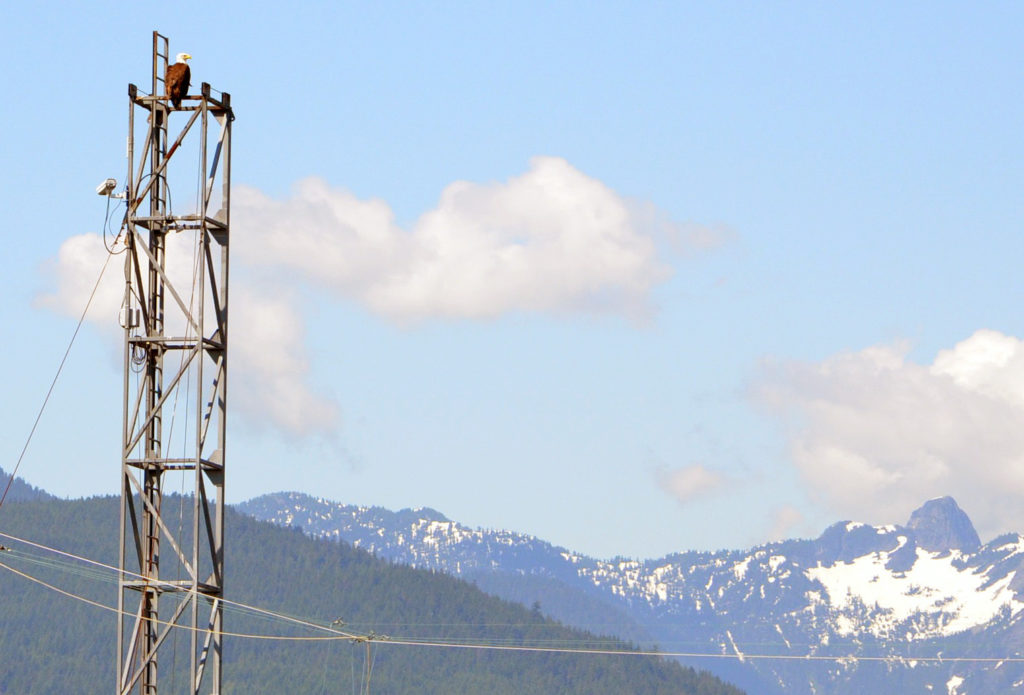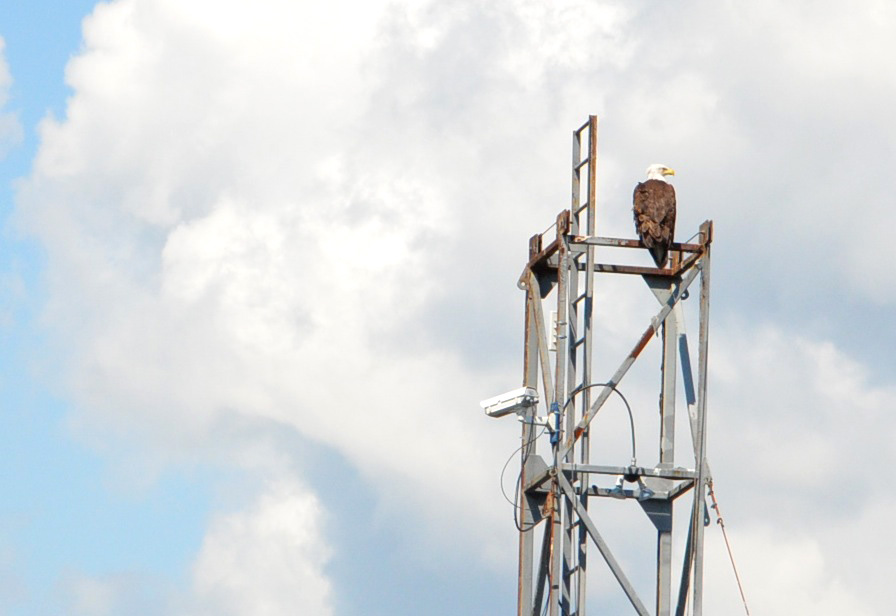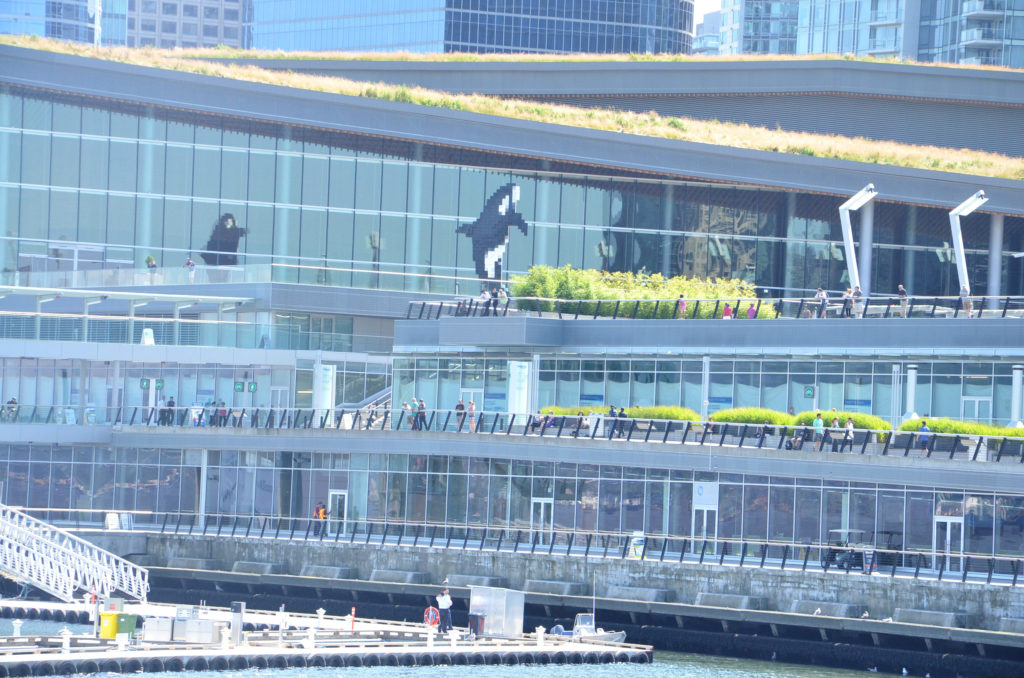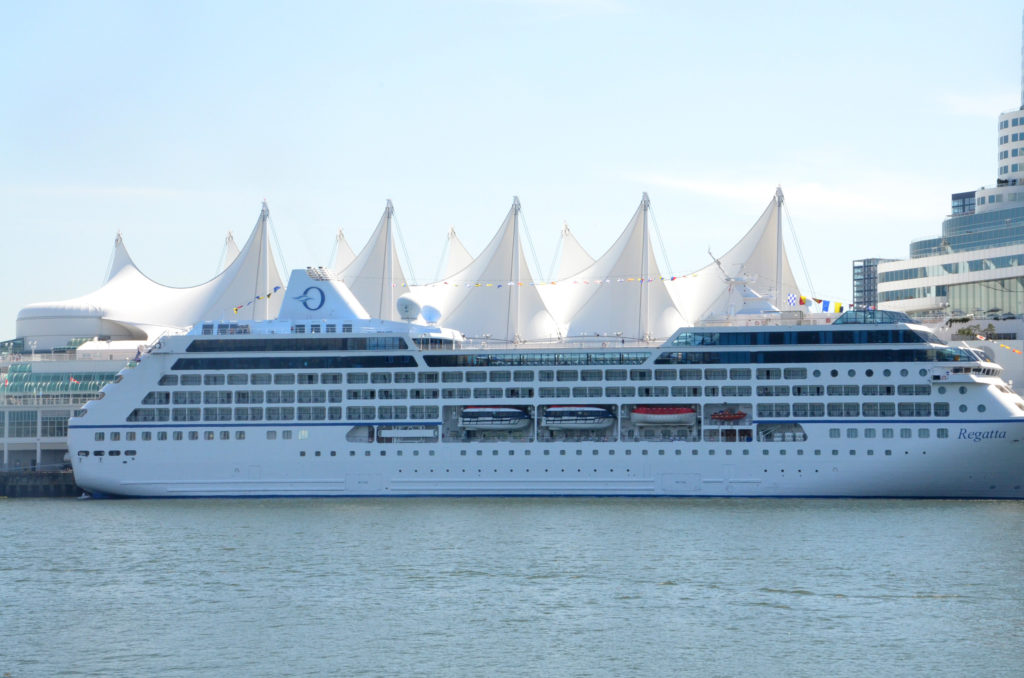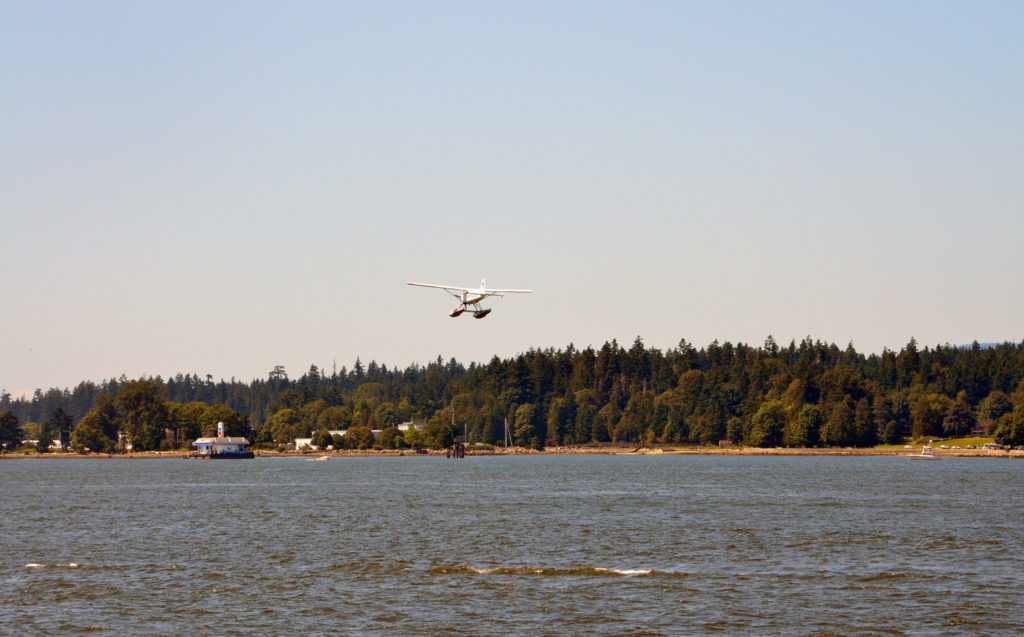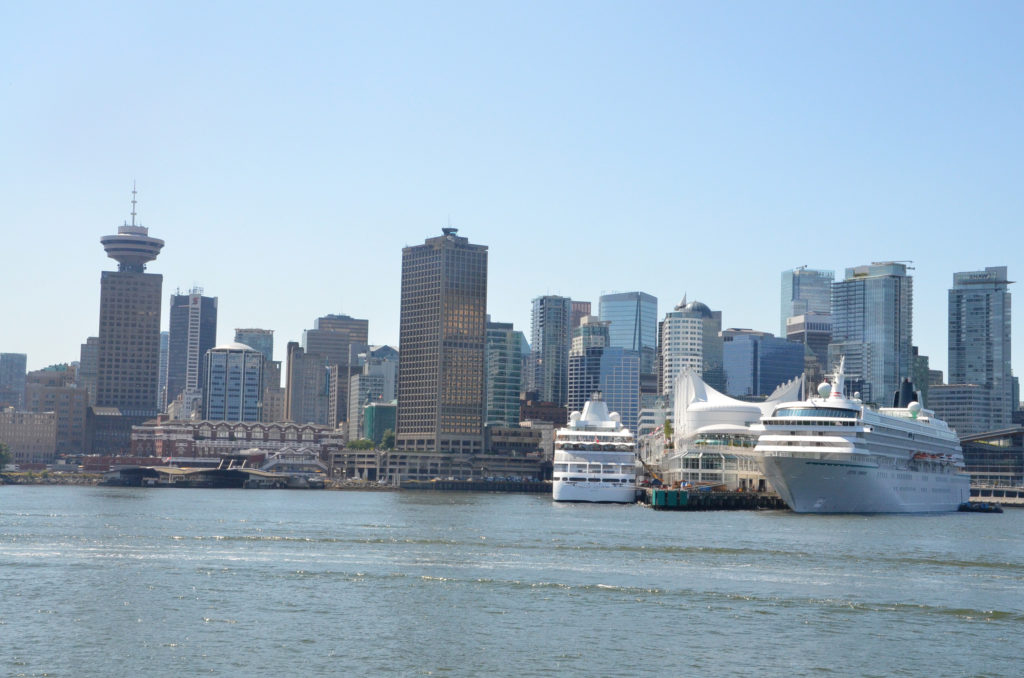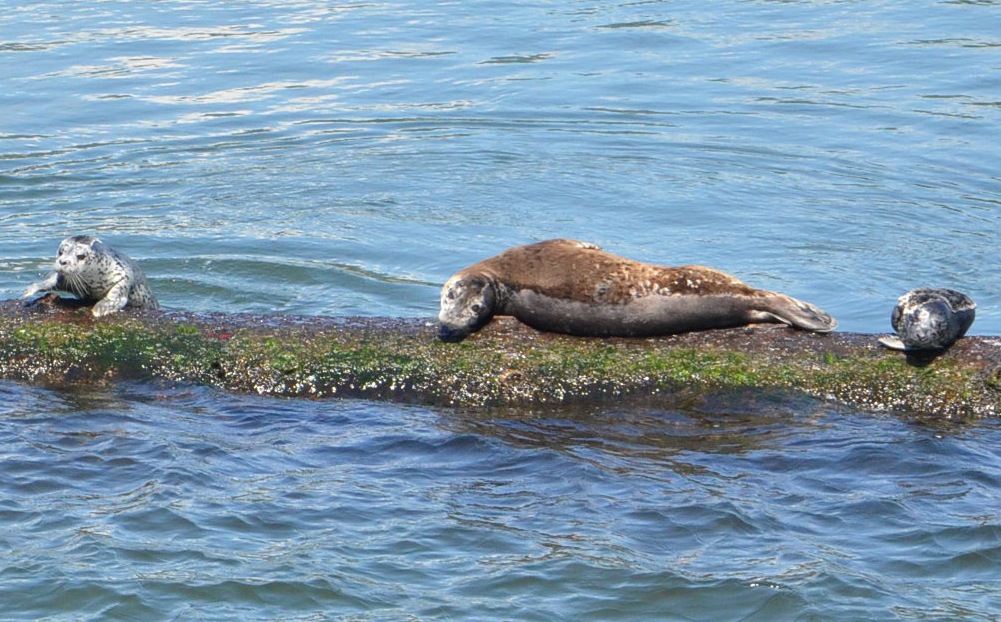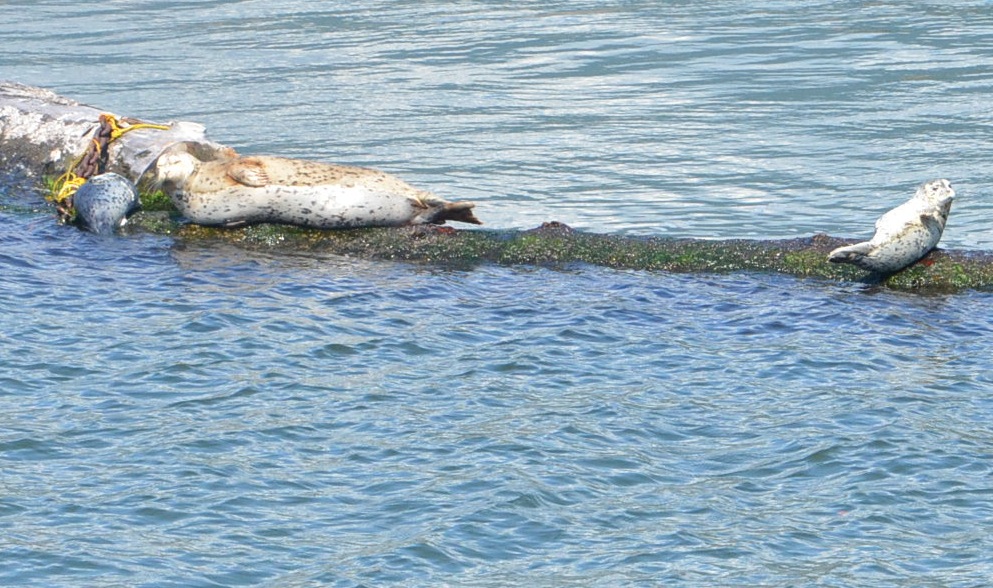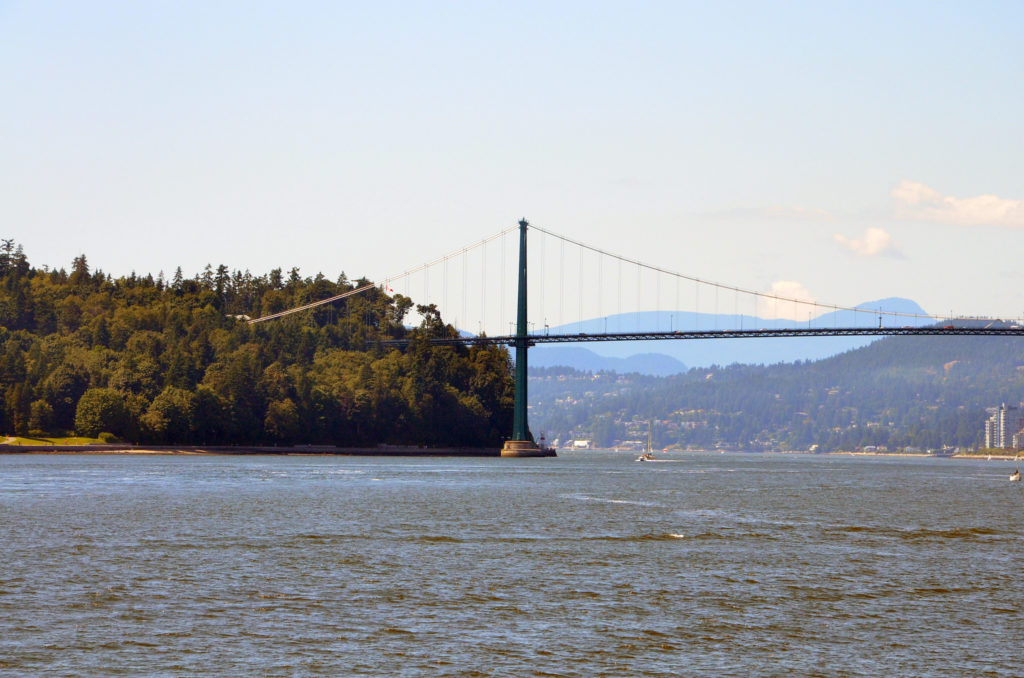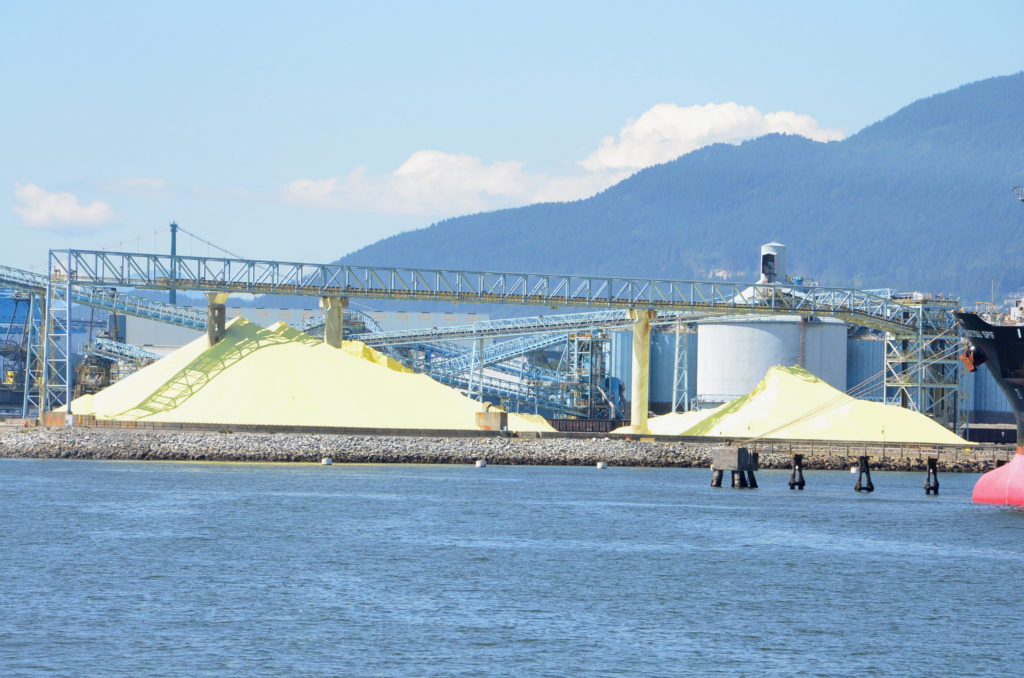 I really enjoyed this harbor cruise tour. There are also many bus tours available in the Vancouver area if you prefer to see it that way.