I was honored to be awarded The Gift of Happiness, an initiative by the Costa Rican Tourism Board to spend one million dollars to send people to Costa Rica for a week (600 trips were awarded). It was inspired by the fact that the country is consistently near or at the top of lists of the happiest countries on earth. I was given a choice of several itineraries, and I chose the one that focused on eco-tourism and seeing an authentic side of the country. I went from May 10-17, 2012. Here is a post from my amazing trip!
One of the highlights of my trip was visiting Manuel Antonio Park, a nature preserve on the Pacific coast. It has several paths in the jungle, but it also has several pristine beaches. We were picked up at our hotel with a group of several other Americans, all anxious to see a world of wildlife unlike anything seen at home. Upon arriving, we were told that nobody is quite sure who Manuel Antonio was. It's suspected that he was an old man who used to live on the land, but rumors and legends abound.
Our guide (as were all the other guides we passed) was equipped with a powerful scope so that when he spotted a creature, he could quickly set it up and allow us to take a look at it up close. If you were to simply walk straight along the path we traveled, it would take less than 20 minutes. It took us well over two hours, as we stopped nearly every 15 feet–our guide kept finding creatures.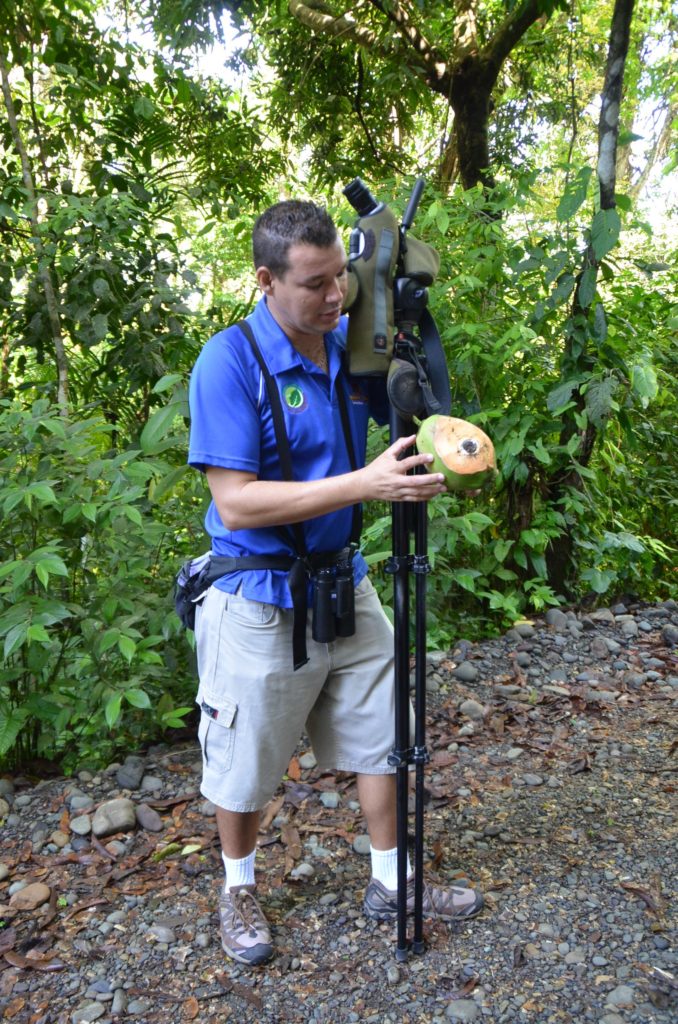 He was a wizard. He would suddenly stop us and excitedly set up his scope, only to show us a tiny, flat tree frog 30 feet in the air nearly obscured by leaves. We all couldn't believe how easy it was for him to find animals of all kinds, especially ones that were well camouflaged or very far away. He had studied nature in college and was incredibly passionate about plants and animals. That was one thing that really struck me about Costa Rica–all of the people truly love and respect nature, and do everything they can to preserve it.
Here are some of my photos from the park. I had to take some from very far away, so they aren't as clear as I would like. Regardless, seeing so much wildlife in one place was a treasure!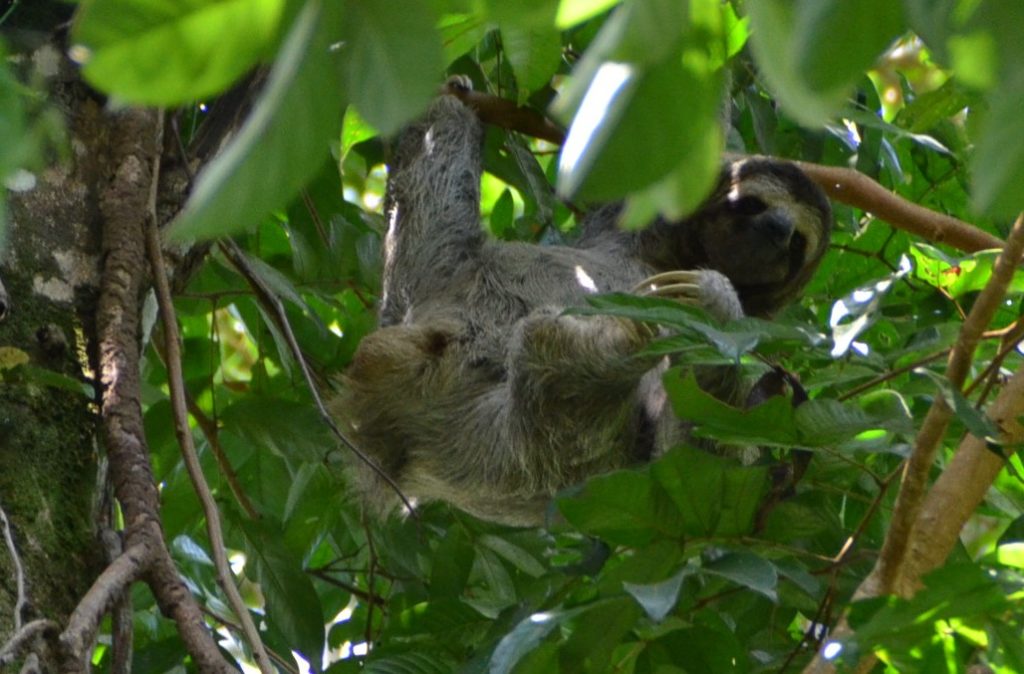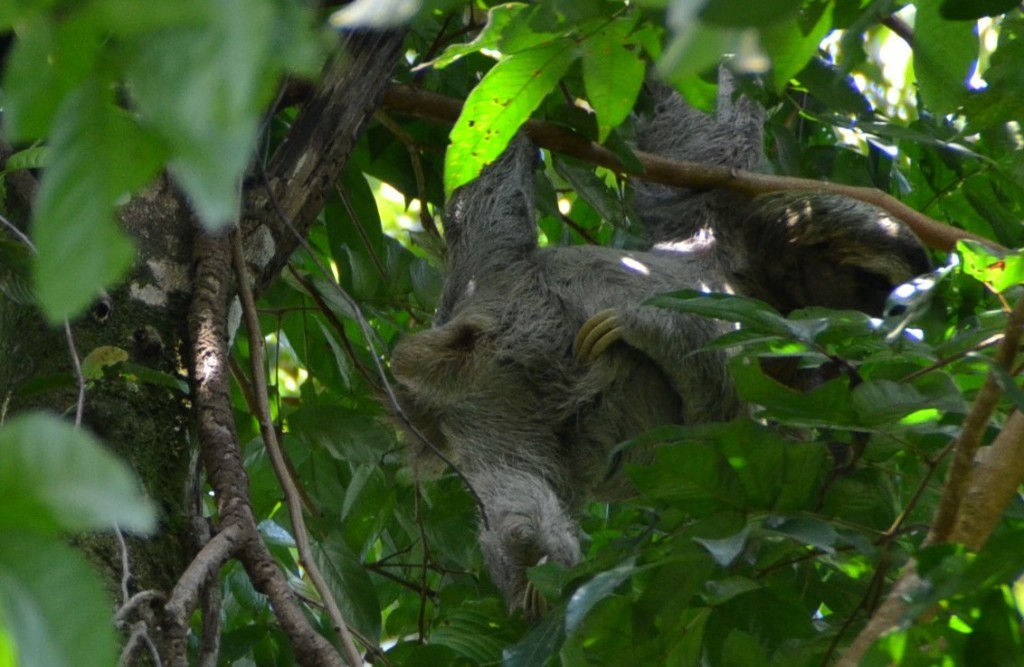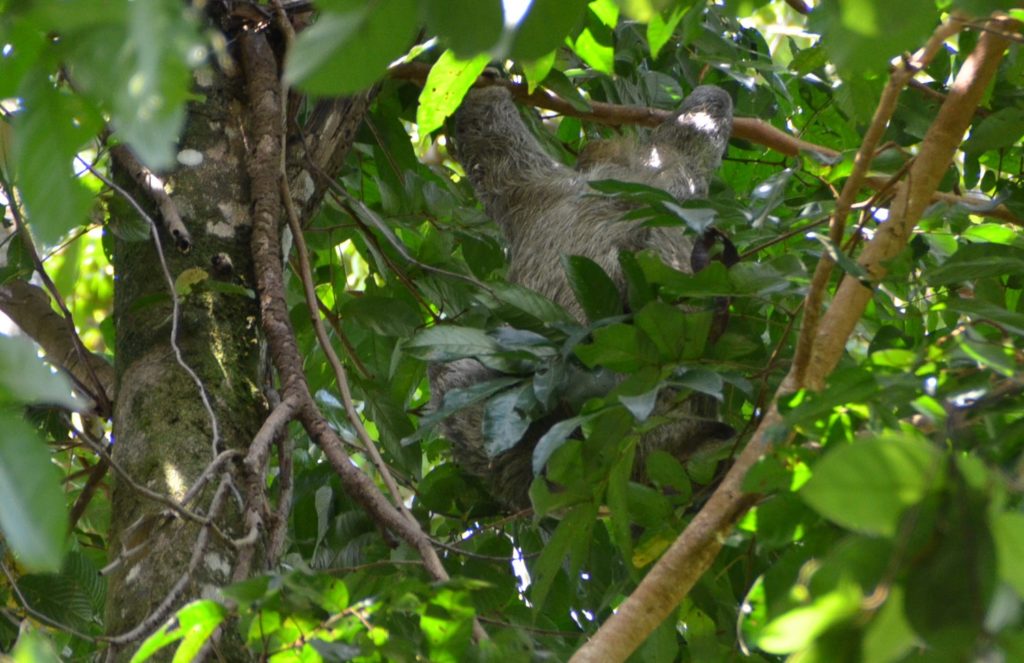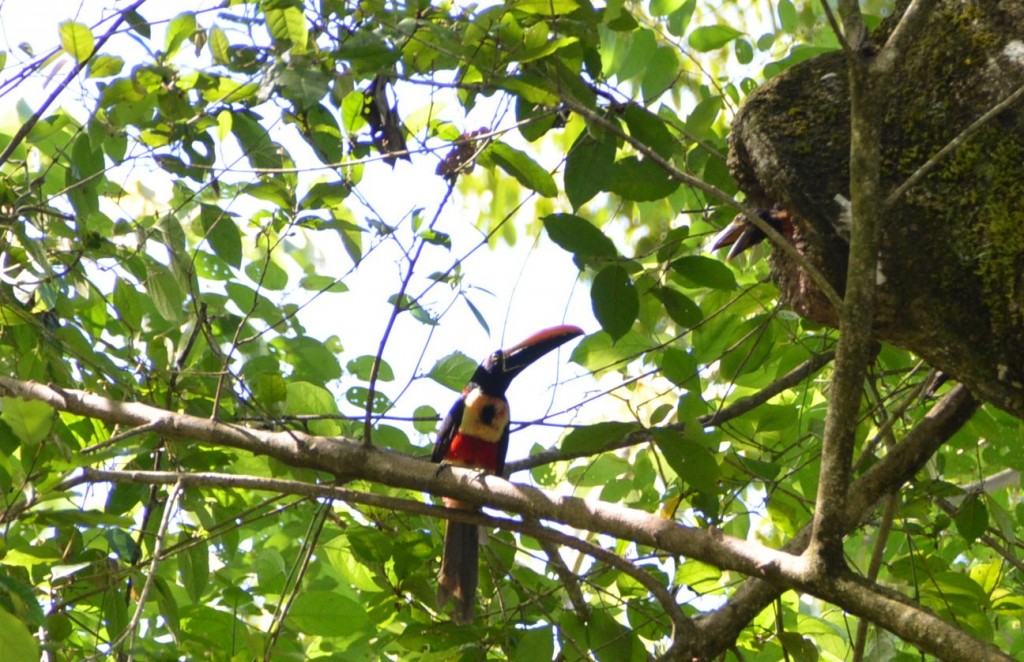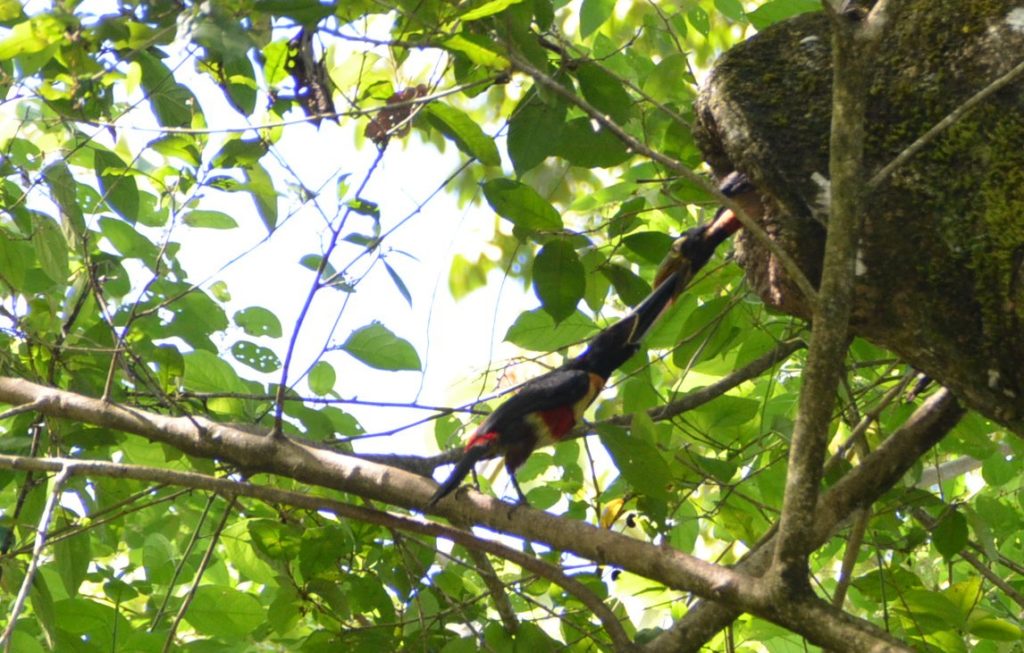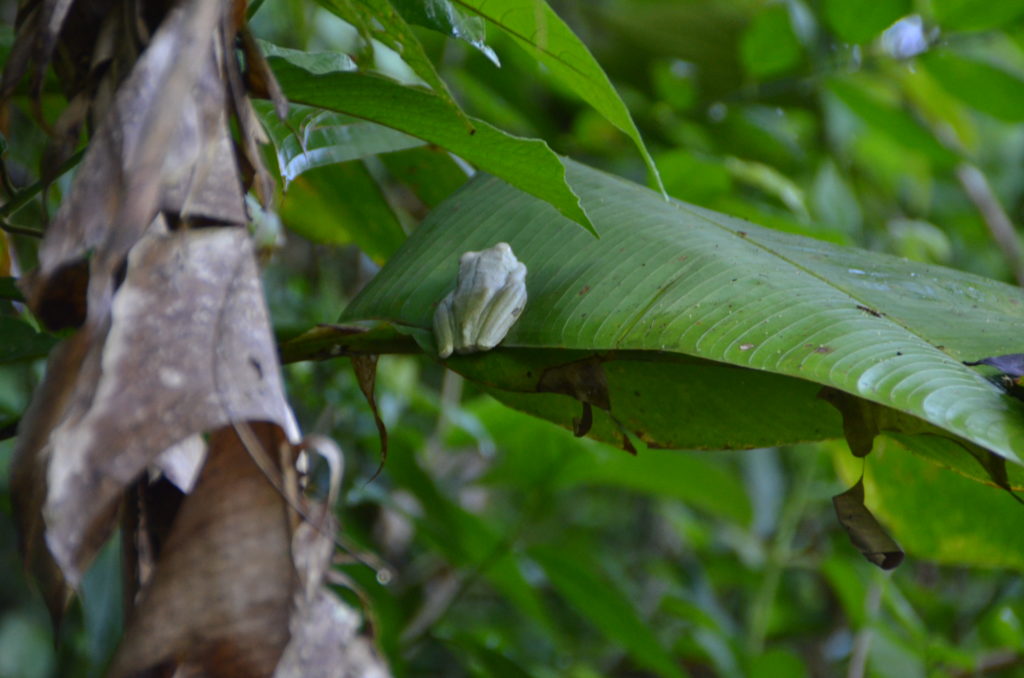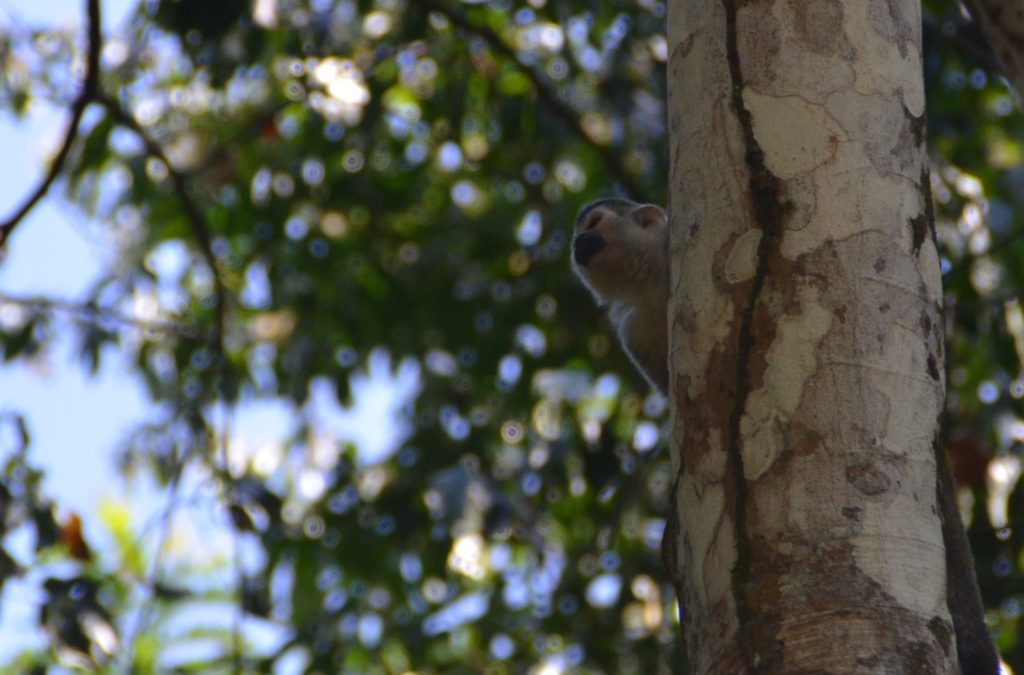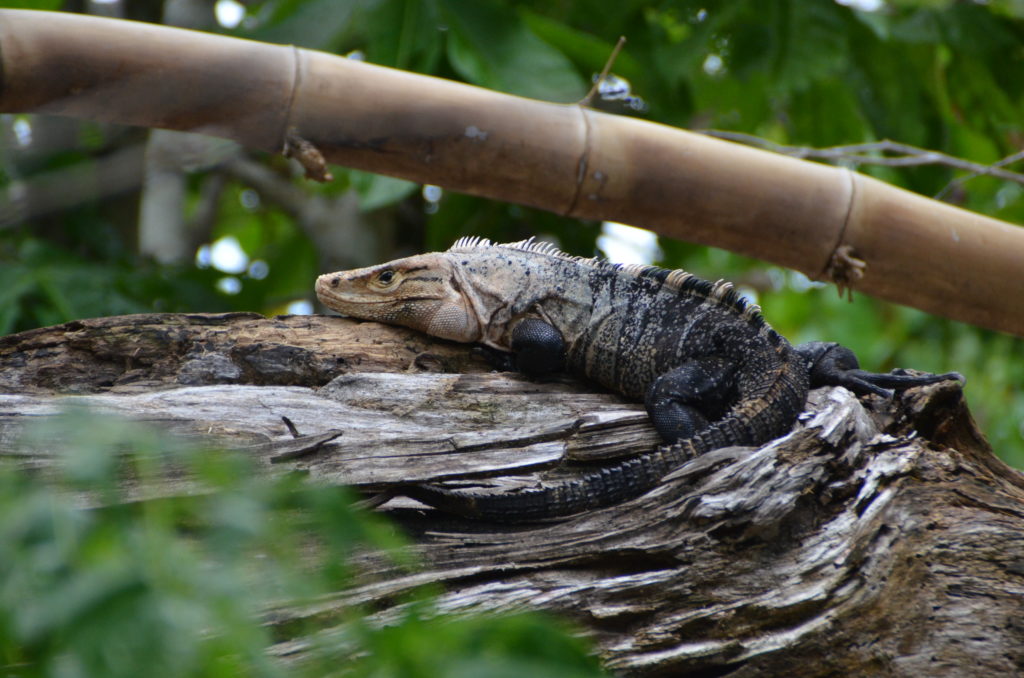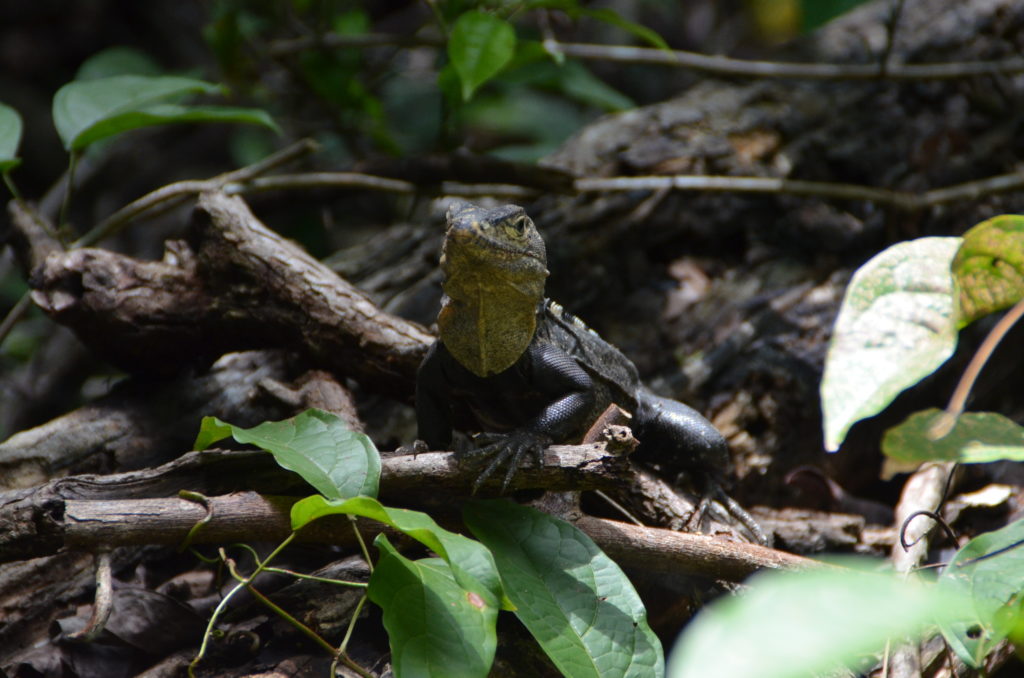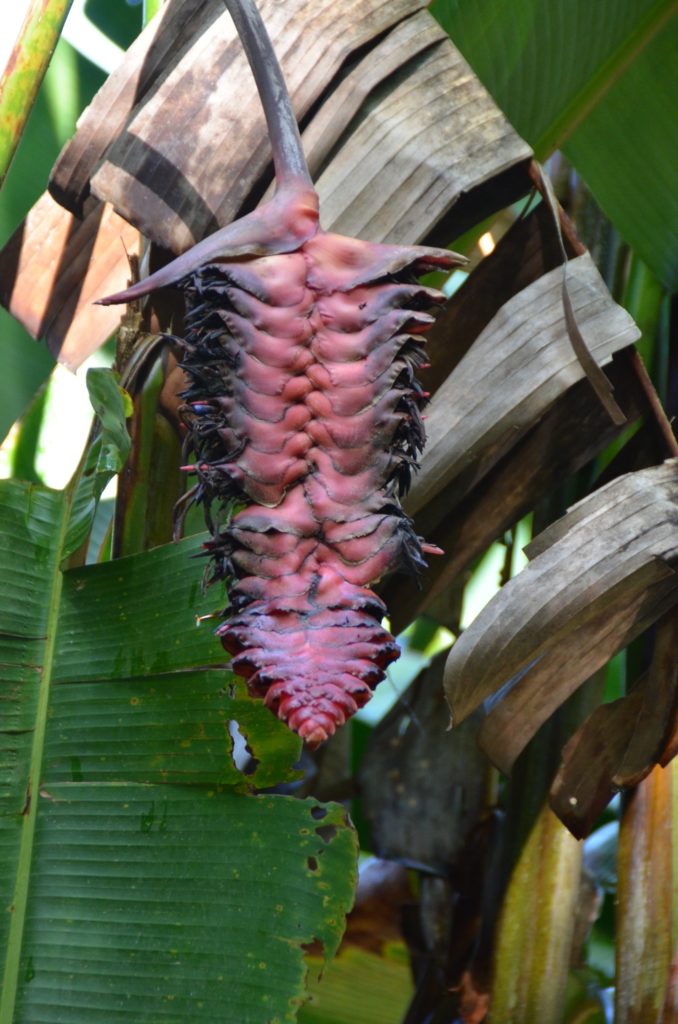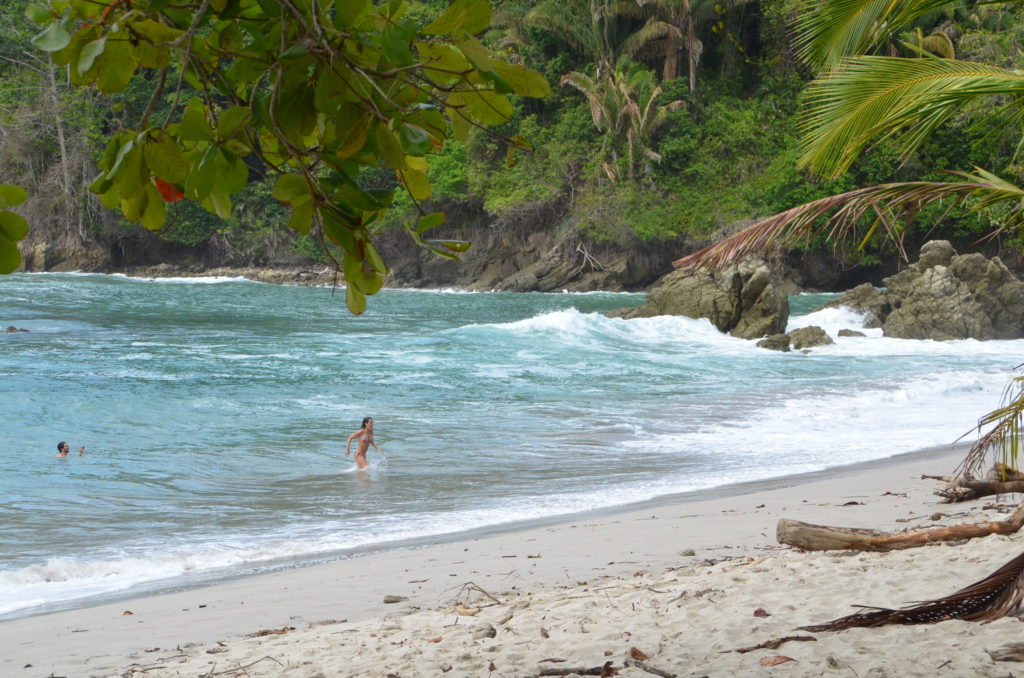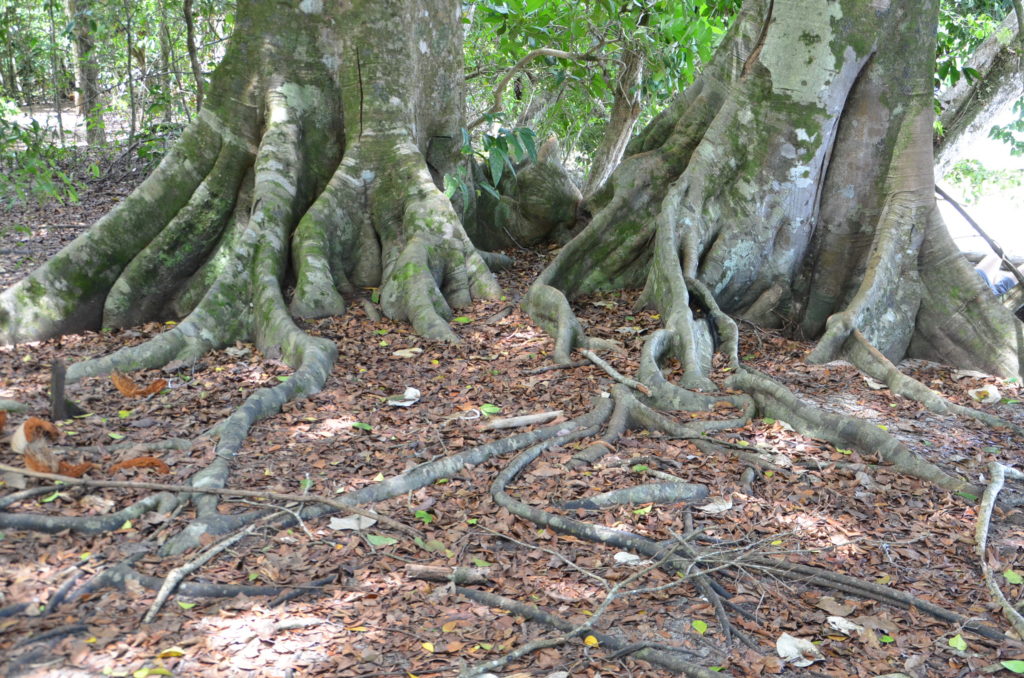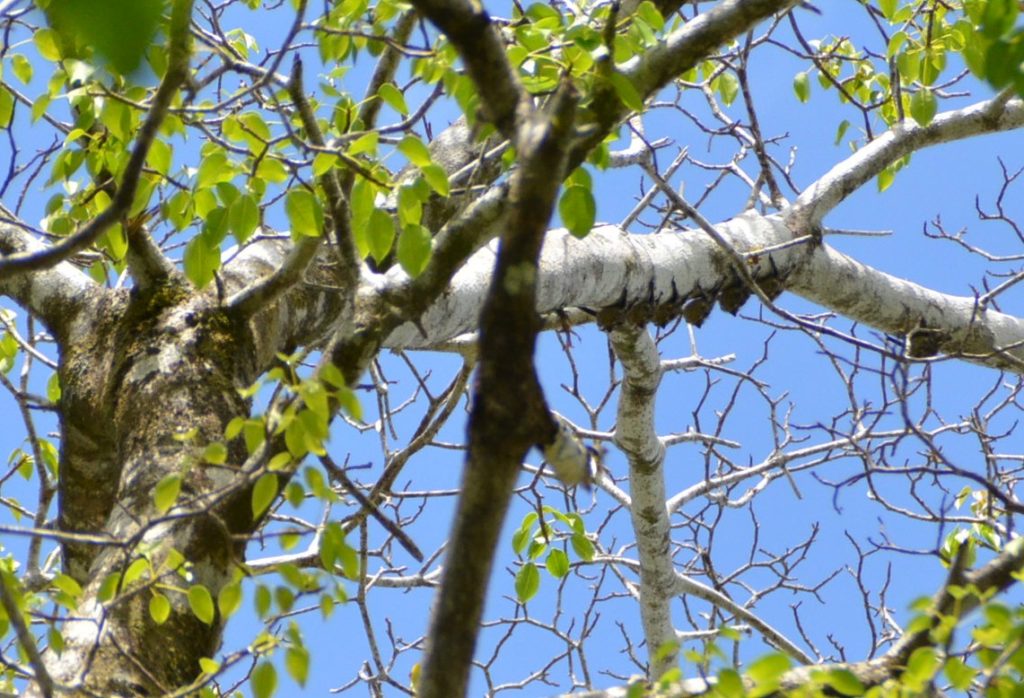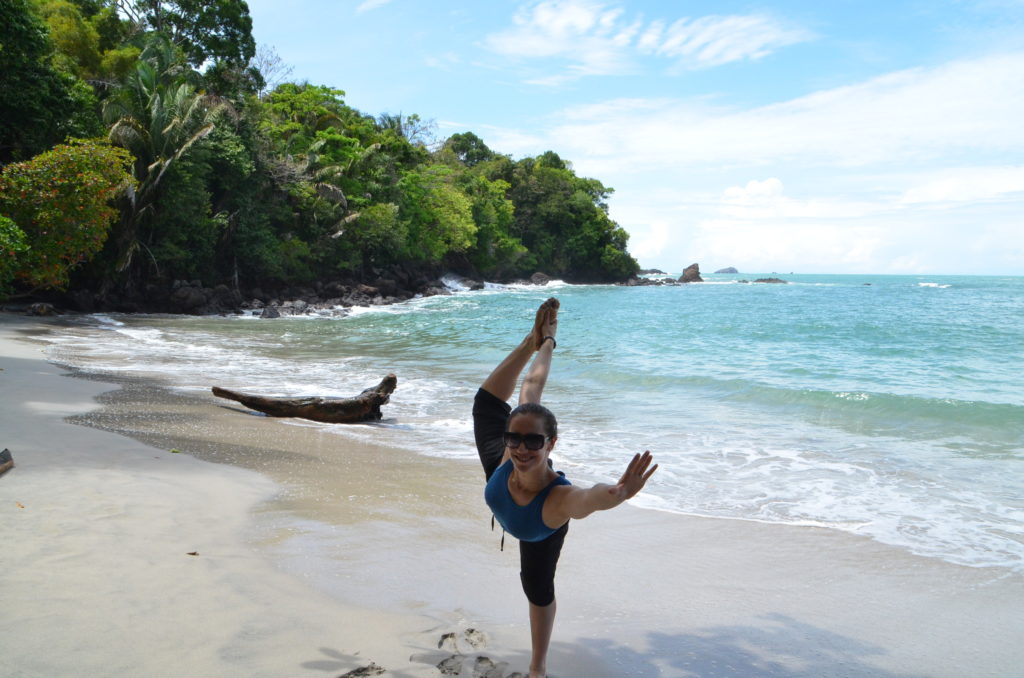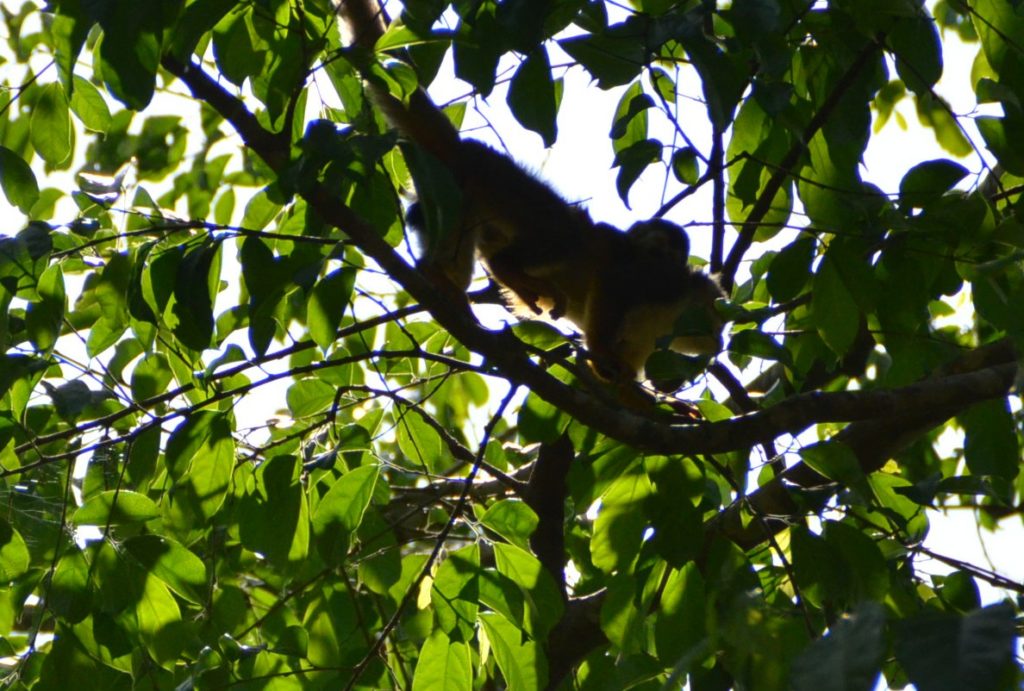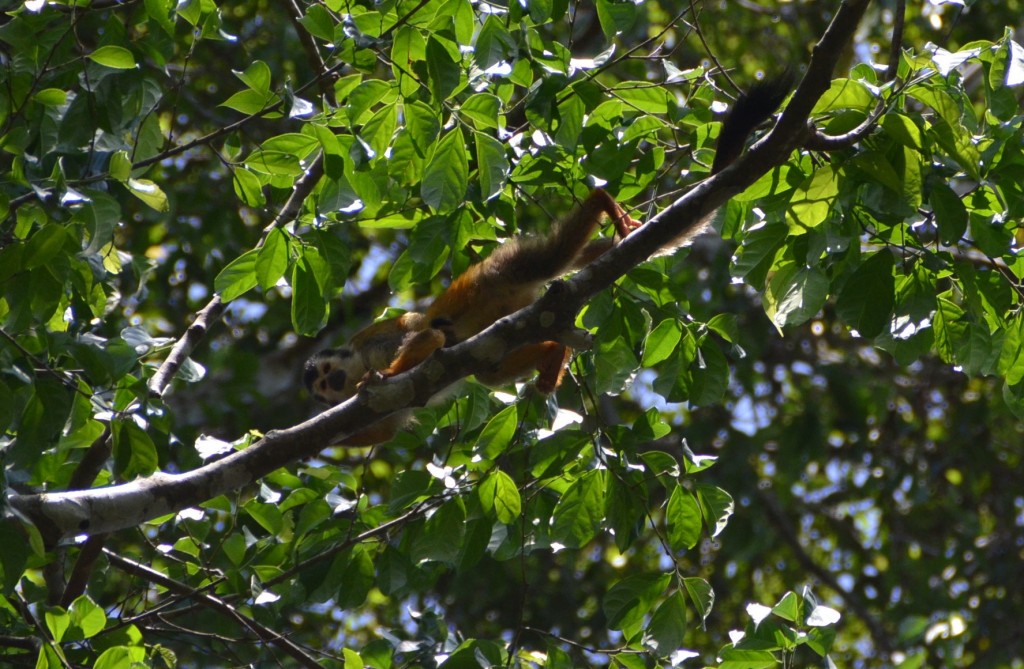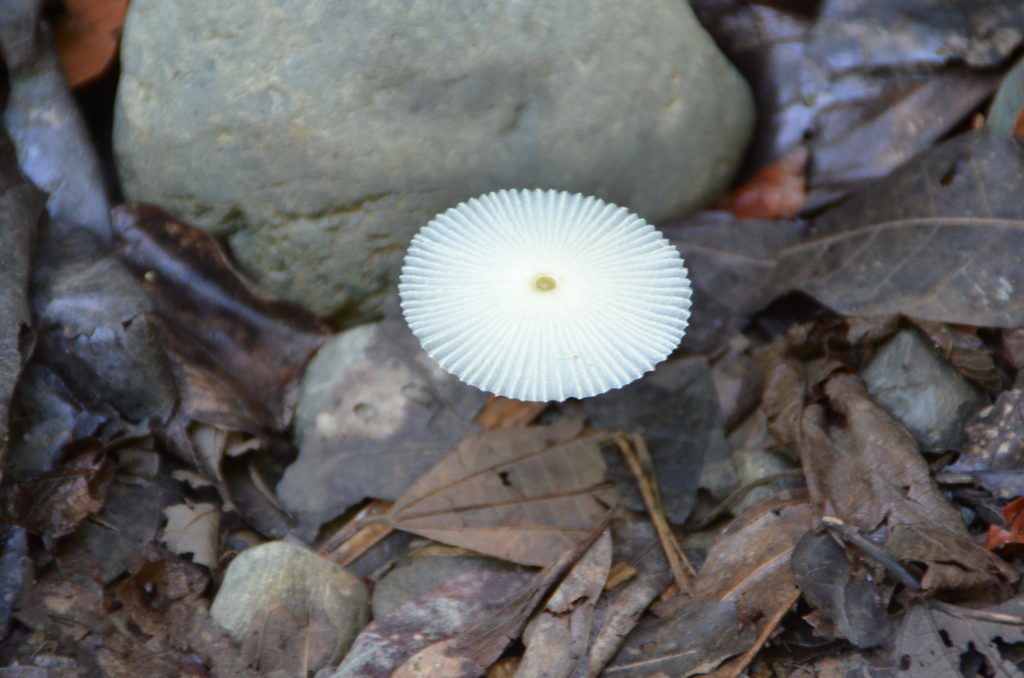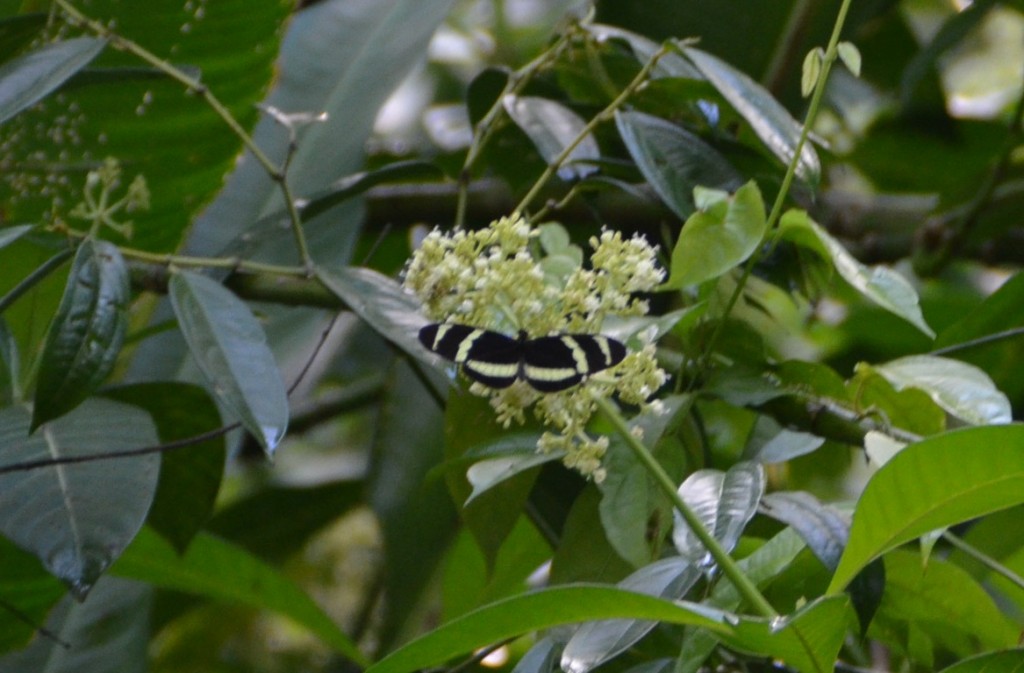 Have you ever been to Manuel Antonio Park? What did you think?