Work and travel: you've heard of other people doing it, and now you want to make it your reality. Gone are the days where you're satisfied getting up for the same job every day, working 8 till 5 and coming home to do it all again. You're looking for an adventure, for a life that gets you pumped up and excited to start the day. You're looking for work that fulfills and challenges you. And you're looking to see the world, to interact with new people and learn about new cultures. You're ready to make a living while traveling the world. Here's how:
Teach English
One of the most popular ways to start traveling and earn money doing it is by teaching English. Now it's not necessarily as simple as just showing up in a foreign country as a native English speaker; you need to have some qualifications. Research TEFL or CELTA courses in the country you want to live, and commit to a 4-week classroom course. This will certify you to teach English as a second language. Then, you can start applying for jobs and work either in a local school or language school.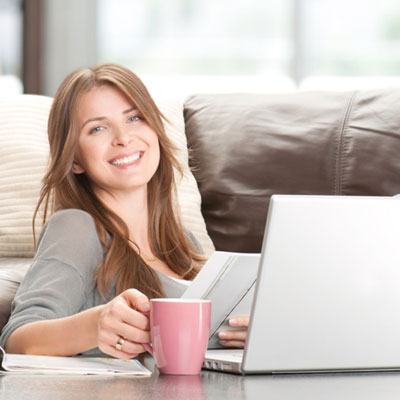 Start an Online Business
Do you have an entrepreneurial spirit and a great idea for a business that can serve people while granting you the freedom to travel the world? You might be a great candidate to start you own business. You'll probably want to get your business off the ground while you're still at home, but once it's up you can set yourself up to work online remotely, meaning you can live anywhere. Southeast Asia is a popular place for digital nomads to live, as the cost of living is so low and the quality of life is so high.
Write
If you possess the gift of the written word, you can make a career out of it and find yourself escaping the cubicle while you're at it. Writers are needed to produce content for the web, so familiarize yourself with the type of content you want to write about and reach out to your favorite bloggers or business owners. Send samples of your writing to online magazines and websites, and with enough persistence you can find yourself with regular work to help fund your life on the road.
Other Online Income
These days, the internet presents nearly endless opportunities to earn income which means you can live and work remotely. Some people set up passive income portals using products like e-books or e-courses that they've created. Others earn  using their gambling skills. You can learn about internet marketing and set up a business to earn money that way. Or if you're into website design and development, use those skills to earn a living. With enough creativity and ingenuity you can set up your life so that you work to live, not live to work.