London is one of the most visited European cities, fascinating and mysterious with a rich history and characteristic monuments. For those who think of visiting it, London proposes many itineraries to the discovery of its cultures and legends but there are also many who think of long term stays in the British capital, for career purposes or for studies.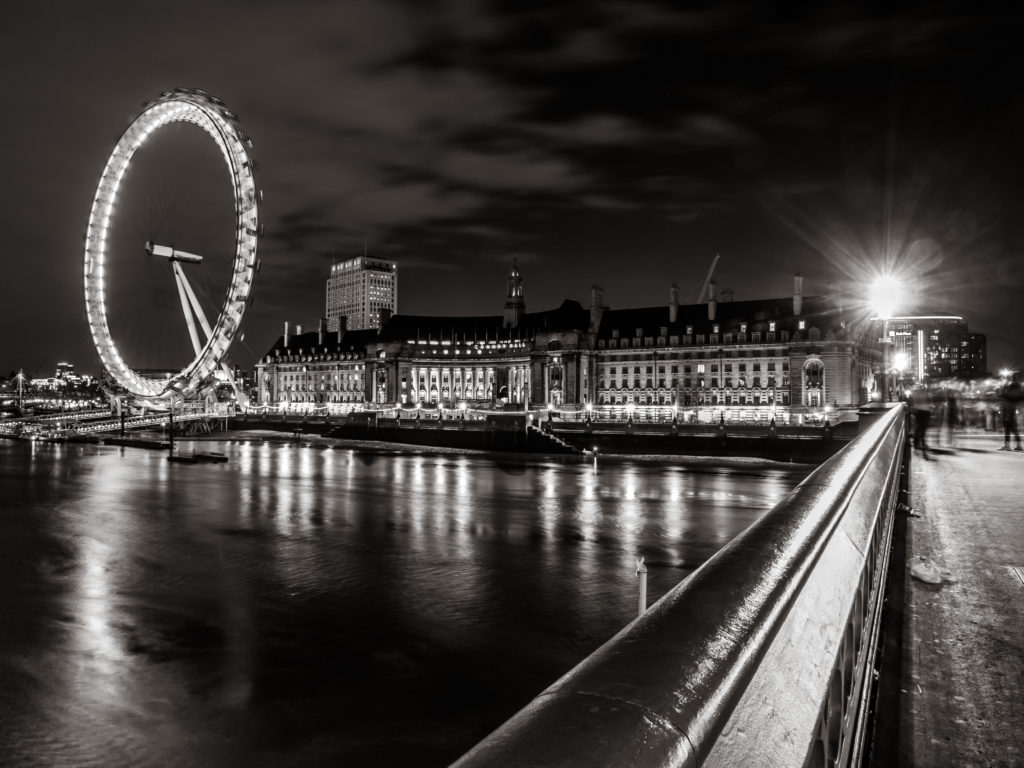 Whatever the reason for a long term stays in London is, there are some things to consider and preparations to make before departure.
The first things to consider when planning a long term travel to London are the documents. For the European Union residents an identity card is usually enough, but for travellers from the rest of theworld, a valid passport and a visa are required. The best thing to do is to ask the Embassy which documents are required.
Once you have all the necessary documents it's time to think about the suitcase. Consider that London has a particularly humid weather when choosing the clothing and don't forget to bring an umbrella also. Other unmissable items are an electricity adaptor and a city map.
Before departure don't forget to change some money in the local currency, which is the British Pound. For your safety, however, take a credit card with you also. Have in mind that you'll need a good budget if you want to survive in London. Even if you plan to get a job once you're there, keep in mind that you might need weeks before finding work and London is an extremely expensive city.
Another important thing to consider is the accommodation. There are plenty travel accommodation options in London and some serviced apartments agencies offer long term stay apartments at reasonable prices. However, I wouldn't recommend paying for a long term travel accommodation before getting in London. The best thing to do is to book a few nights in a hostel or another cheap short stay travel accommodation option and then search for the right apartment. Being in London will give you the advantage of visiting the apartment, meeting the other tenants and the landlord and you'll also have the chance to inspect all the fittings and furnishing of your future home.
The last thing to think about when planning a long term stay in London is transportation. One option is to rent a car or bring your own and drive. However, consider that in Great Britain driving can be uncomfortable if you're coming from a right-side driving country. Using taxi services is also an option, but it is expensive. In my opinion, the best way of moving in London is with the underground and with the bus, effective, fast and cheap ways of moving from one side of the city to another. A green alternative is bike rentals, although I wouldn't recommend it as there are few bike lanes and the chances of having an accident are high.
Now all you have to do is pack your suitcases and book your one-way flight to London. The city will surely offer you one of the best experiences of your life.
About the Author:
I am Urvi, I like to meet new people, explore new places and share my experiences. Travelling intrigues and rejuvenates me. I am currently working as a blogger for thesqua.re, a community for travellers specifically dealing in major cities such as London, Paris and New York.