Booking a last minute deal can be very friendly to your wallet! If you book your deal carefully you will most definitely be able to find something that fits in with your budget. Remember that you are not the only person out there looking to book a great last minute deal, so follow these tips to make sure that you book a holiday suits you and all the family.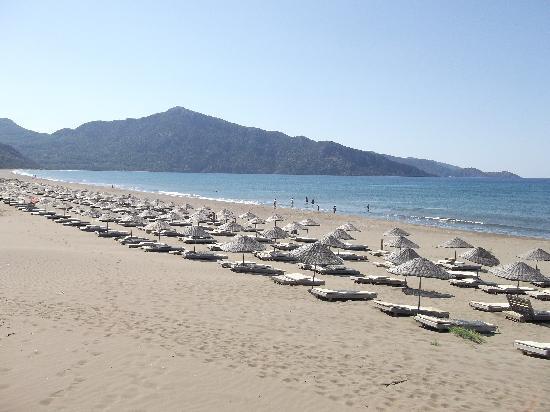 Plan well
Just because you are booking a late deal doesn't mean that you won't have to plan in advance. The idea is to plan everything well in advance but only book your holiday at a late stage, usually within the month that you want to travel.
Make a list of places
It makes no sense to find a last minute holiday with out being flexible, obviously you will have your favourite place but you need to make a list of alternative destinations to avoid disappointment. It's a good idea to have a list of five destinations that you're happy to go to, think about the activities or other requirements that you have; if you're travelling with kids then maybe it is essential to be close to the beach.
Stick to the budget
We all know that sticking to a budget can be tricky, it is so easy to lose control of your budget when choosing a holiday. Be strict with yourself and make sure that you stick to it! Remember what you need to include into your budget, airport transfers, flights, food (if it is self-catering) and activities/excursions should all be included.
You must be flexible
Anyone booking a last minute deal has to be flexible, you need to be willing to accept changes to your location, flight departure (airport) and dates. The people that succeed in finding the best deals are those that are most flexible. Yes, you might have to book something that seems a bit different to what you were expecting but it might turn into the best family holiday that you will ever have.
Big travel window
Obviously you will have your ideal dates in mind, but you should be willing to change your dates. Changing dates could allow to get a great deal and what's more stick to your budget. You will need to see that you can take time off work and also cancel things such as appointments or nursery arrangements.