Planning on going abroad? You're likely to be leaving behind a large number of family and friends who you'll want to stay in touch constantly without having to re-mortgage your home to pay for the phone bill. Luckily, there is a new way to call long-distance which won't cost the earth. VoIP (voice over internet protocol) is by far the best way to make long-distance calls and it will almost certainly save you money. Here's how.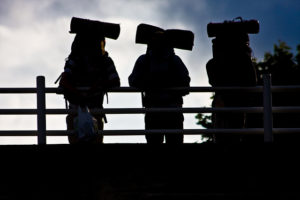 Pick the right provider to suit your needs
As with any holiday or extended travel abroad, every detail needs to be planned carefully and ironed out, and it's vital that you select a VoIP provider best suited to you, and one most likely to save you the most amount of money. Companies like Vonage.co.uk offer a variety of cheap monthly deals, each with options to specify which country you are likely to call to the most. Call plans start from as low as £3.99 a month. 
Take your adapter with you
An internet phone is different to the usual VoIP system, which requires a headset and a computer connected to the internet. Internet telephony simply requires your original touchtone phone, connected to a broadband internet connection through a small adapter, which is incredibly easy to setup.
Vonage provides all equipment for free, and crucially, the adapter is small, light and very portable – ideal for travel. Whether you're travelling light or taking your entire life with you, the phone adapter will fit neatly into your baggage ready for your next destination.  And once you arrive, it will work straight away. The adapter is designed to work virtually anywhere in the world with a decent internet connection, so you can start making cheap calls back home immediately – no need to waste money on expensive phone cards or mobile phone roaming charges.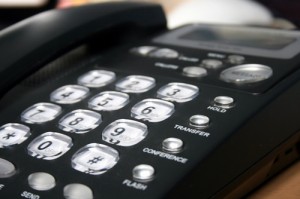 VoIP to VoIP is completely free
Depending on the price plan you have selected, calls to several countries may already be inclusive and won't cost you anything above your standard monthly fee. (If you select the UK package, then all calls to UK landlines and mobiles are included in the cost).  But what about calling to countries outside the package? There is a way to call for free too.
If the person abroad who you wish to call sets up their own VoIP line, then any call you make to them will not be charged. Since the call is taking place entirely on the internet, standard long-distance calling charges do not apply and you can talk to your heart's content. If you have family and friends in disparate parts of the world, you might want to encourage them to set up their own account – then the whole family can talk for free!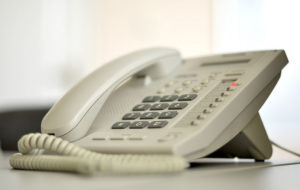 Take advantage of call diversion
It's unlikely you'll be next to your internet phone the entire time you're abroad, so how do you make the most of the savings you can make with VoIP? When you're on the move, a mobile phone can just be another cost. Your best option is to set up call diversion to a local mobile, so any phone calls to your internet phone number go to your mobile.