If you're heading off on holiday this summer then you're probably wondering how you will get around when you reach your destination. There might be the possibility of taking your own car, but that will involve a long drive to get there. The easiest thing to do is book a rental car which you can pick up when you arrive.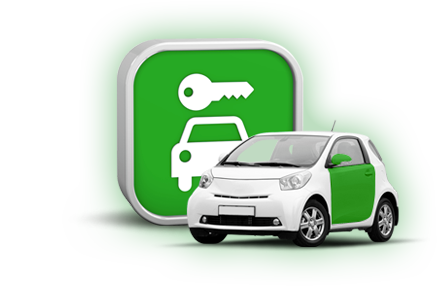 Here are some great reasons why I always hire a car on holiday:
Saves time
If there is a car waiting for you on the other side it means you don't need to bring your own. This then means that you will fly to your holiday destination, a flight will save you a lot of time and allow you to spend more time enjoying your holiday.
Saves money
People might think that hiring a car can work out more expensive than bringing your own, but that often is not the case. If you bring your own car abroad then you must take in to consideration driving there and back, and also the extra insurance you will have to purchase to make sure that you're covered abroad. Hiring a car can work out much cheaper than you think. If you book online you might also be able to use coupons or vouchers to get a discount, I used zoomcar coupons for my latest booking and saved 10 percent.
Stylish Travel
Car hire companies have a huge fleet for you to choose from. So why not treat yourself to a bit of luxury on your holiday? The daily rate of hiring a luxury car is very reasonable indeed. I always like to choose a car which is better than the one I have at home, holidaying with a few on-board luxuries that I don't usually have makes the holiday feel a little more special. Being in a nicer car makes you much more comfortable and gives you an incentive to explore further afield, that's because you'll enjoy your time behind the wheel.
Studies have even suggested that when we drive a different car it has a positive psychological effect which allows us to enjoy the holiday more. The novelty feeling that we get when driving will reinforce the novelty feeling of being on a holiday.