For some people the road isn't just a way to get from one place to another, it's a passion. How would you like to test out a stretch of road with no rules and do it in style? Do you have petrol running through your veins or a need for speed and excitement?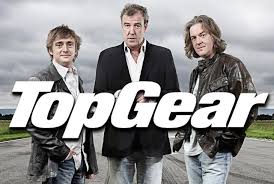 Well you are in luck because Mainline Menswear are giving one lucky person the chance to do just this, by giving access to the famed Top Gear BBC testing track, as if that wasn't enough they are also throwing in a £550 Belstaff Roadmaster Jacket, so you can truly experience the road in style.
All you need to do is show how you have mastered the road through social media or by a blog post, whether this is a photo of you going 250km on the Autobahn in Germany, a story of driving a treacherous stretch of road or any other great experience you have had Mainline Menswear want to hear about it.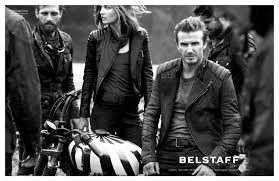 Also the first ten blog posts will win a t-shirt valued at £35, so get creative and blog about it (make sure you read the information in the link below about how to enter)
For more information click here to go to the Mainline Menswear's competition page.