I spent my first 18 years in Houston, Texas. While I didn't always love it, I grew to appreciate it over time. As an adult, I meet so many people who talk crap about Houston. After talking further to them, I always learn that they've either never been and have just heard bad things, or have been but only to certain parts of town.
Houston is massive, and like any large town, there are areas that are ugly and scary. You just have to know the right places to go. If you're in the right area, with some great accommodation, you're sure to have an awesome time.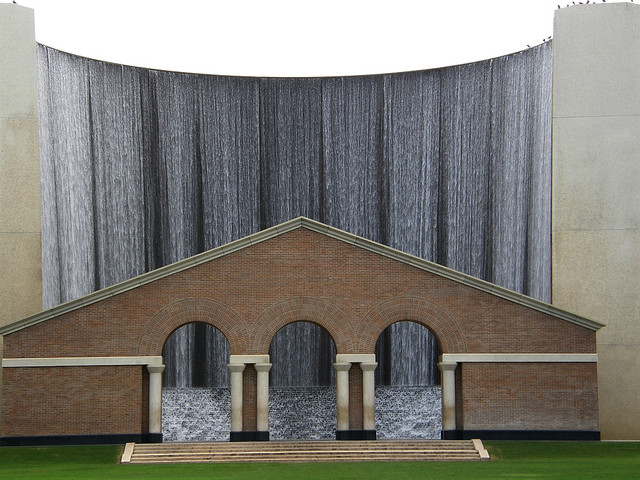 Most people don't know that there are many things to do in Houston.  There are many museums, parks, music venues, and most importantly malls. Here are some of my favorite parts of Houston that are truly worth exploring.
The Museum District
Houston is gifted with so many world-class museums, and they are all located in the same part of town, so it's easy to hop around from one to the other. Whether you are into art, history, or science, there is something you will love. The Houston Museum of Natural Science has massive dinosaur skeletons, a spectacular butterfly center, a unique hands-on energy exhibit, and more, plus many famous traveling exhibits. I worked here for several years when I was younger, and it is top-notch. We also have The Museum of Fine Arts Houston, The Contemporary Arts Museum, The Holocaust Museum, The Menil Collection, The Byzantine Fresco Chapel, all of which are seriously amazing. Oh, and our zoo kicks ass.
Montrose
Some of The Museum District technically is in Montrose. This is the historically gay district of town, but it's fun for everyone. Its uniqueness and hipness remind me a lot of Austin. There are funky independent boutiques, hip restaurants, music clubs, bars, and coffee shops. Cafe Brasil is an awesome place to grab some food and listen to some live music, and Niko Niko is a hot spot for Greek food. There are fun vintage stores, like Taxi Taxi and Buffalo Exchange, where you can both buy or sell clothes and accessories. Many antique stores are also in this area.
The Williams Waterwall
The Galleria is Houston's largest shopping mall, which has several sections and can take you years to explore. Around the corner from it is the water wall, a massive semi-circular fountain that's 64 feet fall. It's really fun to stand in the middle of it and be surrounded by water and hear the roar of it. Next to it is a massive green lawn, and it's a lovely place to have a picnic or hang out.