I know what you're thinking. What could possibly be better than the Eiffel Tower in France? Well, for all of you romantics out there, I'm sorry to burst your bubble but there really is a lot more to France than just the Eiffel Tower. Let me prove that to you here. If you've ever dreamt of going to France, then these are the places you definitely have to visit:
Versailles
The Palace of Versailles is a sight to behold that in my opinion way surpasses the sight that is Eiffel Tower. The gardens are immaculate and very vast and romantic you'd think you've died and gone to French heaven.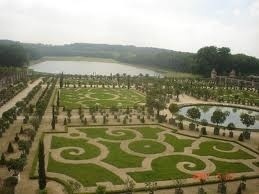 Mont Saint-Michel
The Mont Saint-Michel is like straight out of a fairytale and put into France. It's a UNESCO world heritage site for something, a somewhat castle edifice surrounding the bay! It's a place that would command your attention for sure and its hella romantic too!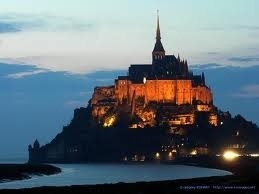 Giverny
To all the nature lovers, Giverny is the perfect place for all of you. It is a small and quiet riverside rural place which gives you the sense of serenity and peace and calm. It's also a very panoramic view which will relieve all your stress.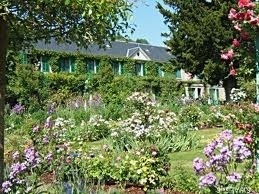 Champagne
No, not the drink – the birthplace of the drink. So to all Champagne enthusiasts, this is your go-to place. They make the best Champagne you'll ever taste in your entire existence. Promise.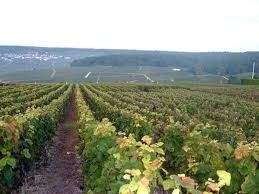 Provence
The perfect calming place where lavender scents fill the air. You'd see lavender fields left and right, it'll make your jaw drop. The scent of lavender in the air is hypnotizing and very much apparent that you'd probably just want to lie down and sleep.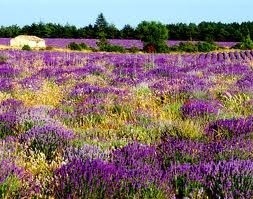 But of course, I'm not saying you shouldn't go to the Eiffel Tower, because you totally should. All I'm saying is that you should check out other places too because there are a lot of drool-worthy places in France aside from the Tower.