I first traveled to India over ten years ago and I instantly fell in love with the country and the culture, after visiting two or three times more throughout the decade, I finally decided to move here last year. During my time in India I have traveled extensively and it is for that reason why I feel well placed to offer you some advice on where you should visit if you are heading to India for the very first time.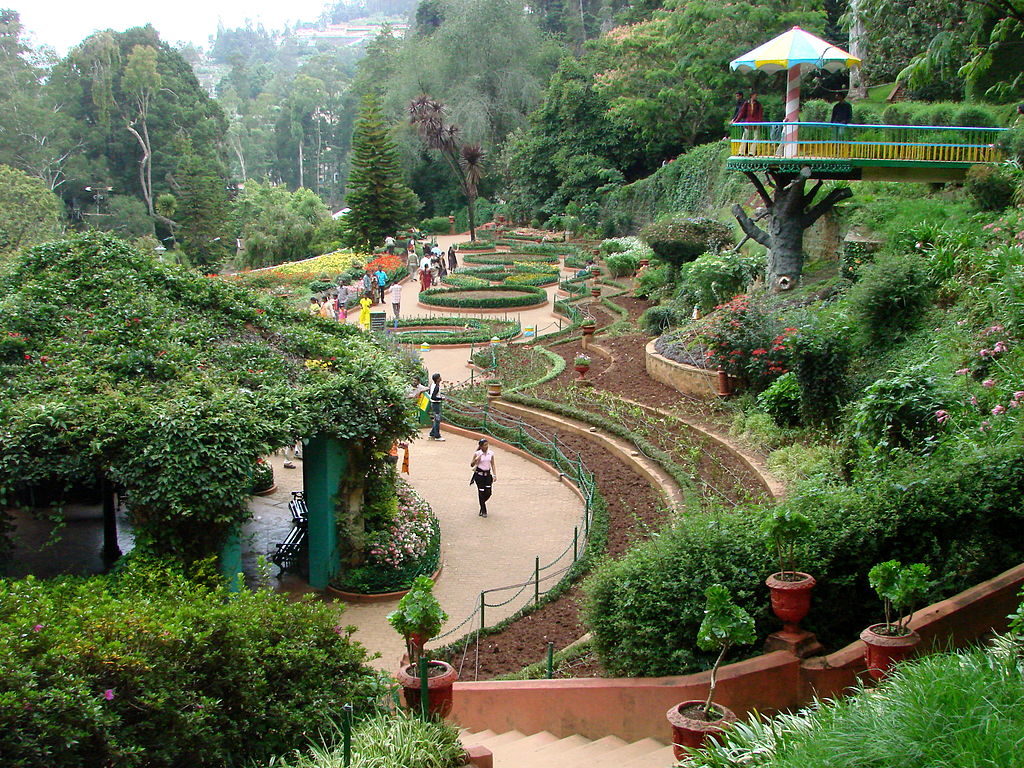 My advice for your trip to India would be that you make some time to travel a bit but even if you are not able to do, these are the places that should be at the top of your list for places to visit.
Ooty
A beautiful little town which you are unlikely to find in too many guide books, Ooty is perfect for nature lovers and for anyone wanting to get out of the city and indulge in some Indian culture. Ooty attractions range from an exciting mountain railway, stunning botanical gardens ( the finest in India) and hundreds of miles of trekking paths. Hotels in Ooty get booked up pretty quickly so if this wonderful town is on your itinerary, get in quick.
Goa
If you are coming to India to party then look no further than Goa, a coastal resort which has grown so much in popularity that it is like a country on its own. Beach parties, lively bars and vibrant nightclub scene is what can be found in Goa as well as World Class beaches and crystal waters where you can enjoy the daytime sunshine.
Mumbai
If you are looking for city life then Mumbai is where you need to go, this metropolis is the business and cultural centre of India and it offers tourists a glimpse into a modern Indian way of life. You will need to make sure that your batteries are fully charged for a trip to Mumbai as the city moves at breakneck speed and there is an incredible amount of things for you to do and see. It is likely that you will need another vacation to relax after spending time in this buzzing city.
Agra
You will likely already have this city on your itinerary as it is the location of India's most famous landmark and man-made wonder of the World, the Taj Mahal. The city itself is steeped in Mughal history and you will find forts, ruins and temples throughout the city. The Taj Mahal is not one of those famous landmarks which will disappoint you and this magnificent feat of human engineering is every bit as impressive as everyone says that it is. Aside from the history of Agra, you will find some of the best markets in India here where you can buy a huge range of goods and foods. The markets are also a great place to see India at its very best, hustling, shouting and bustling.
I hope you fall in love with India like I did and I am sure that if you visit the above locations that you will like it so much that you come back again for more.