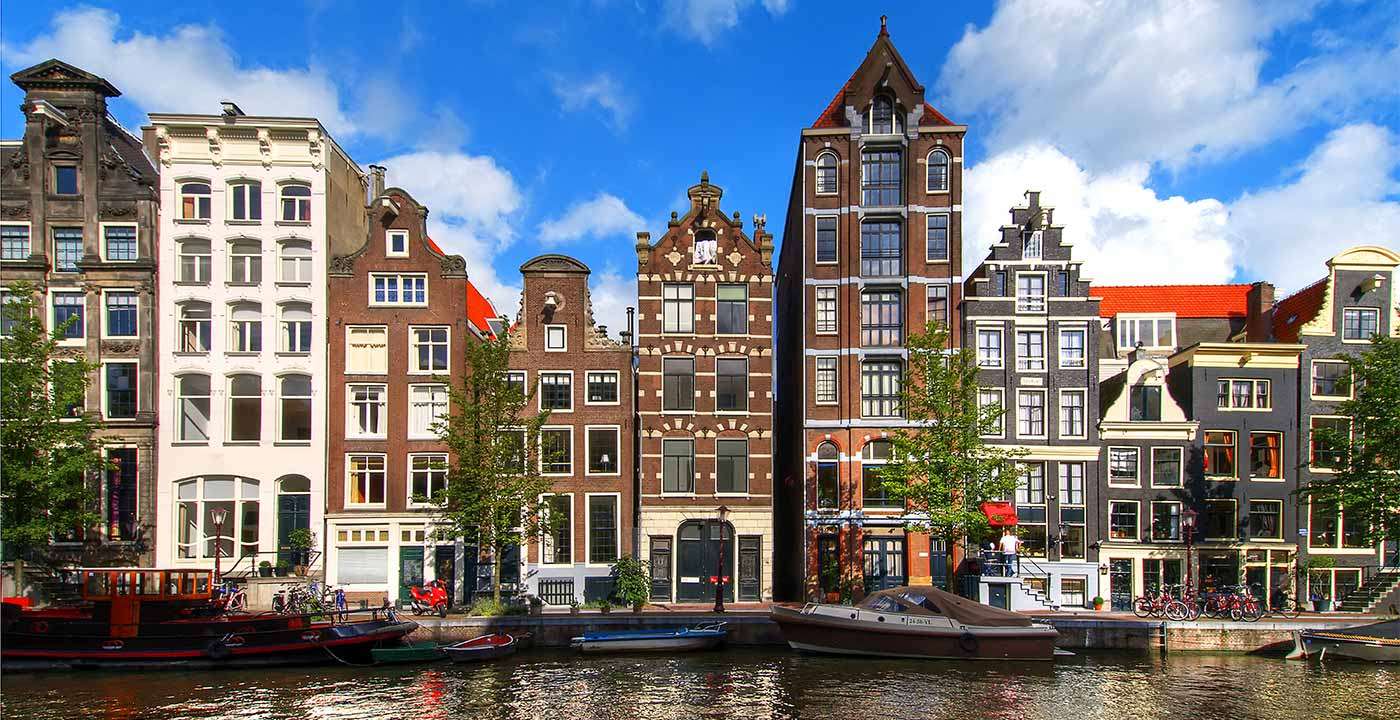 I recently had the pleasure of reading a great bucket list of places to travel in Europe and was really impressed by the list and the effort that the people at GoEuro and HomeToGo put into it. I can certainly agree with all of it! I decided to use this as an inspiration to talk about some of the cities that I love in Europe (many of which are also on the bucket list!), so read on to find out my short list of where to go when visiting one of the best continents on Earth.
Prague, Czech Republic
There is nothing better than viewing this stunning bohemian city from the top of the Petřín Hill. The castle in Prague is another thing that you must see along with the amazing reputation of the city for its great nightlife and bars.
Copenhagen, Denmark
This is a stunning cultural city that is famous for some of the best restaurants in the world, Scandinavian style (think everything possible from fashion to architecture) and bike friendly streets. This makes it one of Europe's best places to visit and one of my personal favourites.
Edinburgh, Scotland
This town ticks all the boxes, especially when you consider that it lies on an extinct volcano, has a medieval Old Town, a castle on a hill and a more modern New Town. Edinburgh has become something of a cultural hub with a burgeoning beer scene and some absolutely fantastic restaurants.
Zurich, Switzerland
Zurich is one of those places that is just totally unique. It is one of those places to slow the pace down and really enjoy yourself. The city is known for its stunning nature that has to be seen to be believed and the amazing standard of living there. The city has also become something of a culinary destination with some of the best restaurants in the entire world.
Madrid, Spain
Madrid is the charming capital of Spain and a place that really highlights the Spanish culture with its vibrant nature and flair. The city offers everything from rich culture and many museums to nightlife and clubs. This is the place to enjoy what Spain is all about it and possibly one of the most beautiful cities that I have ever seen.
Amsterdam, The Netherlands
This is the place to go for a great variety of things to do and this is what I love about this great city. There is nothing better than riding your bike along the canals on the unbelievably well organised bikes paths. You can grab a nice beer in one of the many bars or a nice snack, such as some double fried fries (frites), and enjoy a city filled with culture, history and a great quality of life.