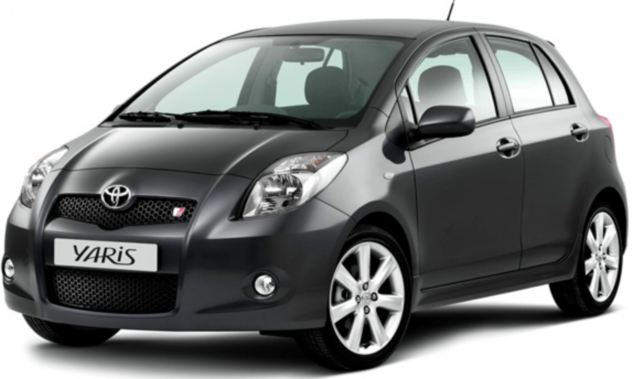 Driving a rental car should be fun, you should be free to focus on the road ahead and shouldn't have to worries about the organisation and price involved. Here are some simple things to remember when choosing a rental car to make your experience as pleasant as possible.
Rent the car
The first and most logical step is hiring the car and there are many options for doing so, you can rent directly at a rental outlet or reserve a car online at one of these outlets. In terms of price it is best to look on the internet as there are various price summary sites and also other sites offering Budget rental car coupons and also for other companies, you can use a combination of these to get the best price possible, and you can spend the money you save on your holiday.
Plan ahead
You won't always get what you want so leave ample time to pick up your rental, particularly in busy places, your car is likely not be there when you get there, so you may have to wait.
Also be prepared that you may not get the specific car you ordered and generally these car rental websites will list a car model followed by "or similar"
Before you drive off
The first and most important thing to do is to check that your paperwork matches the car that you are given. Inspect the car before you leave and make sure that any damage is noted and matches what is stated on the car's paperwork, if you don't then you will be unable to prove that this damage was not caused by you and will most likely be liable to pay for it. Ensure that you also check the odometer for mileage on the car, take a picture as a precaution, this will also capture how much fuel you have, which is important as rental car companies have various refuelling policies.
Read the fine print on your insurance documents, it is important to understand what the insurance you get covers. You don't want to be stuck with a holiday hangover when you have to pay for a damaged rental car or, even worse, somebody else's property.
Remember to sort out the little things so that you can enjoy the road ahead.