It's that time of year again when the Great British weather is going to slowly start warming up and the sun will come out to play. It's also the time when we start to think ahead to getting out and about this summer; location, activities, accommodation and cost are all factors that we need to consider.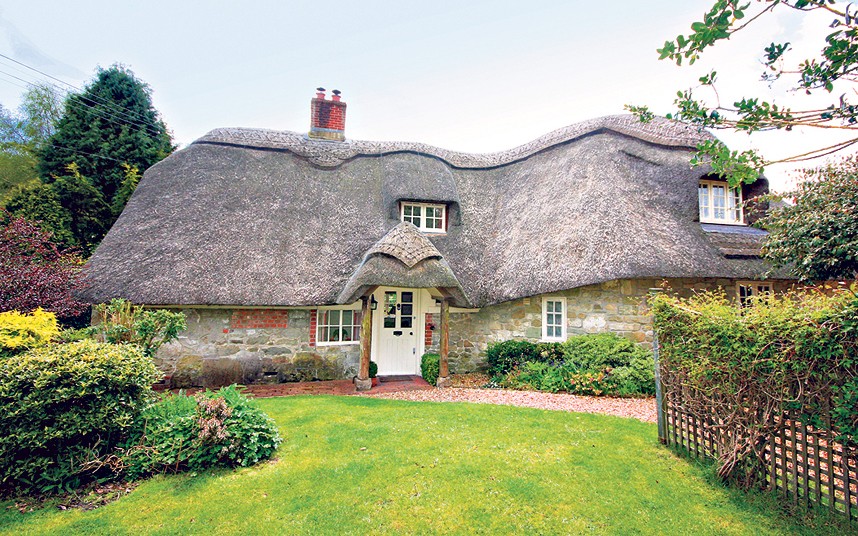 I don't see any reason to be paying the cost of flights, plus all of the extra hassle that comes along with them – checking in on time, parking the car, delays are just some to name a few. So the UK makes the perfect holiday destination because we are blessed with fantastic locations, amazing sites and interesting history.
Once you've decided on your destination it's time to start planning your accommodation. I think a cottage holiday should be at the top of the list and certainly far ahead of staying in hotel. This year our family has planned to explore Wiltshire on a cottage holiday, of course Wiltshire is a fabulous place but here are the reasons why we opted for the lovely cottage over a hotel.
Our own schedule
Staying in a cottage means that you will have chosen a self catering holiday, so you get to eat at your own time. There's no having to make sure you're back at the hotel in time for the dinner service, up in time for breakfast or finding a good table. In a cottage you can do what you like, when you like and also in complete privacy.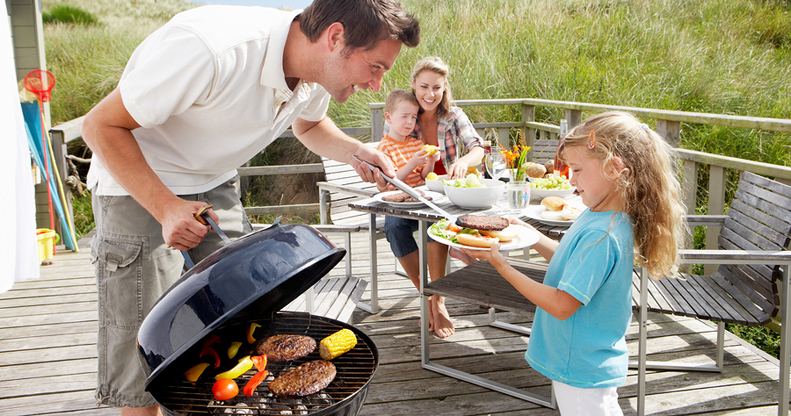 Our own food
I am sure that we have all looked at a menu on holiday and thought ''I don't feel like anything on the menu". Then of course there's the issue of the kids, it can be quite an event if there isn't anything on the menu to suit their taste buds/mood. Self catering is the perfect option for a family holiday, especially if the sun is out. Having a lovely BBQ outside your lovely cottage is the best way to enjoy al fresco dining in the sun. It also gives your kids the freedom to do as they please without disturbing other guests.
Our comfort
Hotels of course try to make you feel as comfortable as possible, but I don't think I have stayed in a hotel that truly feels like a home away from home. A cottage gives you that exact feeling of being in a home. The privacy is unparalleled and you can bring as many things as you like to make it more comfortable; more pillows, toys for the kids and anything else you may need.