I was in Ireland a few weeks ago, and while I was mostly disappointed with the city of Cork, the one thing I did really enjoy was prowling around the English Market. It reminded me a lot of the Granville Island Public Market in Vancouver.
Cork's English Market has been around since 1788, though it has closed and re-opened several times since then. It claims to be one of the oldest municipal markets of its kind in the world, and it features dozens of vendors selling fresh cheese, meats, fish, fruit, vegetables, chocolates, and more. There is also a restaurant in the upper level of one area called Farmgate, which serves fresh, all local fare. I had their lamb stew, and the meat was so tender, it fell apart.
When Queen Elizabeth II visited Cork in 2011, she visited the market. We saw photos and posters hanging throughout the market of pictures of her meeting the merchants and exploring the offerings. The market wasn't quite as crowded as I would expect it to be during peak travel season, but the city as a whole isn't doing very well economically. I'm glad the queen gave it some good PR!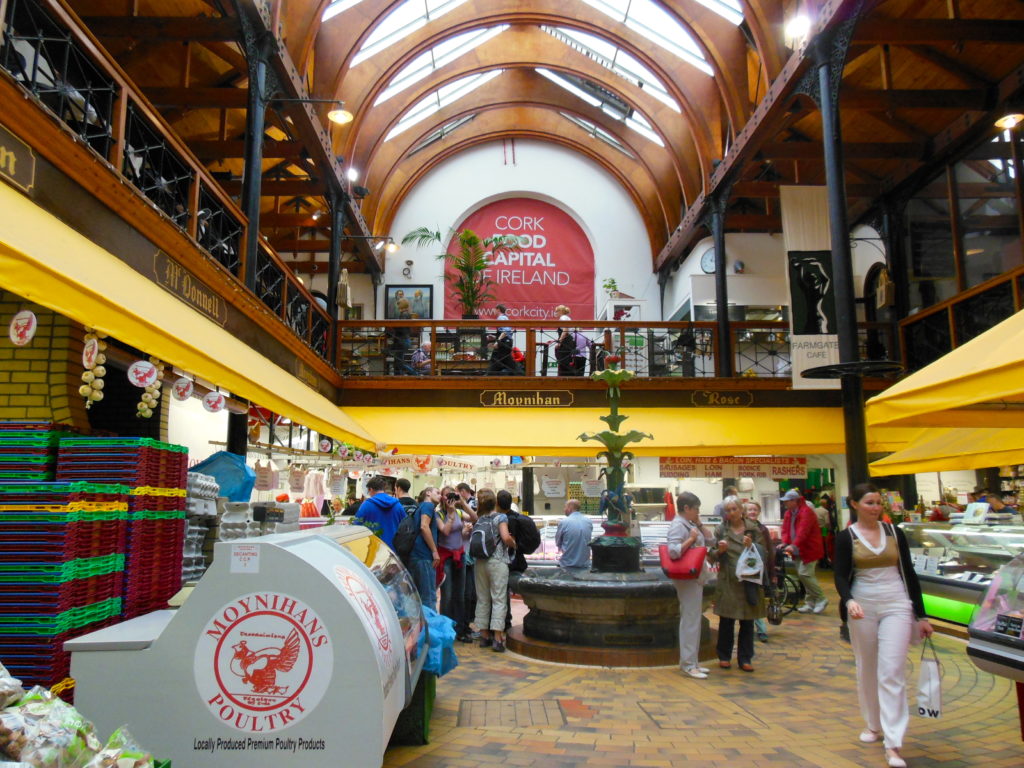 Our guidebooks said Cork was a foodie capital, and we were skeptical when we first got there. But after exploring the English Market, we quickly discovered why. We also ate at a fabulous restaurant in town called Indigo Brasserie–check it out if you go to Cork!
Here are some of the photos I took as I explored the colorful market. My mom and I bought some amazing cheese here, and I found some incredible gourmet chocolate. I hope you're hungry!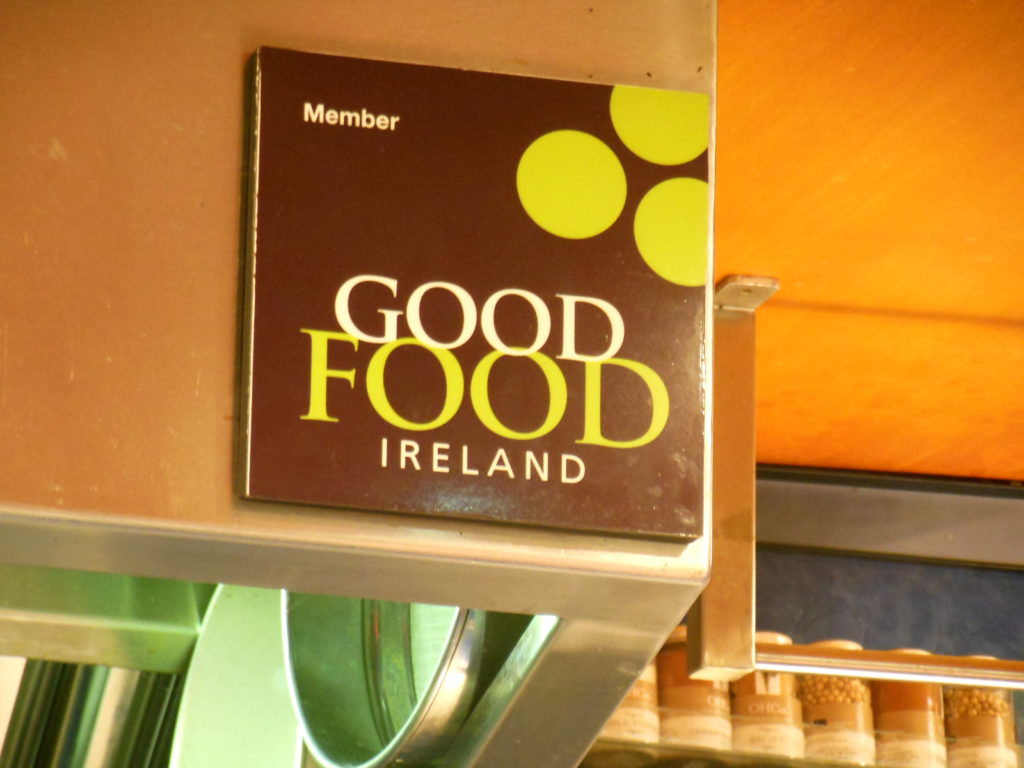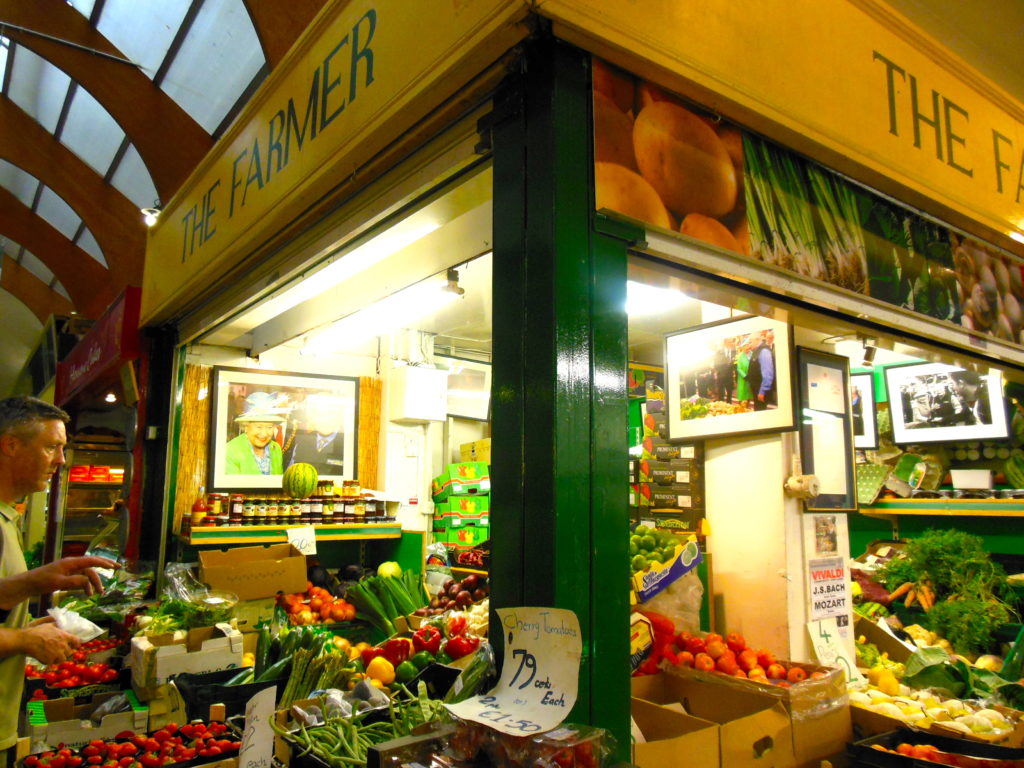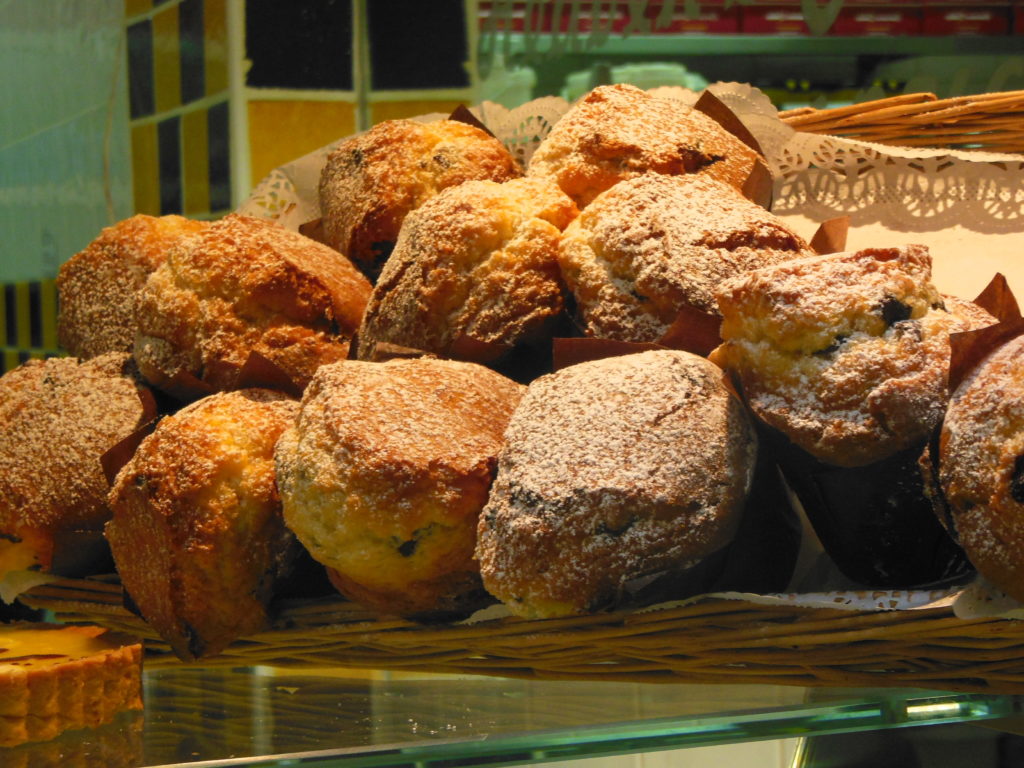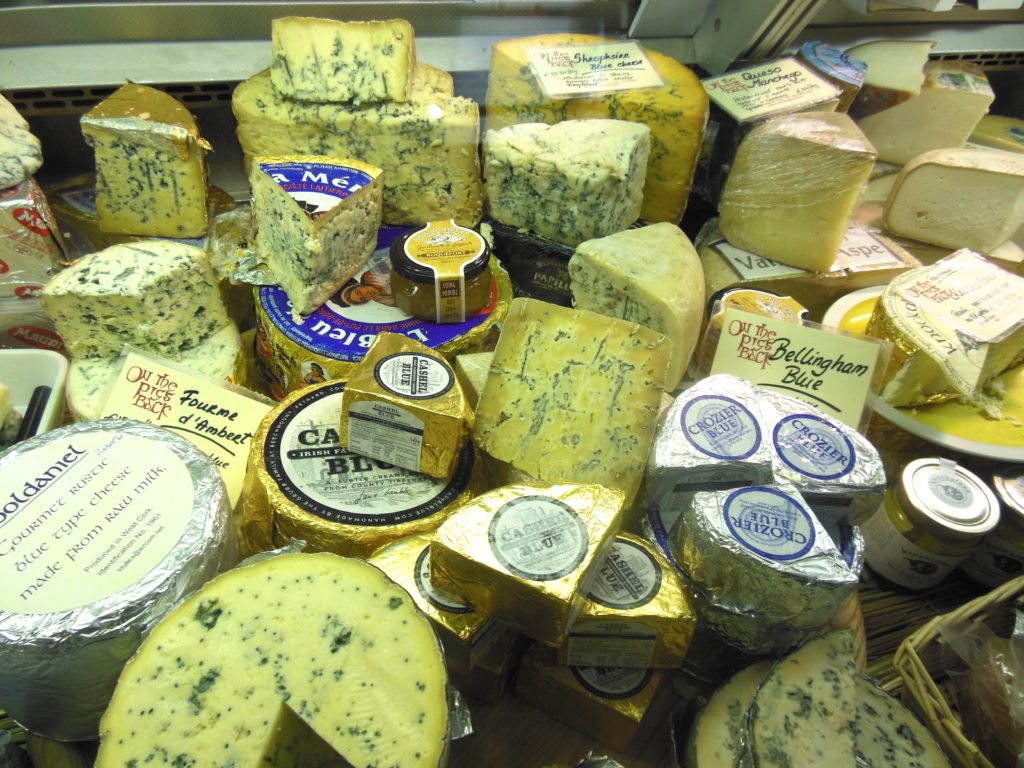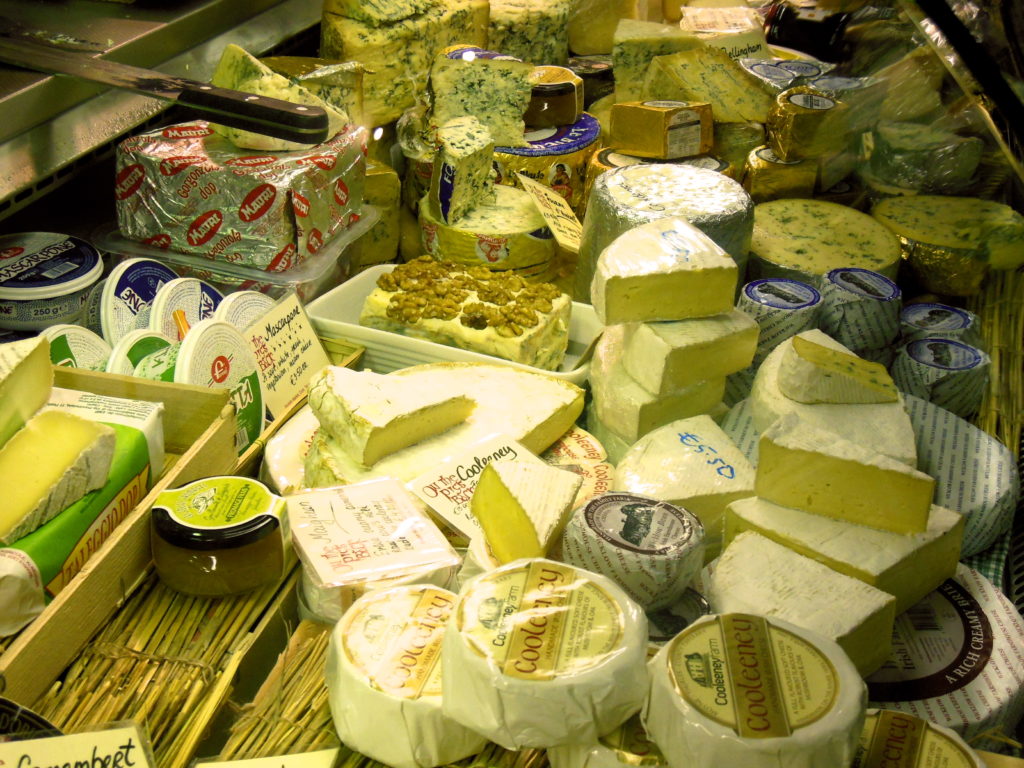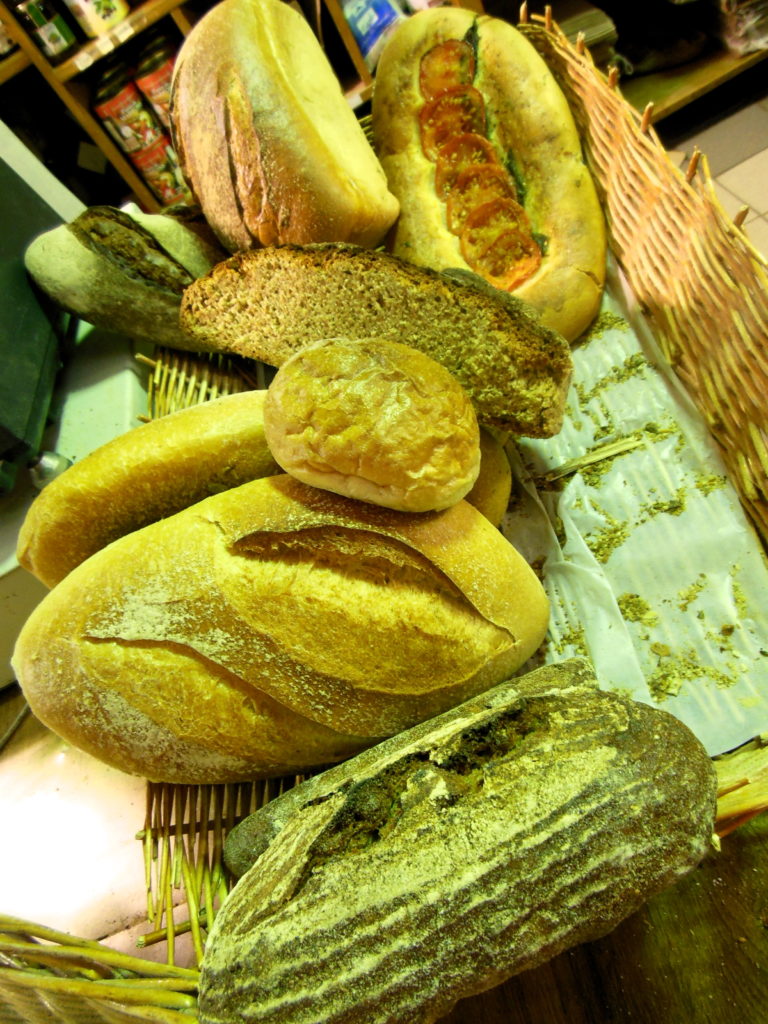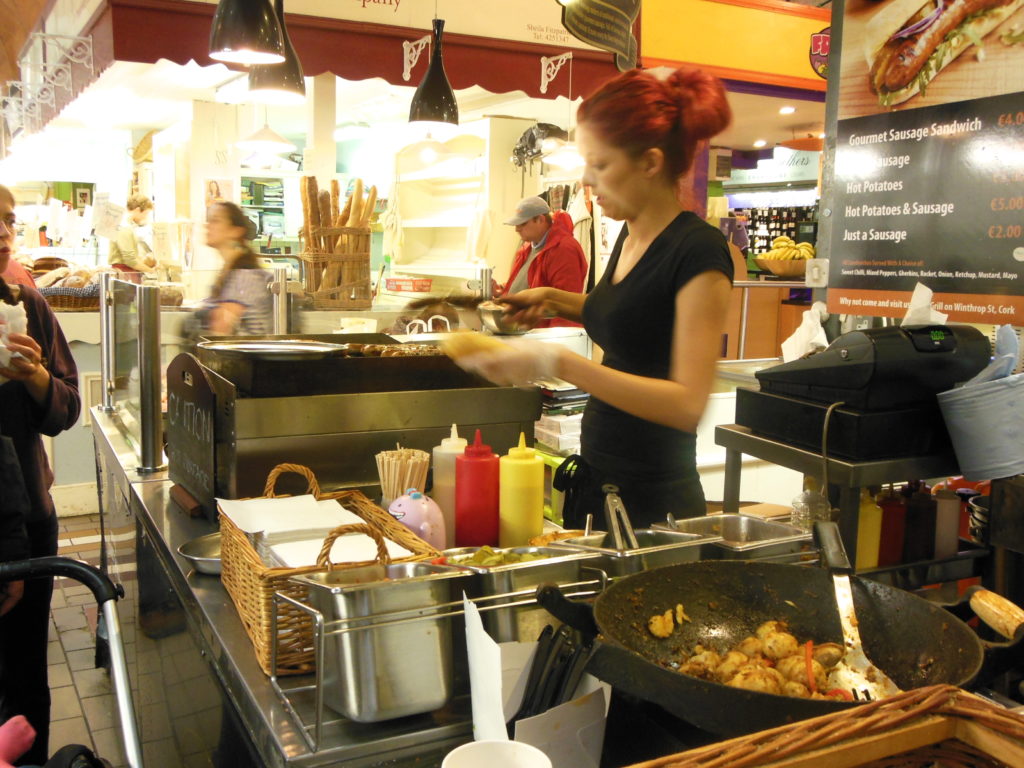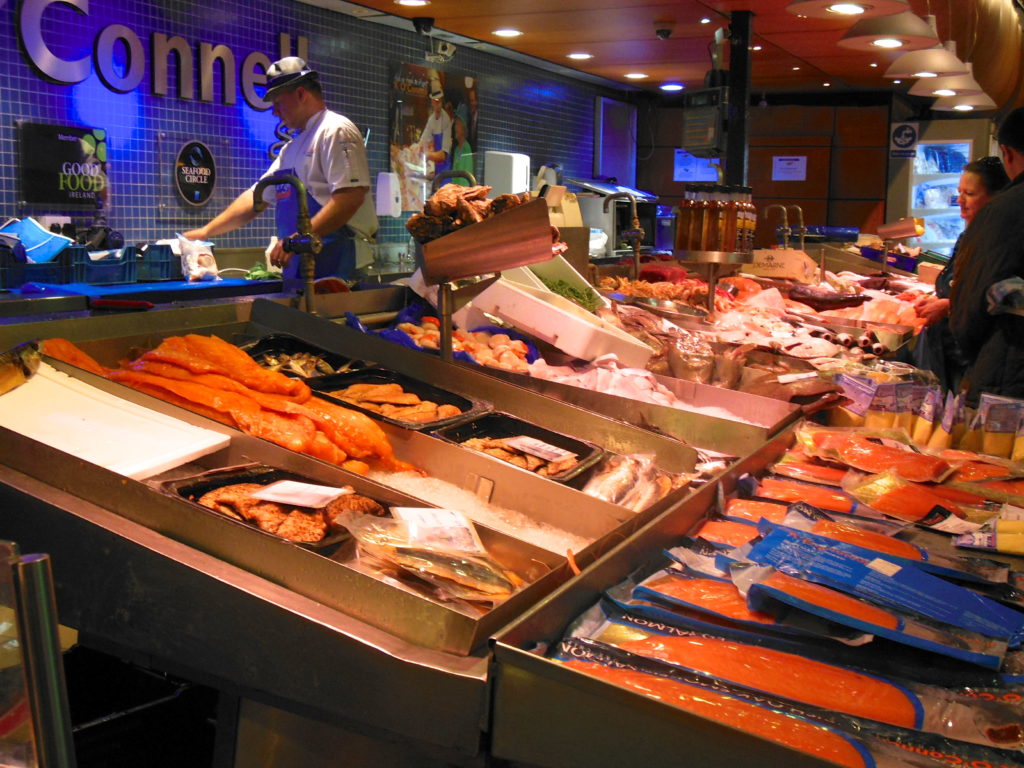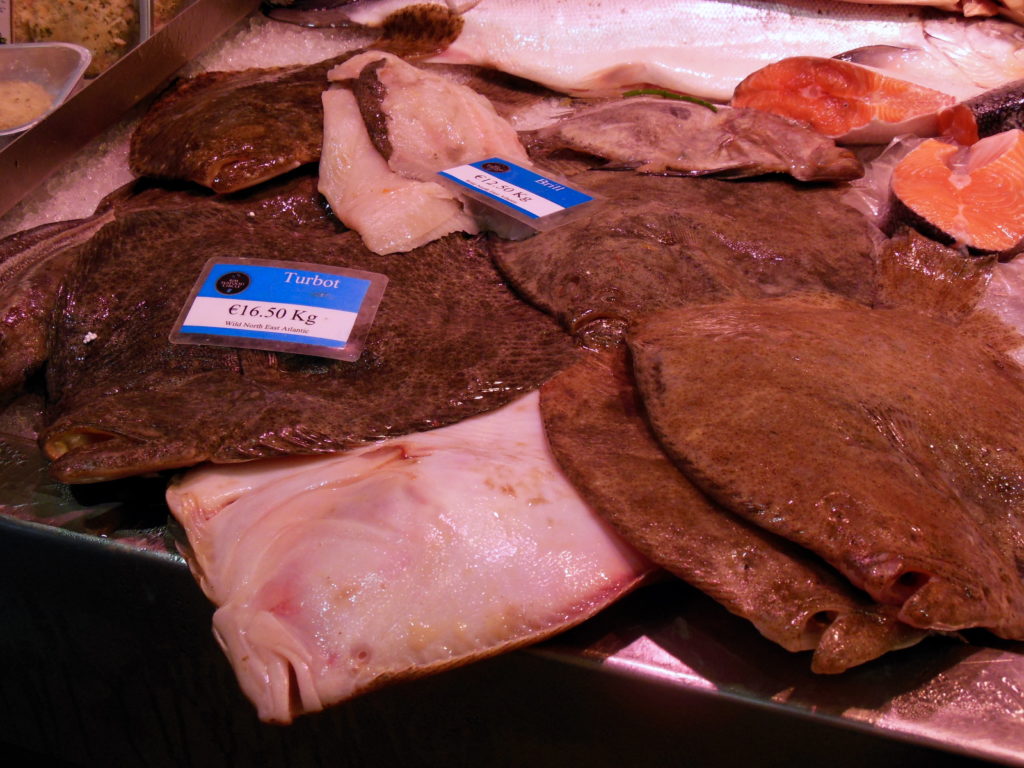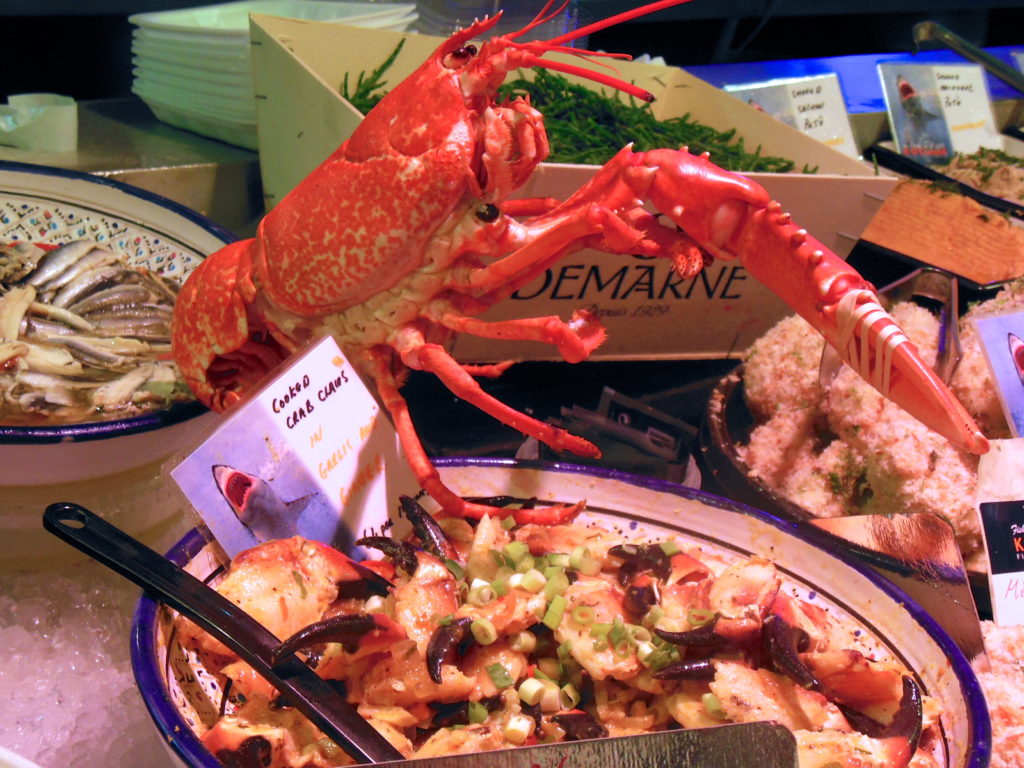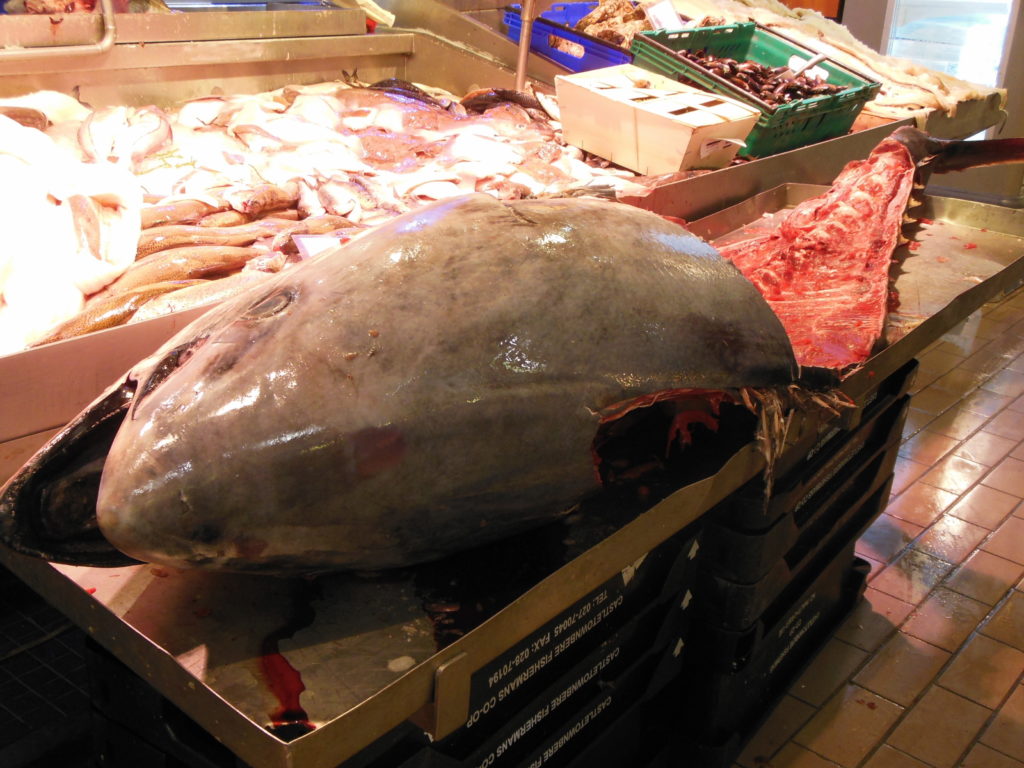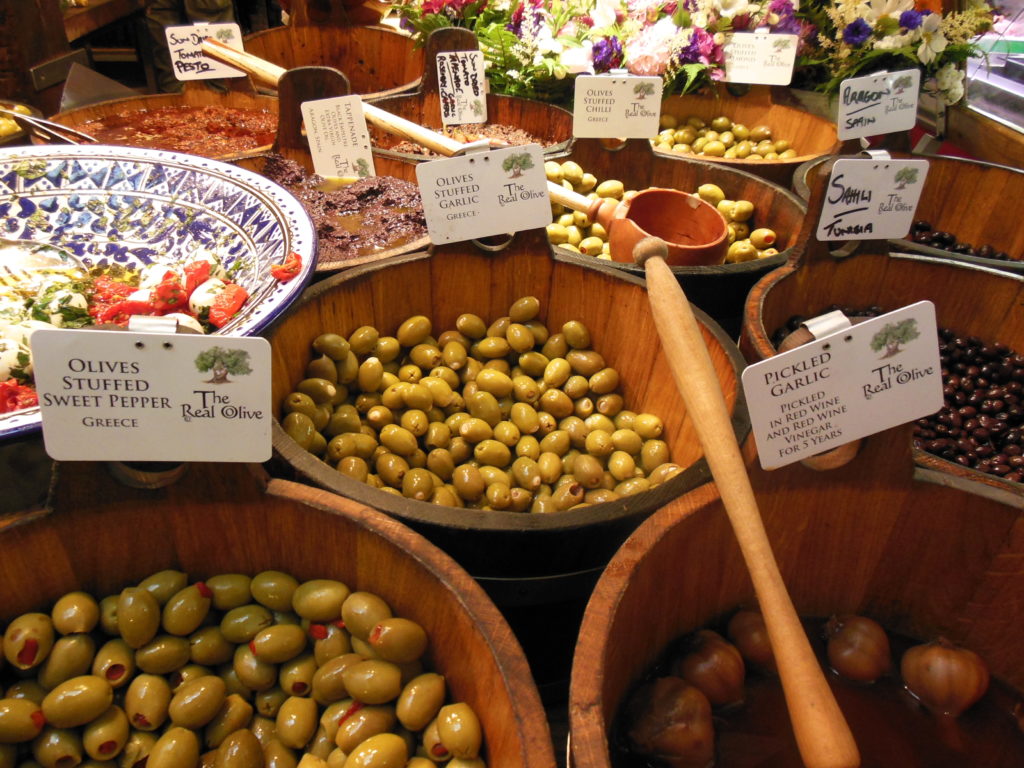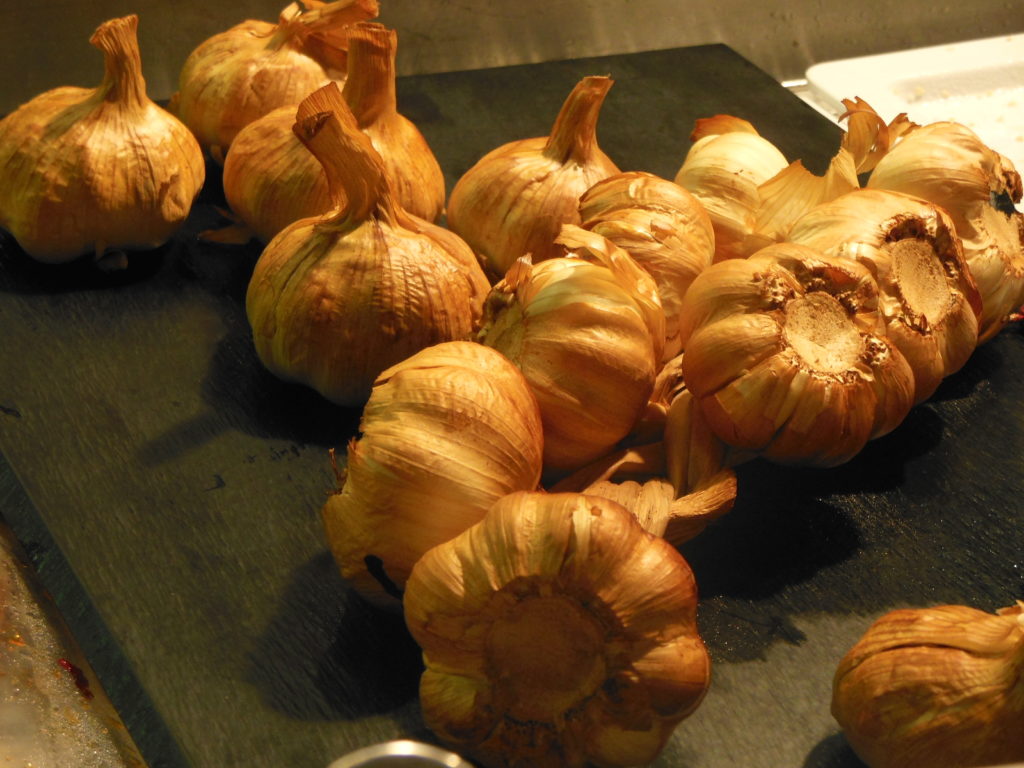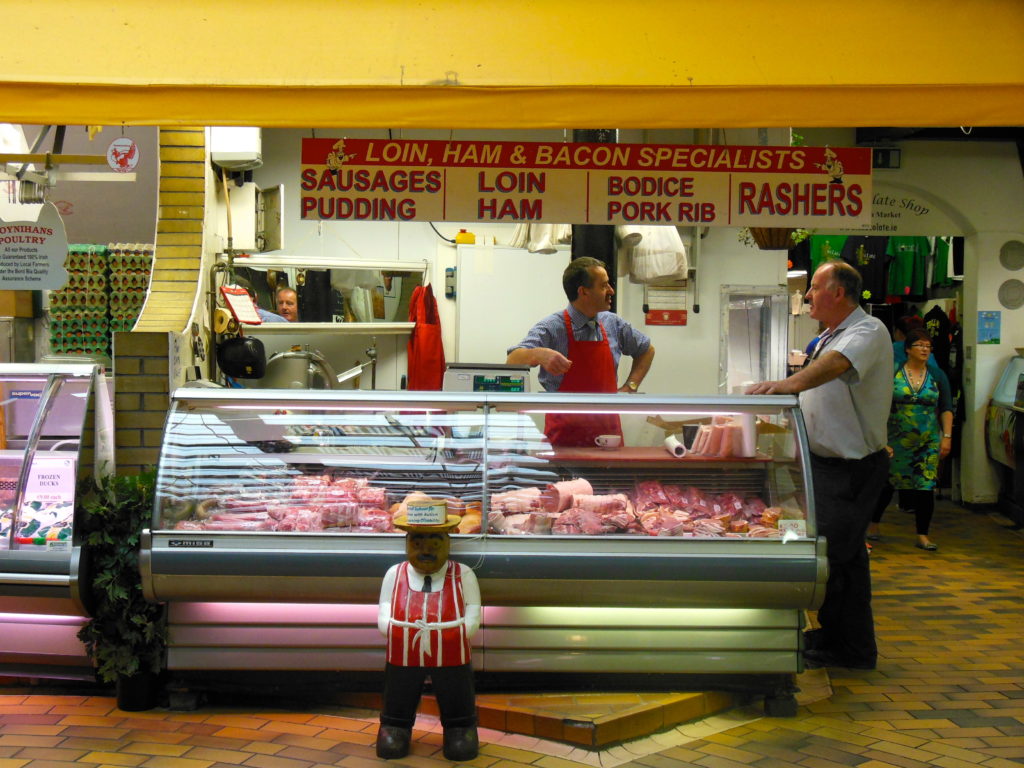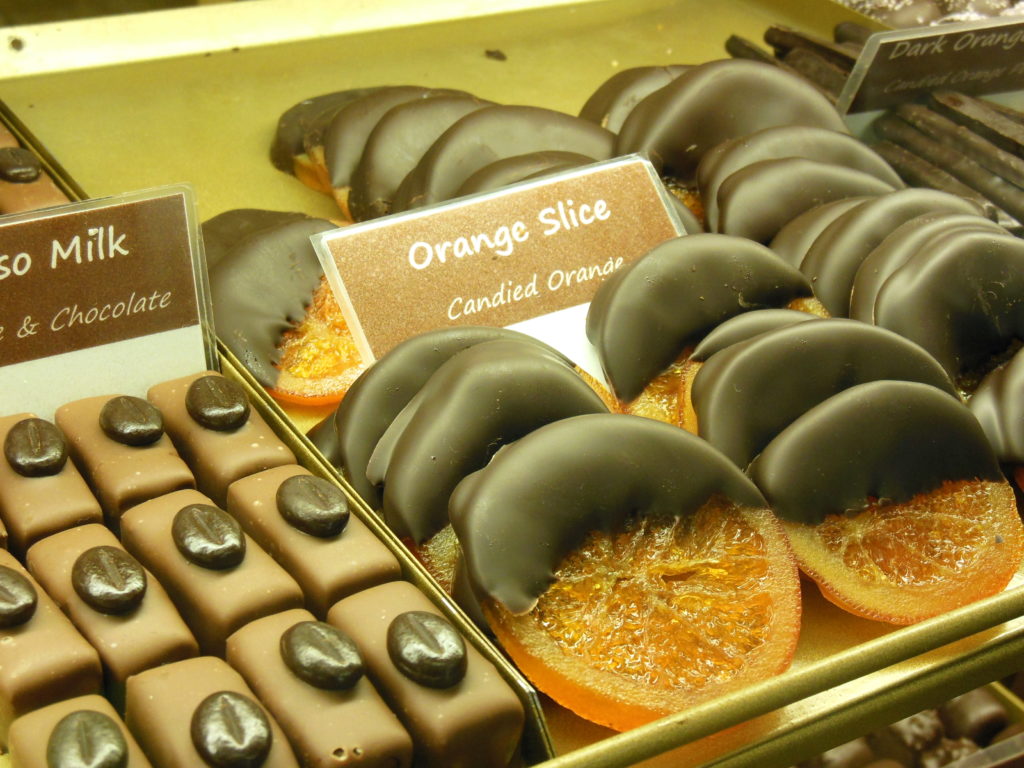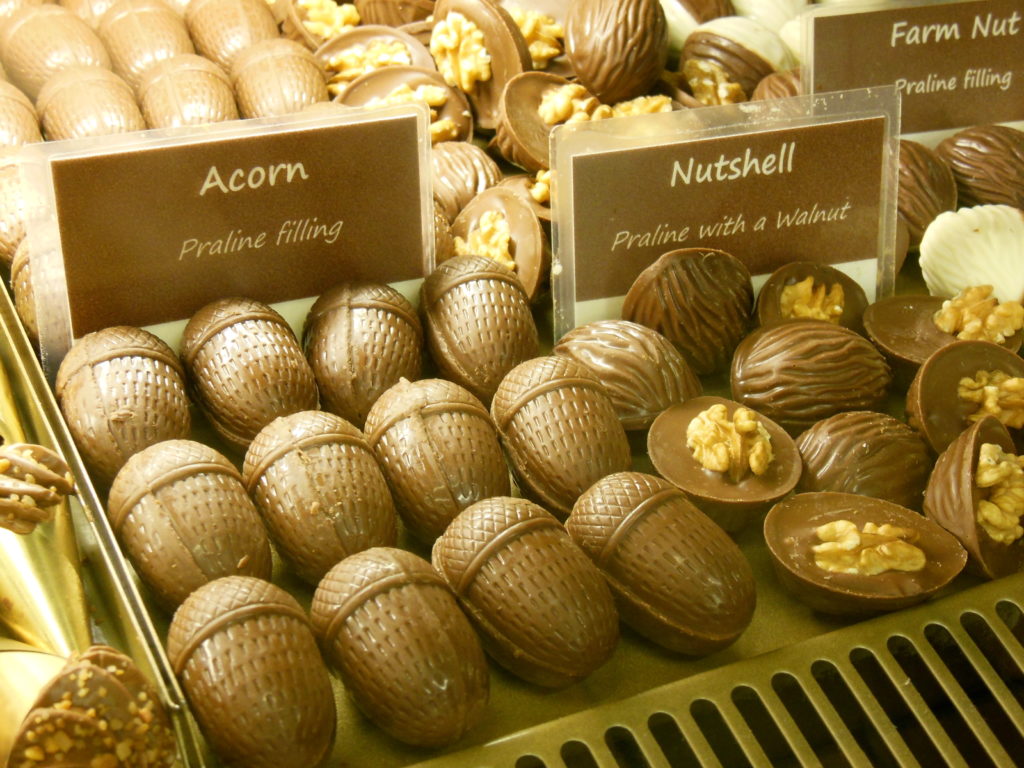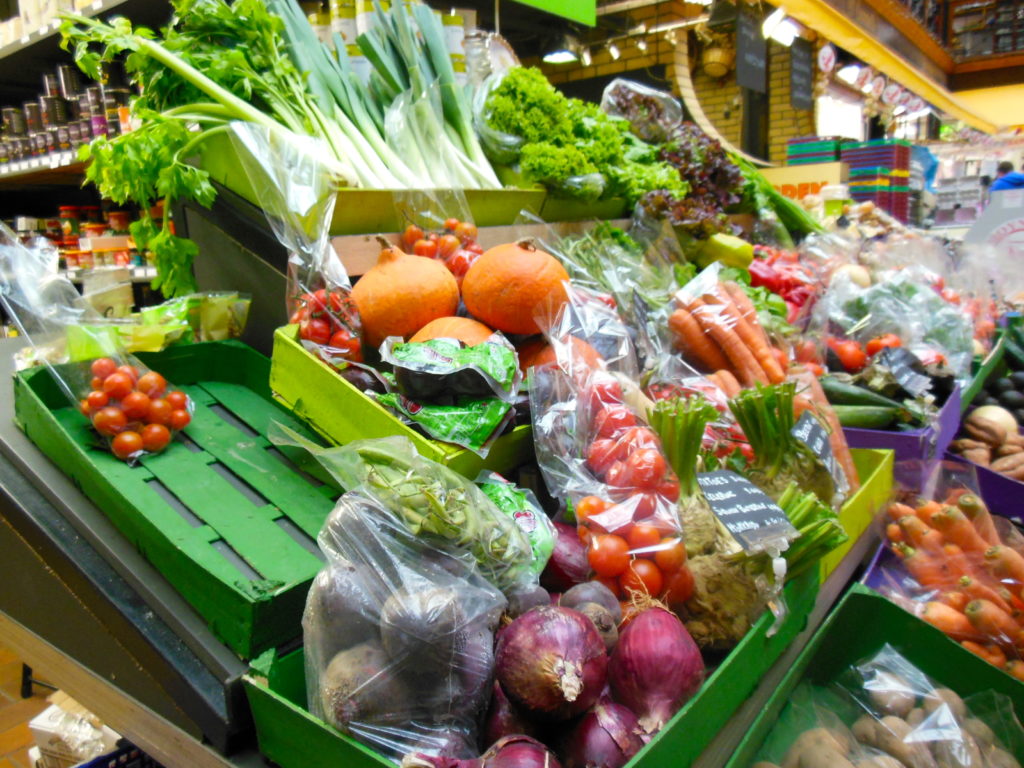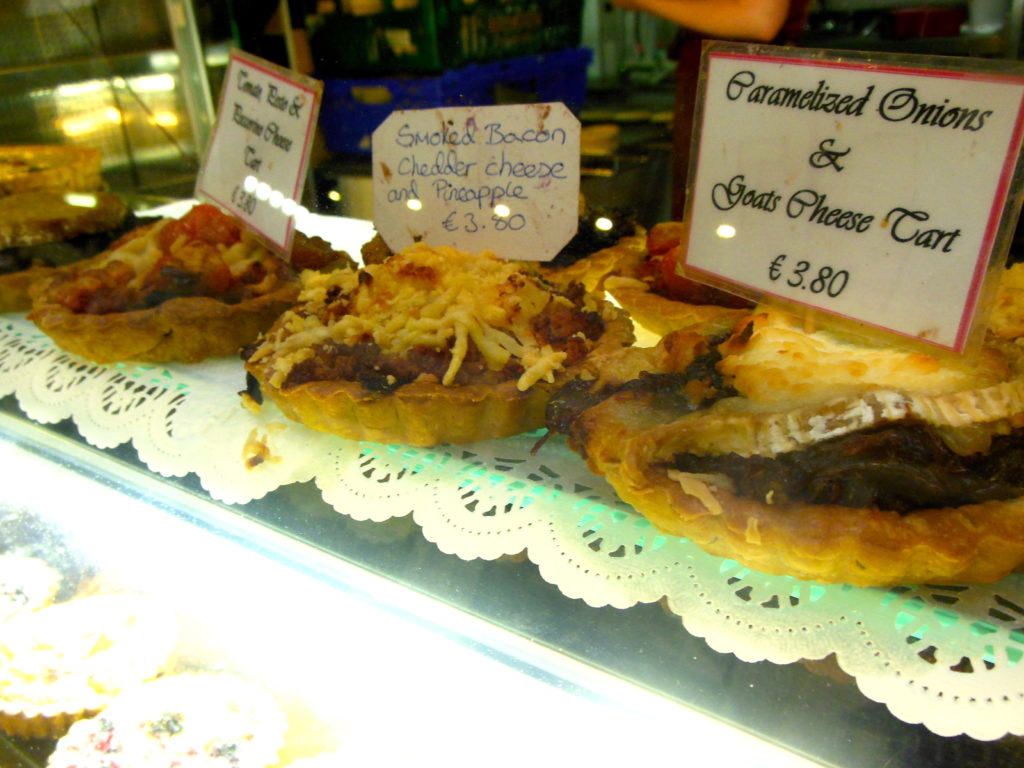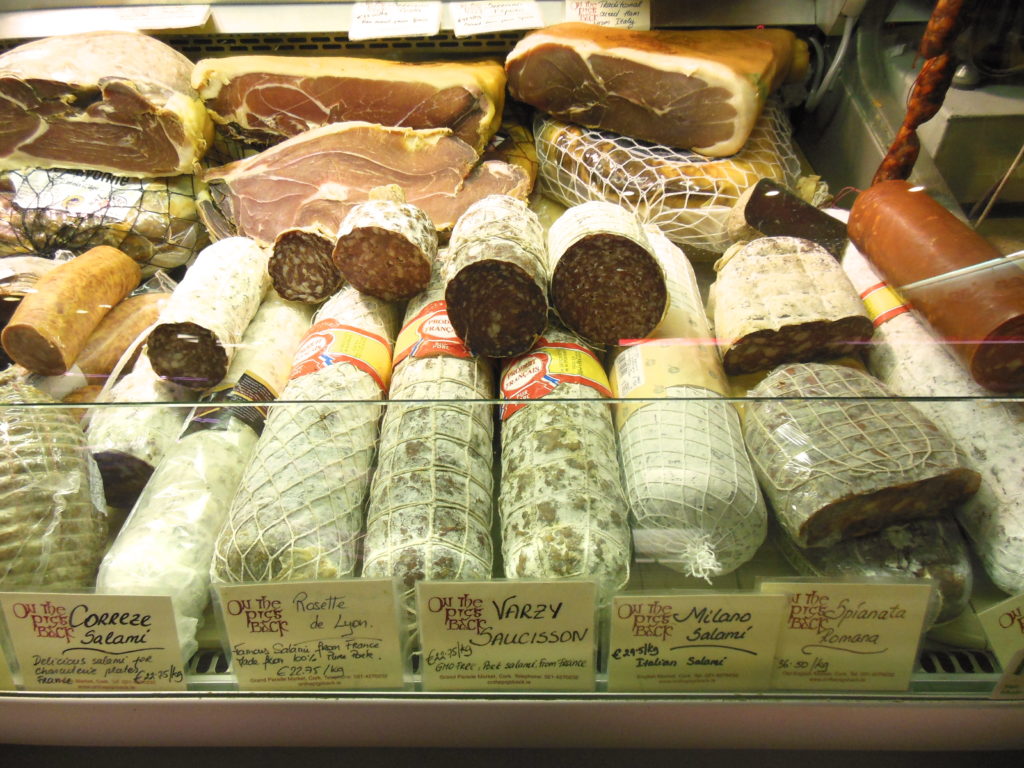 While on the topic of food and travel, I want to share that Verizon Wireless asked me to be one of their ambassadors for three months! They loaned me a Samsung Galaxy SIII, a fancy smartphone, to use to my heart's desire. I've been playing around with it, and I'm impressed with it's huge screen and high-quality camera. Both are superior to my iPhone 4. Because of the larger, richer screen, apps are more appealing and fun to use. I generally don't use my phone for much when I'm traveling, but with a phone like this, I could definitely see myself engaging more in Foodspotting or other foodie or travel apps that are photo-heavy. On the other side, downloading and finding apps isn't as intuitive as on the iPhone since there are several types of apps, but the display and camera are excellent. More on it later. (Disclaimer: I was loaned the phone for free on a short-term basis for review purposes, but these opinions are completely my own.)
What's your favorite food market?