So you've jacked in your job and decided to go on a road trip throughout the United States. With such a vast area of open land to get your engine running, there's no reason not to pass through some of nature's most beautiful sights and man's most decadent wonders, from the East Coast right through to the West.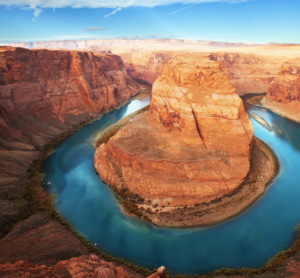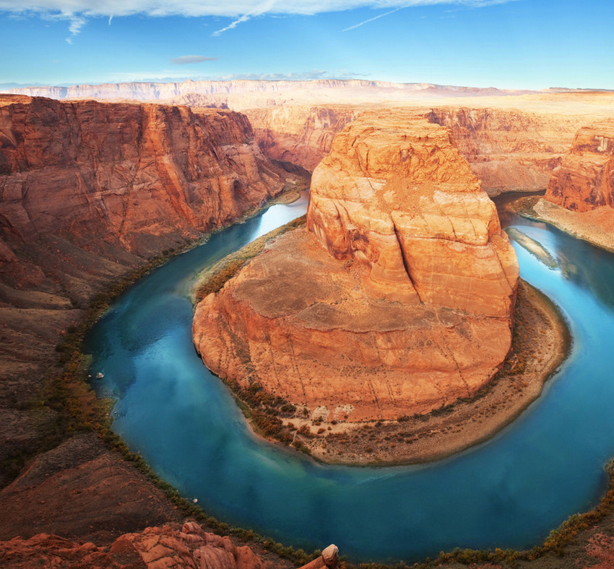 Foxwoods Resort and Casino
This is a great starter point for those coming from the East Coast, or could make a choice resting destination for those who have driven all the way over from California. Based in Mashantucket, Connecticut, it's just a stone's throw away from New York but promises all the wonders of the Big Apple, including, amongst other attractions, a bingo hall that can seat up to 4,000 people. Pretty impressive stuff – but if you don't want to embarrass yourself in front of such a huge crowd.
The Kentucky Derby Museum
Home to the world famous Kentucky Derby and delectable Kentucky Fried Chicken, Kentucky also has its fair share of cultural delights, including the Kentucky Derby Museum. Sat on the historic grounds of the Churchill Downs, the museum is dedicated to preserving the memory of the Kentucky Derby and has welcomed such celebrity visitors as Muhammad Ali, Sigourney Weaver and Steven Spielberg.
The Grand Canyon
Whether you're coming from East or West, it would be a sin to miss the fantastic natural beauty of the Grand Canyon. Located in the heart of Arizona, this outstanding natural wonder is 277 miles long, 18 miles wide and 1 mile deep. If your wheels are driving you crazy, don't pull a Thelma and Louise – take the helicopter tour instead, where you can get amazing views of the canyon without having to leave your seat.
Hoover Dam
If you've run out of money on your trip, you'd better hope you're heading for Vegas at some point. Luckily, for those of you driving from the East, there's also a wonderful man-made interest point to stop off at and take some great photos: the Hoover Dam. Located on the border of Arizona and Nevada in the Black Canyon of the Colorado River, the dam sees 1 million tourist visits each year, and for good reason. With a simple footbridge connecting both states, visitors can freely stand and look over the 247 square miles of construction, knowing that if they take a step one way, they'll be in Nevada, and another, back in Arizona.