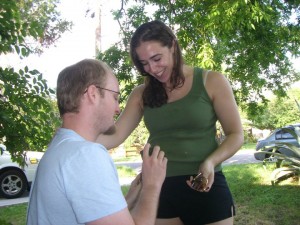 Earlier this week, the travel blog Beers and Beans published a guest post I wrote. My guest post was about Honeyfund, a website that allows you to register your honeymoon and get funds for your trip from your family and friends.
I'm getting married in March, and while my fiance do need a few household things like new towels and cups, we don't need much in that regard. I don't want gravy boats, another toaster or bread machine, or fine china I will never use. Honeyfund will allow our family and friends to easily help fund our honeymoon as a wedding gift. It allows you to list items you need for your trip and break them up into increments so it covers a variety of price points.
Please head over to Beer and Beans and check out the guest post!