In November 2010, I wrote about why Etsy.com is a great place to find unique travel gear and showed some examples. For those who aren't familiar, Etsy is a website where artists, designers, and crafty people can sell their goods. You can find everything from hand-sewn clothing to repurposed furniture to handmade journals to gorgeous jewelry. I've discovered that there is also tons of awesome travel gear that you can't find anywhere else.
It's been long enough that I thought I'd revisit the topic. I did some poking around and found some great stuff. There are tons of handmade travel journals and travel-themed art for the home. Then there are plenty of tools for your actual travels, such as passport wallets, jewelry bags, and luggage tags. I wanted to share some of my finds to encourage you to check it out. I love the idea of buying something from a creative individual rather than a large corporation.
Here are some of the cool things I found:
Don't risk people not being able to read your handwriting if your bag is lost. Tons of merchants sell custom luggage tags on Etsy. Some are hand-stamped leather, though most are laminated plastic such as the one below, which costs only $10 for a set of two! They are two-sided, with your info on the front and replicas of vintage travel stamps on the back. View listing here.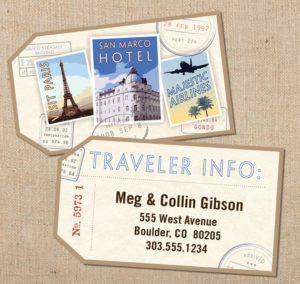 This hand-sewn, light-weight travel pillow comes in several fun patterns and is only $12–much cheaper than most commercial ones. View listing here.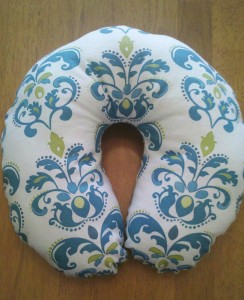 This 5×7 print will inspire travels, comes in several colors, and is only $12.50. View listing here.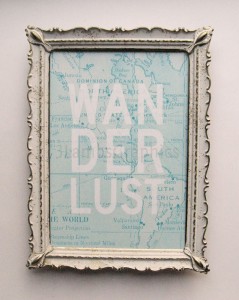 This passport travel wallet is nifty because it prevents you from having to carry a wallet and a separate passport case. It combines them into one convenient wallet that holds cards, money, tickets, a passport, and a pen. It's waterproof and has several color options. It costs $40. View listing here.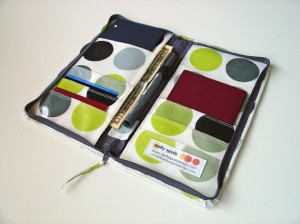 I love journaling and taking notes during my trips. This scrap/smash book-style travel journal is quirky and stylish. The 70 pages are a mix of travel-themed pattered card stock and lined note paper, patterned transparencies, pockets, tags, post cards and journaling cards. There is a tag bookmark tied to the wire, so you can always continue where you left off. This small version is $20. View listing here.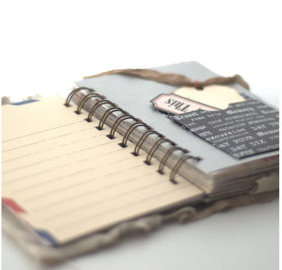 When I travel, I usually always pack an empty large Ziplock bag and use it to collect dirty undies and socks so that it's easy to keep them separate. I found this cool underwear bag on Etsy for just $14. It does an even better job and is reusable; it has separate pockets to keep your clean and dirty undies close by but apart. View listing here.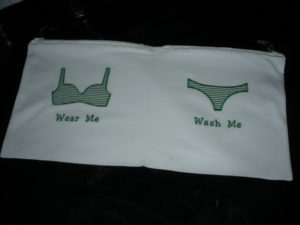 One tricky thing for ladies to pack is jewelry. This jewelry bag is $16 and gives you a way to store jewelry without it getting tangled. You place it on the cloth and roll it up, and then tie the ribbons. View listing here.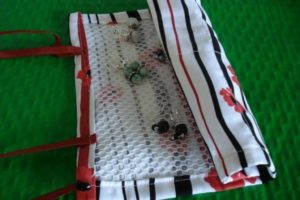 This is one of the coolest things I found. An artist makes lampshades out of real vintage slides of travel photos! It costs $82. View listing here.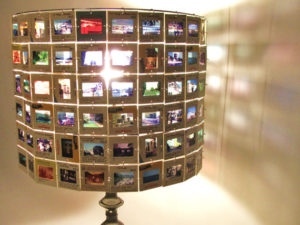 If you have a very generic black suitcase, chances are it will be hard to spot in the luggage carousel or overhead bins. Use a colorful luggage handle wrap like this to make yours stand out! This set of two is $11.99. It is adjustable and can fit nearly any bag, and you can clean it in the washing machine. It comes in several colors. See listing here.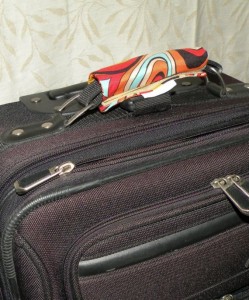 Have you ever bought travel gear or inspirational products on Etsy?