Traveling around the UK offers the chance to see an incredible variety of sights, from gorgeous pastoral countryside to quaint villages, metropolitan cities and majestic cathedrals. And not only will you experience a wide array of things to see and do, but you'll have the chance to immerse in the varied cultures dotted around the country. So what are the best ways to get yourself around this fascinating country? Read on to learn more: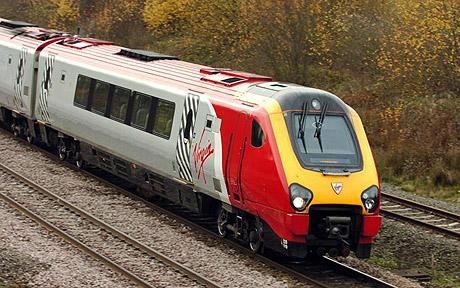 Train
Over 20 different train companies make up the network of rail lines criss-crossing England, but the government make sure that they work together as a National Rail system. This means there's a coordinated fare and scheduling system, with all the information available in one place. Buying tickets online is generally recommended as it's convenient and you can purchase tickets well in advance. Booking online in advance also means you can score cheaper fare. Trains are the fastest way to get around the UK and are generally quite reliable and comfortable.
Rent a Car
Renting a car to drive around the UK means you have complete freedom and spontenaeity to go wherever you want, whenever you want. To save money on a car hire, buy your own independent insurance and avoid the packages they offer you. You can get a car insurance quote to see how purchasing excess insurance coverage will save you money over the policy offered by the car rental company. Make sure to double check their fuel and mileage policies so you know what you're getting into before you go, and don't get ripped off. Photograph any damage on the car before you rent it so you don't get charged for that afterwards.
Bus
If time isn't your biggest factor in your holiday around the UK, traveling by bus is a convenient and affordable way to go. There are many different private coach companies operating in the UK, offering thousands of routes around the country. The bus is usually much cheaper than the train, but takes longer. It's a great way to see the main sights of the UK because many coach companies have created packaged tours to the most popular destinations. These packaged tours last a few days and usually include hotel stay and sometimes even a discount to the popular attractions. Or you can also opt for the individual bus tickets for your independent journey.