Looking to inject some excitement into your life this winter? Have you considered going on a ski vacation in British Columbia?
While some of the runs on these mountains may feel like a gamble to the uninitiated, those enthusiastic about snow sports will love the thrill they get from the challenge they pose.
With that in mind, here are some of the best ski resorts you should hit this winter in British Columbia, Canada.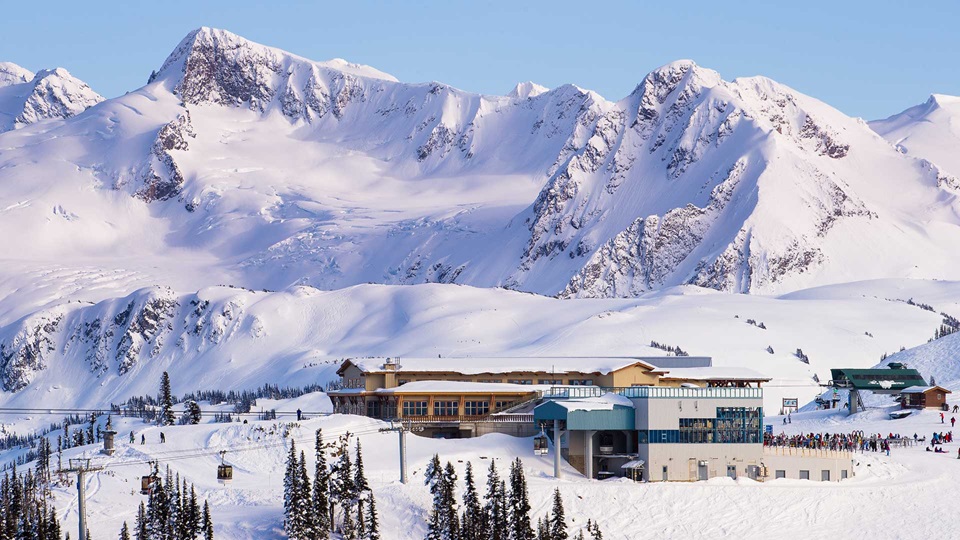 1) Whistler-Blackcomb
Located within a 90 minute drive of Vancouver, not only is Whistler-Blackcomb easy to fit into a city break holiday, but it is also considered by many snow industry publications to be one of the best ski/boarding resorts in North America.
Effortlessly combining tame runs for novices with World Cup quality runs that will give advanced skiers and boarders a run for their money, those who love snow sports will have a hoot here.
However, the villages at the base of its multiple mountains will give non-athletically inclined members of your group plenty of entertainment options while you and your buddies rip up the slopes.
Unfortunately, it is easy to experience bad luck when it comes to the weather in Whistler, as its close proximity to the Pacific means it can be foggy and rainy at lower altitudes on some days.
On these days, you may want to spend some time online trying to unlock your Leo Vegas bonus – not only will it be fun, but you might even pocket some spending cash in the process.
2) Sun Peaks
Looking to carve dry, champagne powder instead of pushing around the heavy wet cement snow found on the west coast? Heading to Sun Peaks will put you in touch with this type of skiing and boarding, as the dry air of BC's desert interior means snow that falls on Sun Peaks is of the wispy variety.
You won't have to take a chance with the weather forecast either, as the cold season here is consistent – no rain outs in January at this place.
Be sure to come back in the summer as well – the owners hedged their bets a decade ago by building four-season functionality into the resort by adding a mountain bike park and golf course.
Their gamble paid off, as both these attractions are insanely popular with locals and foreign visitors alike. 
3) Kicking Horse Mountain Resort
Are you a good snow athlete, or do you feel lucky? Either way, the steeps of Kicking Horse Mountain Resort will pose a challenge that expert skiers/boarders and risk takers won't be able to ignore.
Located a short drive from Golden, BC, it is a short hop over the Alberta border from resorts like Lake Louise, so go ahead and spend a day over at Kicking Horse, as there are many shuttles that run from Banff and Lake Louise.
While some runs are skiable by novices and intermediates, others require you to go all-in from the start, so choose your lines carefully!