It seems like winter has only just finished, but summertime is fast approaching. So it's time to start planning where in the UK you're going to be soaking up the sun this year. I am sure many of you will have your summer holidays booked, but that should never be a good enough reason not to be hitting one of the best beaches in the UK! Some of the best beaches are only a few hours away which makes them perfect for a weekend break.
So here are 3 of the best that Britain has waiting for you this summer: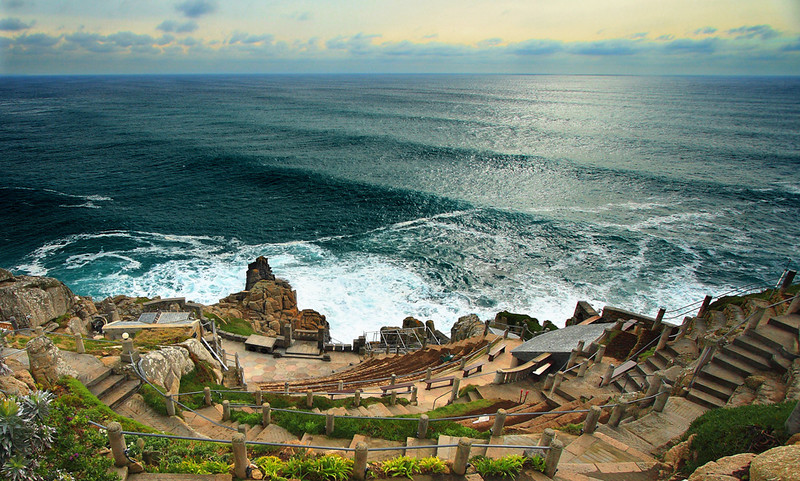 Porthcurno, Cornwall
Porthcurno is one of England's most famous beaches and is situated on Land's End, the westernmost point of the UK. On bright sunny day you would think that you're laying in the Mediterranean because the sun is sparkling off the beautiful turquoise sea. With the open air Minack theatre overlooking the beach, Porthcurno is spectacular.

West Cliff, Yorkshire
West Cliff beach is located in the beautiful seaside town of Whitby. It makes for a great day out and is lined with beach huts making it easy to spend the whole day there. Whitby itself is a great seaside town to visit; Gothic Whitby Abbey, which was the inspiration for Dracula and The Captain Cook Memorial Museum are just two great attractions. When I was last there I found some nice hotels in the Whitby area, all at very reasonable prices.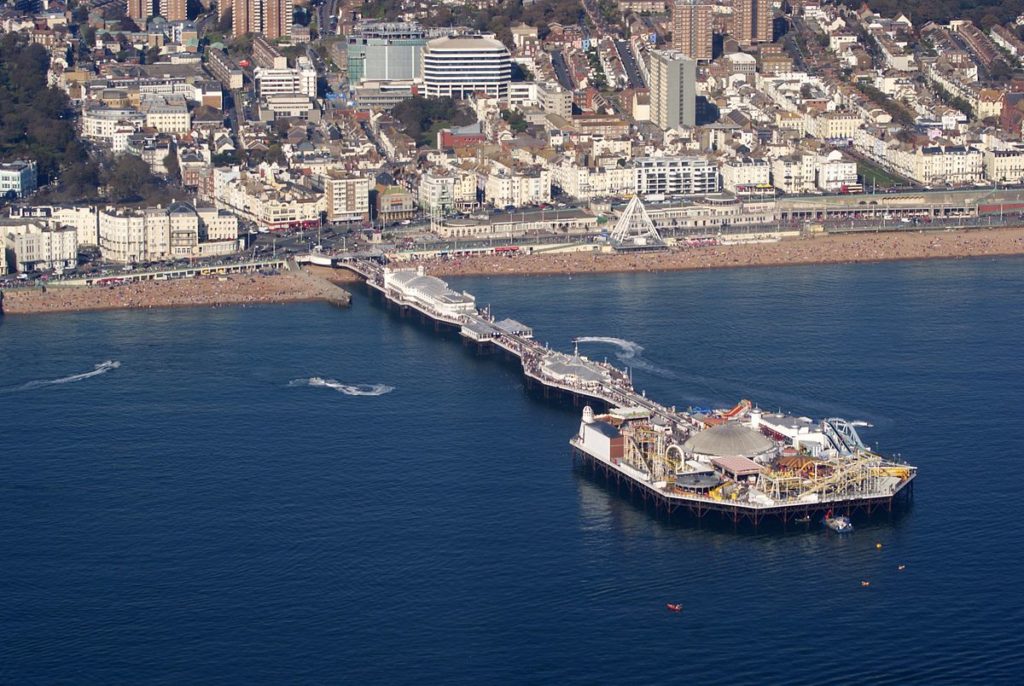 Blackpool Pleasure Beach, Lancashire
This simply has to make any list when talking about beaches in the UK! It's the most visited tourist attraction in the whole of the UK, it's legacy will never fail. It's currently having a major cleanup, so in no time the sand and water will be back to their pristine best. It's not really the beach that brings the charm here, it's the crazy resort town and theme park that has stood for over 100 years that adds that.
What are your favourite beaches in the UK? Maybe you've found a little hidden treasure that you would like to share with the rest of us. Just pop your thoughts and experiences in the comment section below, I can't wait to read them.